AHS season 10- When Is American Horror Story Season 10 Releasing?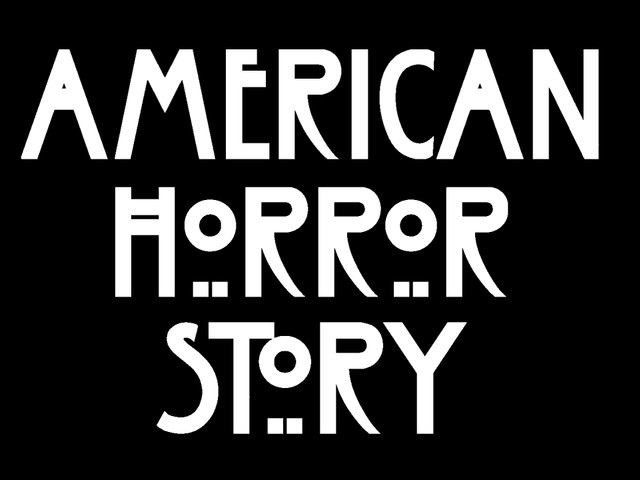 Ryan Murphy's scary anthology series American Horror Story has taken the audience on a haunted house ride, sentenced to asylum, and checked into creepy motels. There is no way this FX series will stop anytime soon. So here we are with everything about AHS season 10.
Even before the season 9-1984 AHS season, 10 renewal was confirmed. Half of the fun in this terrifying and campy series is behind the mysteries. Murphy keeps recycling the cast members and puts them in new spooky seasons every time.
Here is everything that you need to know about AHS season 10.
What is the AHS season 10 release date?
AHS season 10 is all set to return on August 25. The show will premiere on FX, with all the episodes available on Hulu the next day. Fans are excited about the AHS season 10 release date since the pandemic influenced the production of the show greatly, and it has been around two years since we last saw AHS season 9. Thankfully AHS is returning to give us nightmares. AHS season 10 will have a total of ten episodes confirmed.
What is the AHS season 10 Theme?
AHS season 10 theme is "Double Feature." We will not know what this means until the show is released, but Murphy has revealed that there will be two horrifying stories.
This Double Feature will be split into two seasons, "by the sea" and "by the sand," and both will be released in 2021. So far, based on teasers, it looks like the "by the sea" part will be set in a beach community with some supernatural elements thrown in for good measure.
The show is filmed in the seaside towns of Provincetown and Los Angeles.
AHS season 10 Cast:
The complete AHS season 10 cast list has arrived officially. Sarah Paulson and Evan Peters will return along with Lelie Grossman, Lily Rabe, Billie Lourd, Angelica Ross, Adina Porter, and Finn Wittrock. This time Macaulay Culkin will also join the AHS season 10 cast.
Is American Horror Story season 10 the final season?
American Horror Story is an anthology which means there is no end date of the story. It depends on Ryan Murphy and his collaborator whether they have some more madness to show the audience.
On January 9, it was officially announced that AHS would return with season 3 and many more, keeping the show airing until 2023. So AHS season 10 will not be the last season.
FAQ:
What is AHS season 10 called?
AHS season 10 is called Double Featured.
Is Lady Gaga in season 10 of AHS?
There are very few chances of Lady Gaga appearing in AHS season 10
Why is Evan Peters not on AHS 1984?
Evan Peters told GQ in an interview that he will not do intense roles anymore.
Why did Jessica Lange leave AHS?
Jessica Lange will not be returning to AHS because she said that the AHS chapter of her career is complete and on a good note.
Will AHS have a Season 11?
At least three more seasons are on the way after Season 10.
When does ahs season 10 come out?
AHS season 10 is all set to come out with a release date on August 25.