Best Anti-Itch Medicine For Topical Use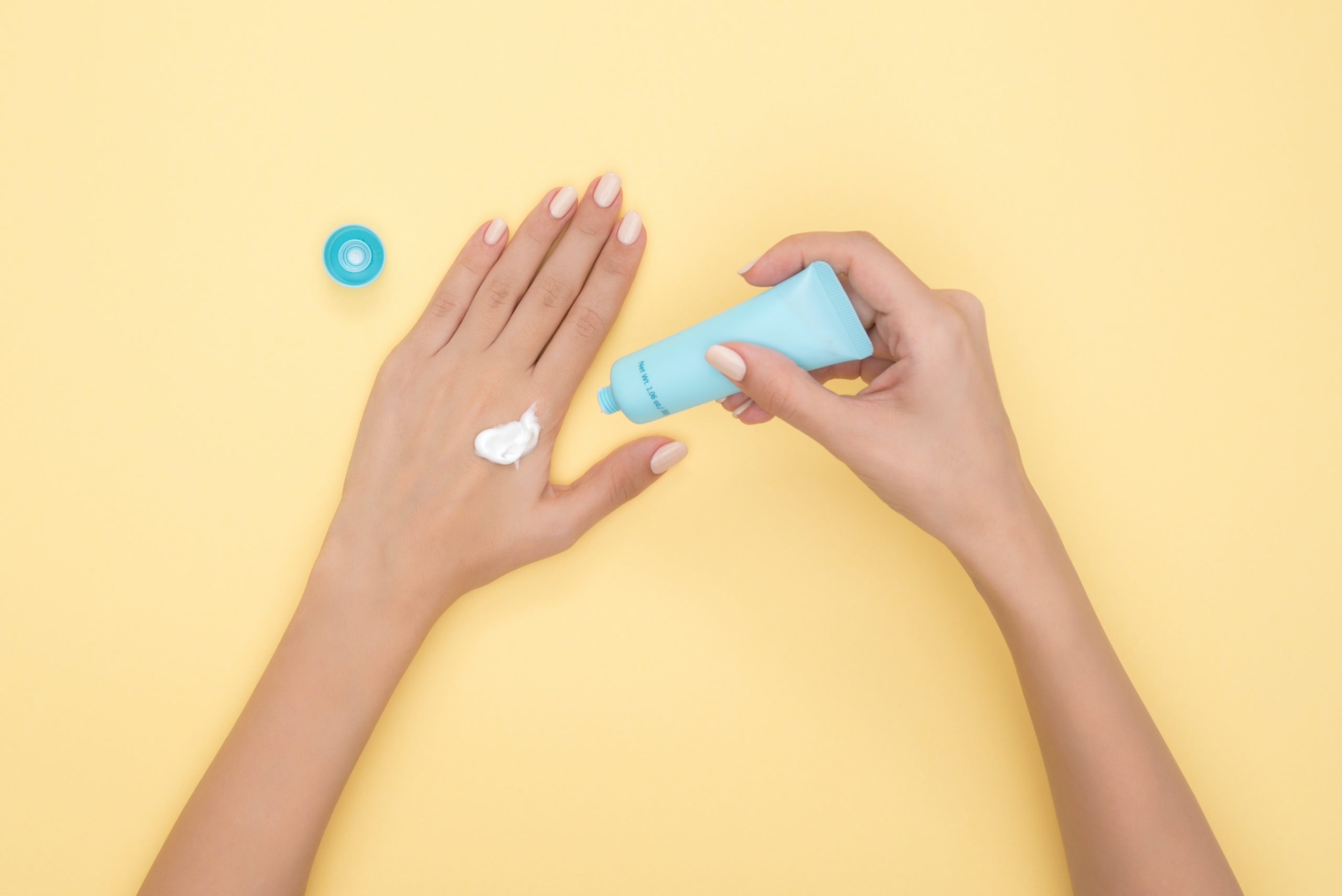 Itchy and flakey skin can sometimes take a toll on your skin both physically and mentally. Whether it stems from cold weather, allergies, bug bite or Eczema, having the best anti-itch medicine can help in soothing pain and inflammation.
However, finding the best anti-itch cream for dry and irritated skin is not that easy. So we reached out to some dermatologists and learned about their recommendations for itchy skin treatment.
Not all anti-itch lotions and creams are made the same. Depending on the ingredient list, some work better targeting specific types of itches over others. For instance, when dealing with pesky bug bites, it is better to use steroid cream to relieve occasional itch. When you need a lotion for itchy skin due to Eczema, then go for steroid-free products that are best to use for the long term. 
If you are in search of the best anti-itch medicine to provide long term relief, then keep reading this article.
Best Anti-Itch Medicine/ Cream
Best Spot Treatment
Cortizone-10 Plus Ultra Moisturizing Cream
According to dermatologists, Hydrocortisone 1% makes a workhorse. Cortizone-10 is the best anti-itch cream and can be used twice a day. As it contains steroids, it is not recommended to use this cream for longer durations. Use it only on the broken skin area of the body. This anti-itch lotion works as a temporary itchy skin treatment; if your condition does not improve within a week of using Cortizone-10, then consult your doctor.
Note- if you are allergic to corticosteroids like prednisone, then avoid using this cream.
Best Steroid-Free
Gold Bond Rapid Relief Anti-Itch Cream
Dr Jaydeep Tripathy, MD, recommends this anti-itch lotion. He calls it the best steroid-free and non-prescription itchy skin treatment. Gold Bond Rapid Relief cream contains vitamin E, aloe vera, alcohol and methanol, which relieves itchy skin instantly.
This anti-itch lotion also helps to protect and heal the skin, and you will be able to feel the difference while applying it. Vitamin E and the Aloe vera in this steroid-free formula helps to soothe skin while other active ingredients relieve itch from poison ivy, bug bites and more.
Best for Dry Skin
Vaseline Pure Petroleum Jelly
If you have very dry skin, then you should not forget to try the good old petroleum jelly. Using triple purified petroleum jelly will act as a protective seal over the skin and helps to protect and repair skin along with soothing inflammation, reducing itch.
You can use it to fight itch due to dry skin conditions like healing burns, Eczema. Use a thin layer on the affected area twice every day.
Most Versatile
Sarna Original Anti-Itch Lotion
Another best anti-itch medicine/ cream recommended by dermatologists is Sarna anti-itch lotion. This is also a steroid-free option. It contains ingredients like camphor and menthol, which are designed to soothe and cool down the skin.
Sarna anti-itch lotion is suitable for treating insect bites, dry skin conditions, sunburns and poison ivy. The formula of this cream is gentle to be used on the skin several times. It moisturizes as well as relieves the itch.
Tip- store the Sarna Original Anti-Itch lotion in the refrigerator to enhance the cooling effect on skin during application.
Best Scented
Acure Calming Itch & Irritation Lotion
If you like to use scented lotion for itchy skin, Accurate is the right pick. Accrue is a steroid-free itchy skin treatment and is highly recommended by skin care specialists and plastic surgeons. This anti-itch lotion contains colloidal oatmeal as the active ingredient. This cream will help to fight dry skin, irritation and rashes.
When combined with a thick moisturizer, the active ingredient helps to hydrate the skin and reduces itching. The best part is this is formulated with a vegan formula containing lavender oil, aloe vera, which benefits in aromatherapy as well.
Best for Sensitive Skin
Sarna Sensitive Anti-Itch Moisturizing Lotion
If you are one of those who have sensitive skin, then Sarna's Original lotion will be the best anti-itch treatment for you. A. to DR.Bard this fragrance and steroid-free cream will help to keep dry skin at bay and relieve Eczema as it contains pramoxine hydrochloride. Also, this cream is National Eczema Association approved.
Best for Eczema
Aveeno Eczema Therapy Daily Moisturizing Cream
If you are looking for the best anti-itch cream meant especially for Eczema, then Aveeno is what you need in your skincare kit. This anti-itch lotion acts as a daily moisturizer for people suffering from extremely dry and itchy skin due to Eczema. Dr Hayag recommends people suffering from Eczema use this lotion every day.
Aveeno is a fragrance-free lotion containing colloidal oatmeal in the active ingredient list along with petrolatum to seal in the moisture. Whenever you go out to buy this, always pick a pack of three to save some money.
Best Body Lotion
CeraVe Moisturizing Lotion for Itch Relief
If you are in search of the best lotion for dry and itchy skin, then this is all you need. CeraVe is a magic product for people suffering from skin conditions. This is the first pick by many dermatologists as an anti-itch relief cream. It is also approved by the National Eczema Association to be safe for use on sensitive or Eczema prone skin.
This CeraVe lotion is fragrance-free and contains pramoxine hydrochloride to treat itch effectively without using any steroids. This also contains ceramides which keep the skin nourished and hydrated.
Maximum Strength
1% Hydrocortisone Anti-Itch Cream
If you like using hydrocortisone for your spot treatment on itchy bug bites, poison ivy, allergies and flare-ups, then this is another best anti-itch medicine from Aveeno.
This is a recommendation of Dr Bard. It contains a triple oat complex with Vitamin E and aloe vera to add extra soothing benefits like preventing irritation and redness.
Best for Active Lifestyle
Benadryl Extra Strength Cooling Relief Anti-Itch Gel
If you want to find the best lotion for a large dry skin area, then Benadryl Anti-Itch gel is perfect. This is the top recommendation by Dr Tripathy as it contains diphenhydramine hydrochloride in the active ingredient list over hydrocortisone. This topical gel helps in relieving all types of outdoor concern itches like poison ivy, bug bite and minor scrapes or sunburn.
Final Words:
Having itchy skin is the worst, especially if it is due to bug bites or Eczema. These are some of the best anti-itch medicine/cream options that work great as a topical itchy skin treatment.
Hope you find this article. If you like this post, do not forget to leave comments down below.