The 8 Best Credit Cards For Travel Insurance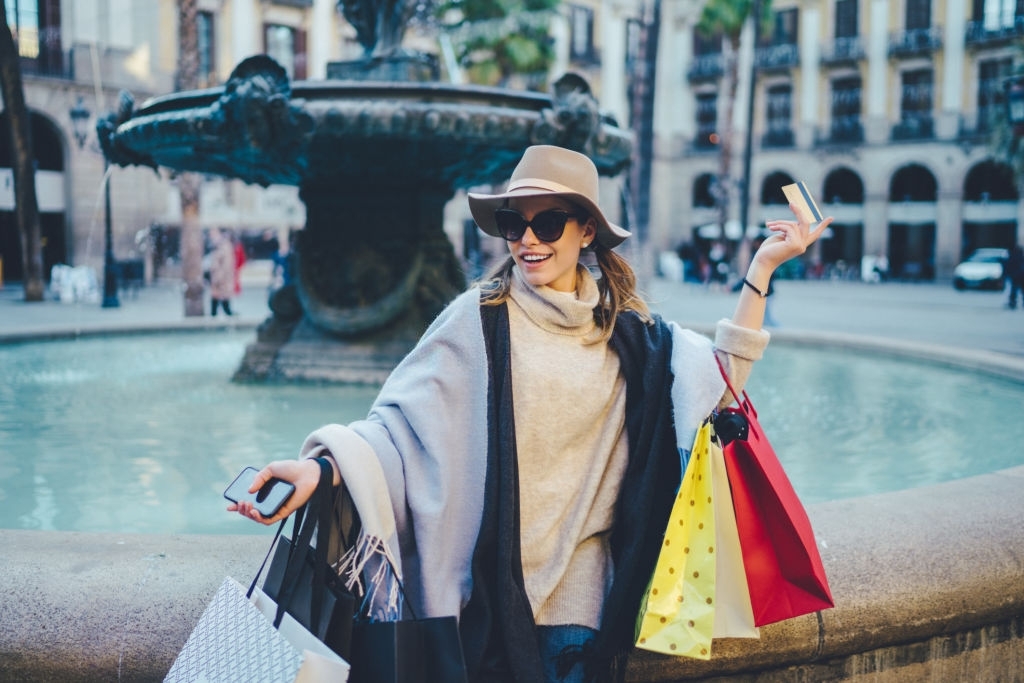 Looking for the best credit card available for travel insurance? Check this post you will find the 8 best credits cards that you can use while traveling.
When travelers consider using credit cards for aiding their trips. They may get thoughts like earning points that will help them roam around the world without any worries.
Although the credit cards provide branded and flexible points that help travelers to roam around the world at a minimal cost.


They also provide full coverage against any mishappening. 
These traveling credit cards not only offer the points and miles during traveling for every dollar a traveler spent.
When travelers use these credit cards on trips, they are also receiving travel insurance benefits from the different card brands.
The traveling benefits a traveler receives can be beyond the covering luggage lost.
It will provide aid for unforeseen events, serious illness, and accidents. 
Before you make the next trip plan or go on a long trip, make sure to give your wallet a look.
It is important what type of credit card you are using during your trips. Here are eight credit cards that you should consider while making a traveling plan. 
8 Best Credit Cards For Travel Insurance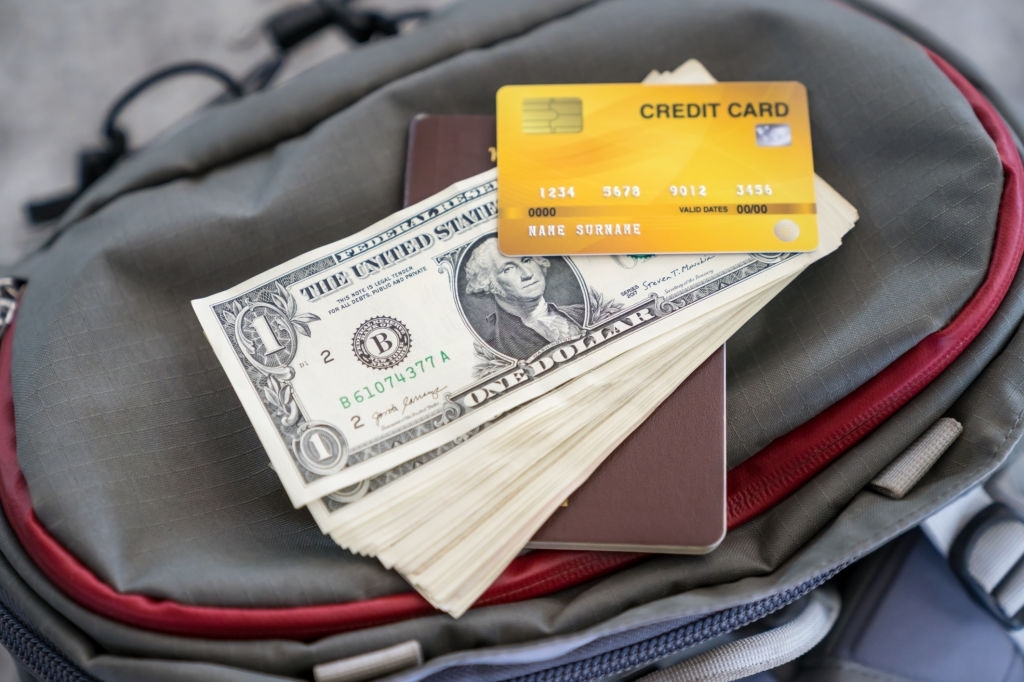 This card was launched in 2017 and is one of the best and most popular credit cards for frequent travelers who cross borders every week.
Those travelers who use Chase Sapphire Card have many ways of justifying the annual fee of $450 when they needed to file for travel insurance. 
Chase Sapphire Reserve credit cards come with lots of traveling insurance benefits that a traveler can use to pay for an itinerary.
Those travelers who are forced to drop their trips are reimbursed with the amount of about $10,000 for the non-refundable expenses for every trip.
This credit card also offers $500 for trip-delay benefits, delay in baggage benefits.
If the luggage is lost for more than six hours, as well for auto-rental collision waiver. 
If you want to gain traveling benefits and want to spend less on annual fees, a Chase Sapphire card is for you with an annual fee of $95.
One of the best things about this credit card is that it comes with the benefit of $10,000 for trip cancellation and trip interruption coverage.
The card offers benefits like coverage for trips purchased using a credit card or by Ultimate Rewards points come with the card and pre-paid tours.
The card also covers incidents like illness, death, and life actions of travelers. It also provides coverage for catastrophic events like bad weather conditions, hijack, terrorist attacks, and travel provider bankruptcy.
Other than this, this credit card also provides so many traveling benefits like purchase on trips as well as baggage delay benefits, baggage protection benefits, and emergency financial assistance during traveling.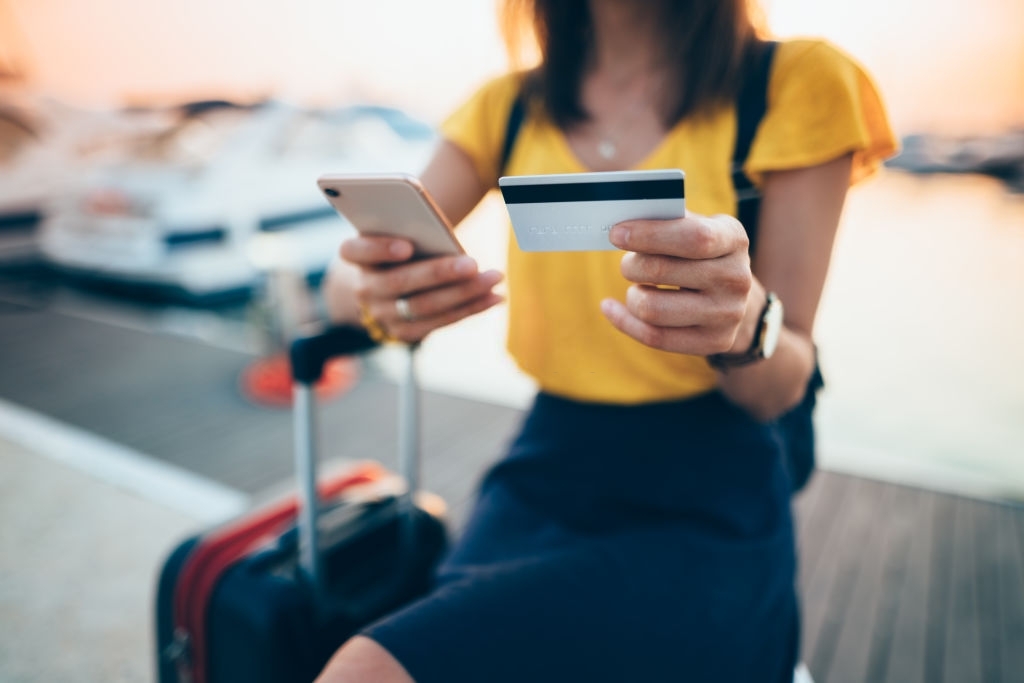 Although the Business Preferred credit cards can be used actively by the big operating companies. However, those individuals who have started their small businesses are also eligible to get the services of this card.
Chase Ink Business Preferred is the best card for small business owners as it provides full protection against any loss during traveling.
Baggage Lost Protection is one of the best traveling coverage provided by this card to business travelers. 
Citi Prestige Card is the best travelers' card as it keeps a regular check on the luggage till it reaches the destination and to the handover to the owner.
It provides luggage delay benefits of about $500 to each traveler. For every trip in case, their luggage does not arrive within the three hours. 
While traveling internationally, every individual fear accidents and mishappening. To make ourselves ensure we want to have medical benefits.
If you are a frequent traveler and go out of the country, the American Express Platinum card will offer you complete evacuation benefits. Also, it covers all your medical requirements even if you're traveling far.
If you do not have a medical evacuation, then traveling in an ambulance from one country to your home may cost you thousands of dollars.
Thus, frequent international travelers require medical benefits, and the American Express Platinum Card is best for those. 
A high-end traveling credit card gives you elite protection benefits. This Chase JP Morgan Reserve card is especially for those luxury travelers who have set up relationships with the largest banks of America like Chase Private Banking services.
Those travelers who use JP Morgan Reserve credit cards can easily access the benefits during emergencies like accidents. They get about $2500 benefit of emergency medical requirements and about $100,000 coverage for emergency transportation. 
When you sign-up for this credit card, you will get 50000 points and $500. You can redeem them after making a purchase of about $3000 in 90 days of opening your account.
You also get rewards of 2 points after spending each dollar on travel and food. Also, receive 1.5 points on purchases for every dollar.
With this card, you will get lost luggage coverage, trip delay benefits, emergency, and medical assistance, as well as rental car theft and collision coverage.  
After you open your account with a United club card, they will give you traveling insurance for 75000 miles.
You will get these benefits after spending $3000 using your card on purchases.
It also covers the baggage delay reimbursement of about $100 and $3000 for damaged or lost baggage.
Also, offer you coverage for trip delay and cancellation benefits. 
As everything has its own benefits and limitations, there are a number of limitations associated with credit cards.
To receive the reimbursement for any of the reasons you need to file for them.
As well as you also need to carefully read the terms and conditions the credit card service company is providing you.
You also do not get any coverage if you are filing for other than the terms. For instance, you will not get any benefit for trip cancellation if you file "Cancel for Any Reason".
This means you are not covered for any benefits if they are not part of policies. 
Use any of the credit cards for your travel insurance you find the best for you among the list.