Best Mosquito Trap To Use Indoor and Outdoor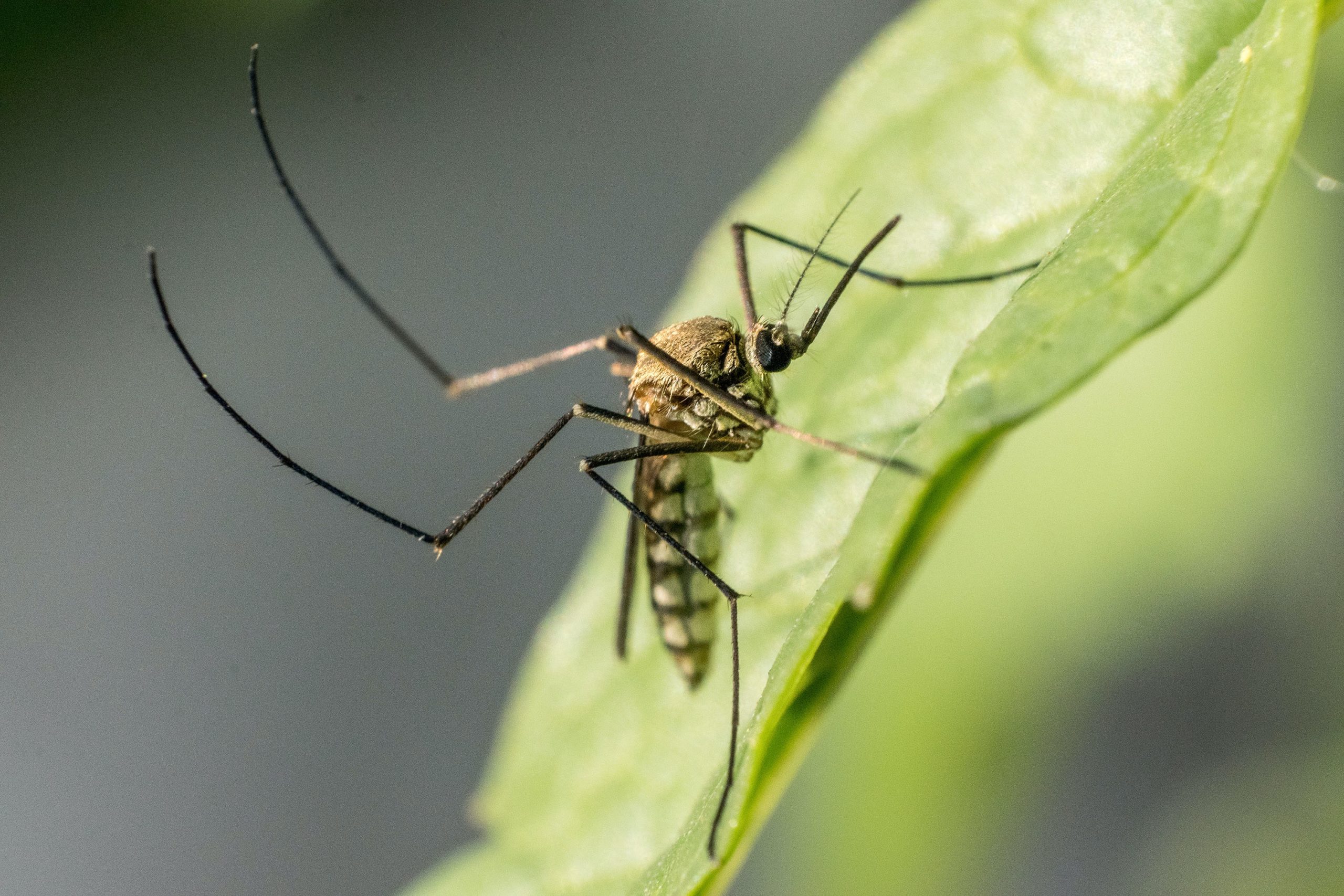 Nothing ruins a perfect day like a family of mosquitoes buzzing and biting. The only way to tackle this problem is by using the best mosquito trap outdoors and even indoors. A mosquito trap is built in a way to lure mosquitoes. The traps have electric zap, dehydration, or adhesive glue to kill mosquitoes.
While mosquito traps may not solve your problem completely, they can surely make a huge difference. Here we have rounded the best indoor and outdoor mosquito trap and killer.
Best Overall
Dynatraps DT1050-TUN Insect Trap
If you want a mosquito trap that can do it all, you should pick up Dynatrap. This is a powerful indoor mosquito trap but can also be used outdoor. The best thing is this mosquito killer is effective and portable.
This mosquito trap offers three way protection. It uses carbon dioxide and UV light to lure mosquitoes and the fan vacuums teh mosquitoes into a chamber to meet the ultimate demise.
Dynatrap lantern-style mosquito trap is non-toxic and can be used around kids and pets.
Best for Outdoors
Flowtron BK-15D Electronic Insect Killer
Mosquitoes know how to ruin an outdoor gathering completely. If you are in search of a mosquito trap that can be used outdoors, then you need to have the best mosquito killer.
Flowtron is an environmentally friendly trap that doesn't use a pesticide, glue, or propane and can work in a radius of upto half acre. It works on a 15-watt UV light and octanol mosquito attractant cartridge, which needs to be replaced every 30 days.
This lantern design blends with the surrounding completely and is also waterproof. Keep this trap about 25 feet away from the area of high gathering.
Best To Use Indoors
Neatmaster Ultrasonic Electronic Plug-In
We tend to leave windows open when the weather heats up, which results in mosquitoes and pests entering indoors. This indoor mosquito trap is the best for keeping your house protected. Neatmaster Ultrasonic Pest Repeller features dual microchip technology.
It has bionic and electromagnetic wave functions, which increase the intensity to force mosquitoes outside. This device function can be programmed in three different modes to match the infestation level.
Best UV
Gardner Flyweb Classic Fly Light
This is another best mosquito trap suitable for indoor and enclosed patios. Gardner Flyweb attracts sets with the help of UV light. All you need to do is simply plug it into an electrical outlet, and the light will attract mosquitoes to its non-toxic glue-board adhesive that slides out to dispose or replace. This compact size Gardner Flyweb has such a unique design that it hides easily in any room.
Final Words:
Mosquitoes are a big problem, especially during hot and rainy weather. These pests can ruin any outdoor gathering in a minute. To keep them away from your house, use the best mosquito trap. These best mosquito killers are budget-friendly, effective, and also portable. We hope this guide is useful for you.
If you like this article, do not forget to leave a comment down below.