Vegan Restaurants That Offer The Best Dining Experience In The U.S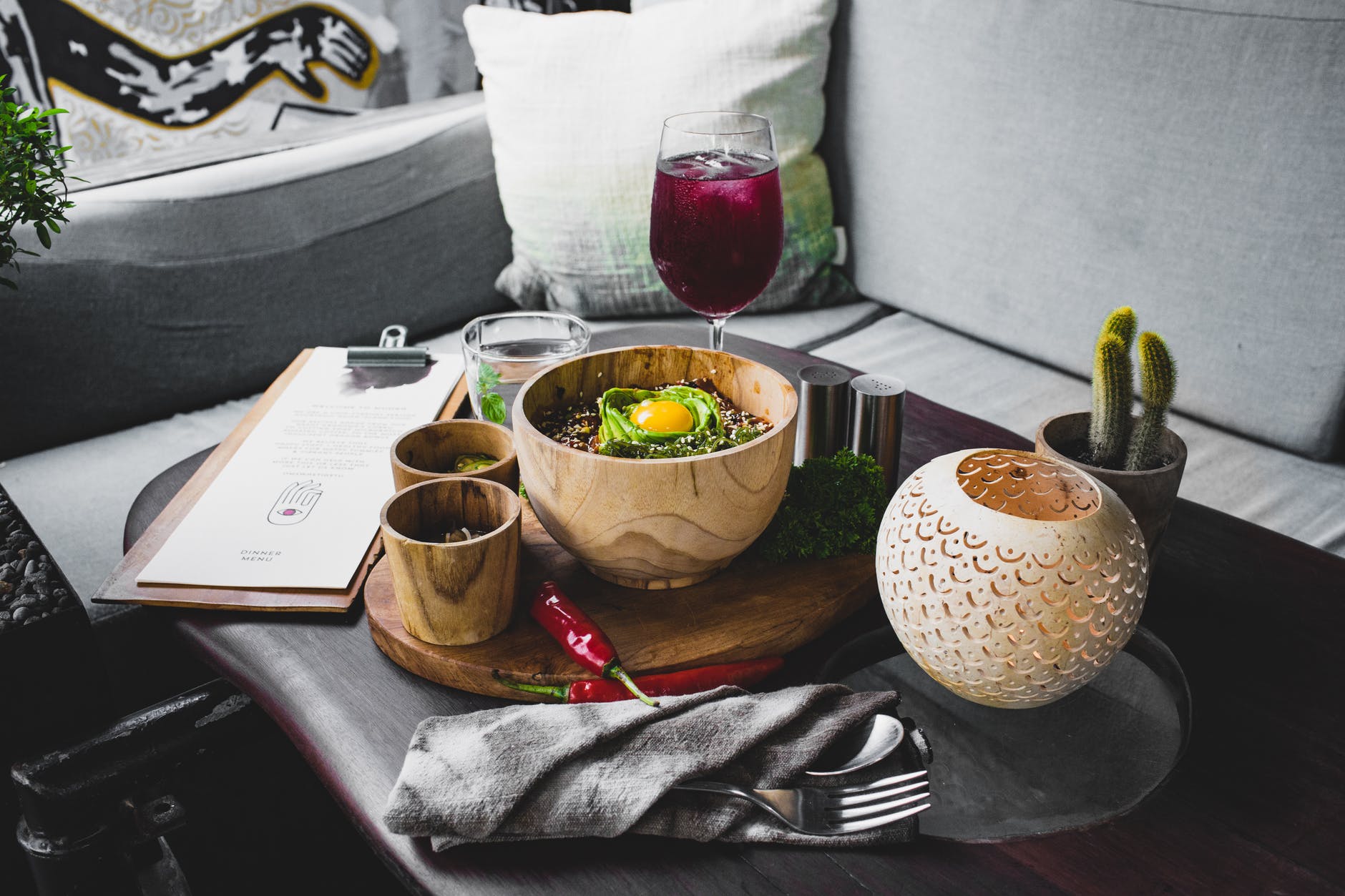 Social media is always abuzz with the latest trends, and the food industry is nowhere behind in following the trends. With the growing awareness of Plant-based diets, the demand for vegan restaurants is increasing day by day in the U.S.A.
If you are vegan and are looking for some great restaurants with vegan options, then check out the list below.
Best vegan restaurants In the U.S.:
The vegan menu is more than a salad; it consists of innovative twists, a variety of influences, and world class preparation that also serve as a feast for the eyes. Check out these top plant-based restaurants serving the best vegan meals in the city.
Millennium
If you are by any chance looking for the best vegan restaurants in San Francisco, you must visit Millennium. Millennium is a highly popular and appreciated vegan restaurant which has been serving Plant-based, organic, and wholesome food for more than two decades. It is situated in the heart of San Francisco.
The vegan menu keeps on changing seasonally to reflect fresh produce. This restaurant offers the best vegan food with fusing flavors taking the whole experience up a notch with unexpected creativity. Sadly, it is going too close soon, so make sure to visit before it's too late.
Sutra
Sutra is also one of the best plant-based restaurants that take a different approach to vegan meals. The dishes will appeal to all of your senses in a beautiful way. Not only the taste buds but the vegan cuisines are also a feast for the eyes. The interior of this vegan restaurant is cheery and colorful, and food plating is aesthetic and artistic.
They keep changing the menu frequently according to changing seasons. Guests love to enjoy five meal courses that have perfectly blended flavors for a unique experience. The best part is that Sutra also expands its vibes with yoga retreats and classes that nourish body and soul.
Plant
Away from the big cities' hustle-bustle, Plant is another one of the best restaurants with vegan options in Asheville, NC. This small town gave birth to some big ideas that have visitors coming from near as well as far away places. The restaurants offer the best vegan food using only locally sourced fresh ingredients. It is helping to build a strong vegan community and reducing negative effects on the environment.
Read more:- Best Vegan Snack Ideas for Healthy Vegan Diet
Candle 79
Candle 79 is among the top plant-based restaurants that feature fine dining stage and vegan cuisines inspired by rustic roots. It is situated in the Upper East Side of New York and offers the best Manhattan view.
Candle 79 not only fulfills its veganism commitment and also tries to be as sustainable as possible. This vegan restaurant only serves plant-based, organic meals in an eco-friendly atmosphere.
Natural Selection
Natural Selection is a vegan restaurant setup in Alberts, Northeast Portland. This area is quite famous for boutique shopping, art, and fantastic dining scenes. This is one of the top vegan restaurants offering a vibrant menu breaking all the stereotypes associated with Plant-based food.
You will get to see a lot of modern and clean dishes inspired by European culture. The dinner experience is worth savoring here.
Watercourse Foods
If you have a thing for quirky and quaint cafes, then watercourse Foods situated in downtown Denver is a must-visit. Watercourse Foods is the first one to start Colorado vegan food scenes.
You will get a very cool and playful vibe in the restaurant with an unfussy, understated interior and bike racks in the front. You will get to enjoy a hearty and comforting meatless food that will curb all your cravings.
Crossroads
Crossroads is among some of the most popular vegan restaurants in Los Angeles for both locals and celebrities. The restaurant's interior has an appealing rustic element to it yet remains on the chic side to attract Hollywood stars.
This place offers some of the best vegan foods inspired by Mediterranean flavors. Doughs, pasta, and Risottos are made in-house every day to serve as the base for many dishes.
Canteen
Canteen is one more among the top plant-based restaurants situated in Portland. This is a small yet cool restaurant that is perfect for a get together with friends. The canteen features an artistic and eclectic vibe of the Portlanders, and the vegan meals will also give you an idea of their food.
This restaurant believes in offering great food made with sustainable and honest ingredients with a 100 percent vegan menu.
Plum Bistro
Started with a small vegan bistro in the south of downtown Seattle has now grown to a three restaurant chain and food truck. This brand works on the principle of improving America's food landscape by increasing vegan dining options.
The menus in each of its locations vary slightly, featuring all organic and Plant-based products. Plum Bistro will give you a taste of American classics with a twist creating unique cuisines.
Final Words:
Finding good vegan places to eat being a veganese is not very easy. However, there are plenty of great restaurants with the best vegan options. Not only do they offer the best vegan food, but the interior is also aesthetically pleasing. The list mentioned above features the best vegan restaurants that will take your dining experience up a notch.
If you know of any such amazing place that serves the best vegan meals, do let us know in the comments below.