India Facing Shortage Crisis of Black Fungal Injection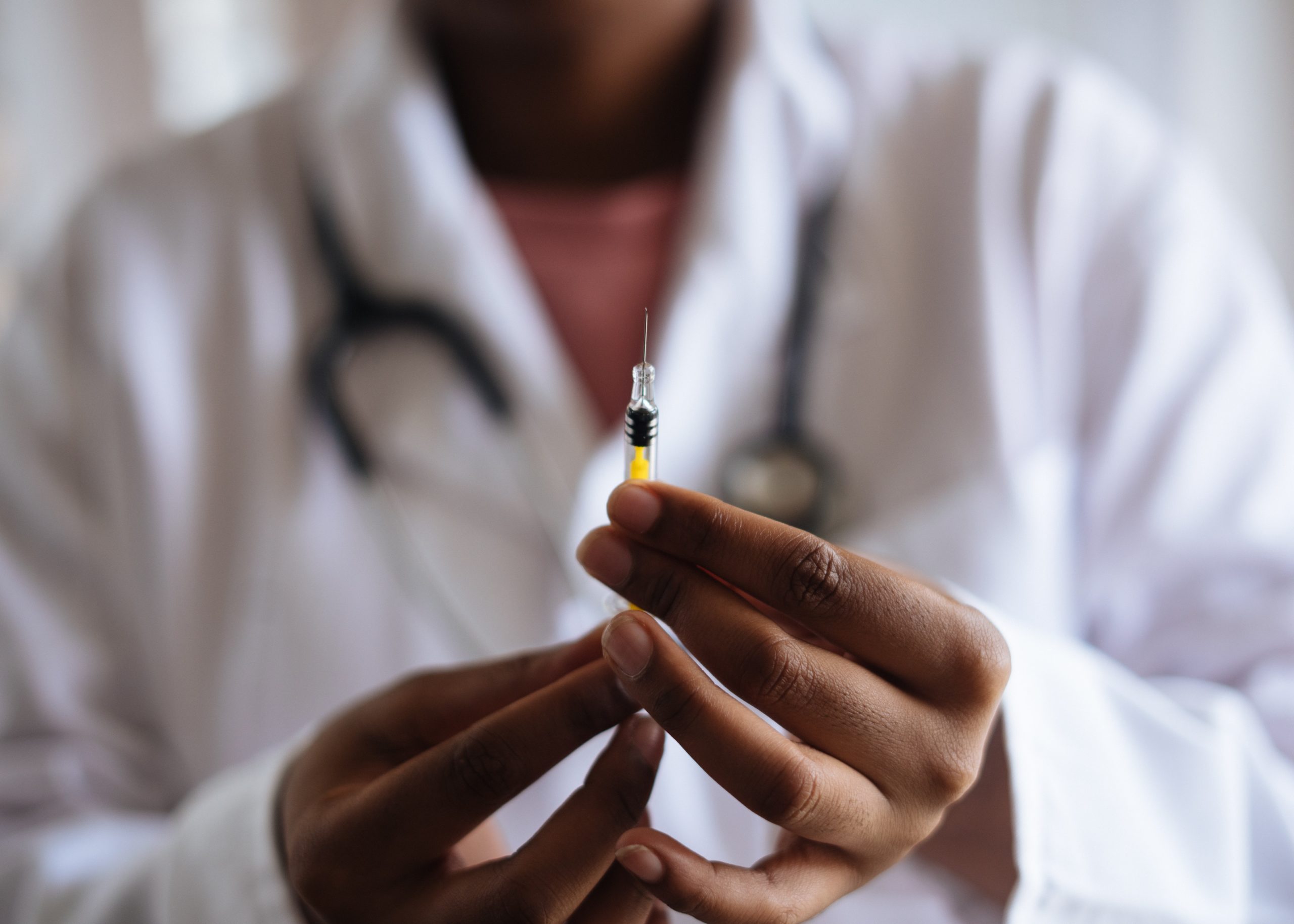 The ever-increasing number of Black Fungus cases in India is a matter of concern for the whole world. Along with Covid-19, now Black Fungus is wreaking havoc. Due to increasing patients, India is facing a shortage of Black Fungal Injections. The Indian Government is trying to combat this threat and boost the supply of injections as soon as possible.
Here is everything that you need to know about Black Fungus Infections, their effects, shortage and prices.
What is mucormycosis?
Mucormycosis or black fungus is a very rare infection. It is caused due to exposure to mucor mould, which is found commonly in plants, soil, manure and decaying vegetables and fruits.
This can affect the brain, sinuses and lungs and can also become deadly in diabetic patients or low immunity people like cancer patients or people who have AIDS/HIV.
According to doctors, mucormycosis has a mortality rate of 50%, and it can get triggered by excessive use of steroids, which is a life-saving treatment for critical COVID-19 patients.
Steroids reduce inflammation caused by COVID-19 coronavirus in the lungs. This helps minimise the damage that happens to the body's immune system and goes into overdrive mode to fight coronavirus.
Steroids based medicine also reduces immunity in the long term and raises blood sugar levels in both non-diabetic and diabetic COVID-19 patients.
It is thought that the major triggering cases of Mucormycosis might be a result of dropped immunity.
Black Fungal Effects:
Mucormycosis or Black Fungal Infection effects and symptoms depend on in which body part the fungus is growing. You should contact a doctor if you find any of the below-listed symptoms or Black Fungal effects:
Rhinocerebral (sinus and brain) mucormycosis symptoms include:
facial swelling on one side
Nasal or sinus congestion
Headache
Black lesions on the nasal bridge. Balck spots on the upper inside of the mouth (palate). This can become severe quickly.
Fever
pulmonary (lung) mucormycosis symptoms include:
Fever
Chest pain
Cough
Shortness of breath
Cutaneous (skin) mucormycosis Symptoms include:
Ulcers or blister
The affected body part will turn black
Warmth
Pain
Excessive redness on the skin
Swelling around wound
gastrointestinal mucormycosis symptoms include:
Abdominal pain
Nausea and vomiting
Gastrointestinal bleeding
Patients who are suffering from fungal infections commonly have symptoms like bleeding nose, stuffy nose, pain or swelling around the eye, drooping eyelids, blurred vision or loss of vision in extreme cases.
Black Fungal Injection Price
The Government of India has fixed the price of Black Fungal Injections, which were on a constant rise earlier. This helped the citizen to pay the actual price and not more than its real value. The price for Black Fungal Injection was decided to be Rs.1200 per injection, and the Government has also warned black marketers.
The Government announced in unambiguous terms that legal actions would be taken against people found selling these injections at higher than real value or stock exceeding. The Indian Government also talked about how necessary arrangements have been made to bridge the gap of the deficiency by excessing production and supply chains.
Liposomal amphotericin B or Posaconazole Black Fungal Injections are the best treatment for symptoms of mucormycosis in Covid-19 patients.
Also, improper use of injections can increase diagnosis risk and therefore, these should be used under medical staff supervision.
Black Fungal Injection Availability
After the Indian Government issued orders, the production of Black Fungal Infection has been increased by 100 per cent by a company that produces Liposomal amphotericin B or also known as Posaconazole. Soon these injections will be made available to every hospital in the country as per expectations. If you need this injection, you can go to any public hospital and get it for RS 1200. Citizens can also check Government-Launched websites to find additional information on Black Fungus Injection Availability.
As of now, these injections are declared out of stock nationwide by various hospitals. The Government is waiting for the production to be completed and make them available at every hospital in the country. The news of Black Fungal Injection availability will be released soon. State governments of the country are keeping up to date information about current and new patients of Balck Fungus in their respective states so that the Central Government can make arrangements for the required number of injections.
Reasons for Black Fungal Injections:
Currently, India is facing a Balck Fungal Injection shortage, and there are many different reasons behind it. One main reason behind the shortage of Black Fungal Injection in India is its high price and low production. Orders have been given to boost production upto 100 per cent, and the Government believed in abolishing the shortage of injections soon.
If you have any queries or suggestions, you can write them down in the comment section below.