Best Body Lotion For Summer Dry Skin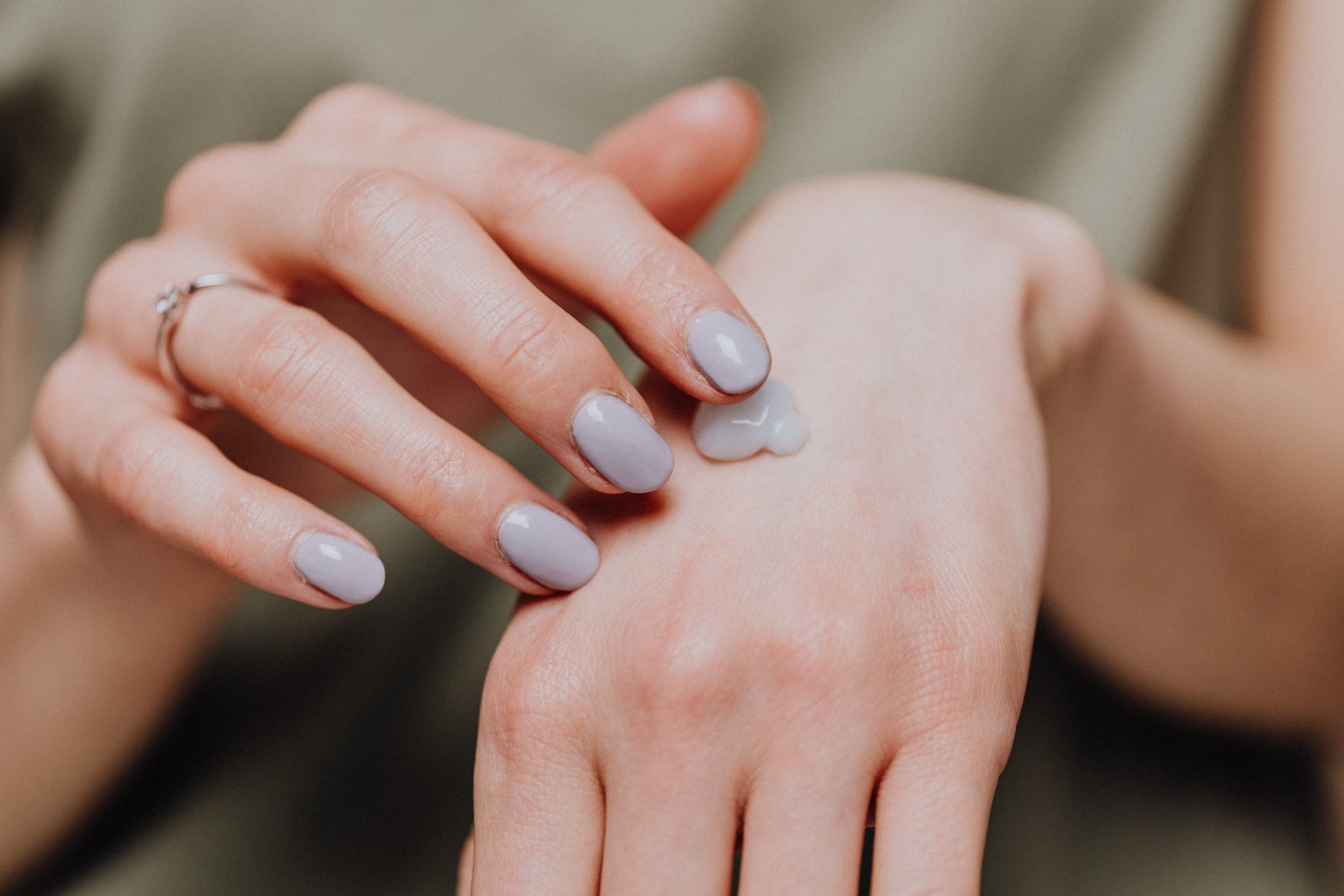 The body lotion is the easiest way to deal with dry and rough skin. Hot weather does not mean your skin cannot feel dehydrated. Whether you want to soothe dry patches, restore shine or improve skin elasticity, there is always that one best body lotion for glowing skin. Check out the best body lotion for summer below.
Vaseline Intensive Care Advanced Repair Unscented Lotion
When tested, this unscented Vaseline lotion was found to be 60% more hydrating than others (upto 6 hours). This is the highest level of hydration ever seen. This moisturizer is not only a powerhouse of moisturizing properties, but the texture is great too. It gets absorbed into the skin properly and does not leave behind any tackiness.
Olay Quench Ultra Moisture Body Lotion
If you are looking for a budget body lotion for summer, then Olay Quench is the best choice. The smell is heavenly, making it the best body lotion for women who like to have a lingering smell all day. It is enriched with vitamin B3 and E and shea butter. It improves skin moisturizer by upto 52%.
Fresh Black Tea Age-Delay Body Cream
Fresh has the best anti-aging and moisturizing body lotion that is suitable for glowing skin in summer. If you suffer from extremely dehydrated skin, then you will be glad to know that this keeps the skin moisturized for about 6 hours. After using it for four weeks, you will start noticing results for softening wrinkles and fine lines.
Dove DermaSeries Dry Skin Relief Lotion
Dove body lotion proved to be a great pick to keep your skin hydrated all day for extremely dry skin. The texture is easy to spread and keeps the skin hydrated for about 57% of the time.
Cetaphil Daily Advance Ultra Hydrating Lotion
If unscented body lotion for summer is what you are looking for, then you must check out Cetaphil lotion enriched with Vitamin E and B5. It boosts skin hydration level by 54%. It spreads evenly and gets absorbed into the skin fast. This rich, creamy texture is really great for dehydrated skin.
Cerave Daily Moisturizing Lotion
With more than 8,000 reviews on Amazon, this hypoallergenic body lotion is one of the best body lotions for glowing and moisturized skin. This lightweight body lotion formula is fragrance-free and loaded with hyaluronic acid and ceramides to repair and hydrate the skin. It is tested to improve skin hydration by 37%.
This is one of the fastest absorbing body lotions and is perfect for dry winters. Cerave body lotion is also available in a cream formula.
Curel Ultra Healing Intensive Lotion
Incredibly lightweight body lotion Curel is a super hydrating body lotion perfect for both the summer and winter seasons. It will keep your skin hydrated for about 6 hours.
Eucerin Advanced Repair Lotion
Undoubtedly one of the best body lotions for summer, Eucerin Advanced Repair Lotion is a win-win for soft and moisturized skin. It may not keep the skin hydrated for a long time, but consumers love the lightweight texture and absorbing ability. This body lotion offers optimal levels of hydration for the summer season without clogging or feeling sticky.
Mary Kay Hydrating Lotion
If all you crave is glowing skin, then Mary Kay's hydrating body lotion will not disappoint you. This is the best body lotion for glowing skin and treating dry, flaky skin. The moisturization level of this lotion is 49%, and you will love the soft scent. However, remember that the skin may feel a little greasy after using this.
Welda Hydrating Body Lotion
If you are like me and love to use a body lotion with a sweet fragrance, then you will not be disappointed with Welda. Although this is not as hydrating as others, with only a 40% hydration level, it surely is a great body lotion for women to use during summer with a red refreshing citrus scent. However, the consistency of this lotion is not really great as it is very liquidy.
Jurlique Softening Body Lotion
Now that we are talking about greasy body lotion, Jurlique is a non-greasy body lotion that smells like roses, maintains the hydration level by 46%, and maintains for 6 hours. It is easy to spread and gets absorbed into the skin fairly quickly.
Aveeno Eczema Therapy Itch Relief Balm
For people who suffer from itchy skin conditions, Aveeno body lotion is the best solution for summer. It is formulated especially to be used by people with eczema. It has a thick, rich texture which helps to soothe dry and irritated skin.
The ceramide and the colloidal oatmeal formula helps in strengthening the skin barrier as well as ensures proper healing.
La Roche Posay Lipikar Daily Repair Moisturizing Lotion
For people with sensitive skin, La Roche Posay is a great body lotion for use in summer, winter, and all year round. This is a god-sent product for sensitive skin. It is formulated with glycerine, shea butter, and niacinamide, all of which are proven hydration for healthy and smooth skin.
Kiehl's Creme de Corps Soy Milk & Honey Whipped Body Butter
Are you in the mood for little self splurging? Then Kiehl's Milk and Honey whipped cream is what should be on your bucket list. The texture is exactly like that of a whipped cream made for the skin. It smells heavenly of sweet cream and honey and will make your skin instantly pampered and nourished. The best thing is Kiehl's body butter does not feel sticky at all.
Final Words:
This is all we have in our list of the best body lotions for summer to get hydrated and glowing skin. I am sure you might have tried at least one of these listed body lotions. Which one do you like? Share your reviews in the comments below.