Brow Lamination – What Is Brow Lamination? How Is It Done? And More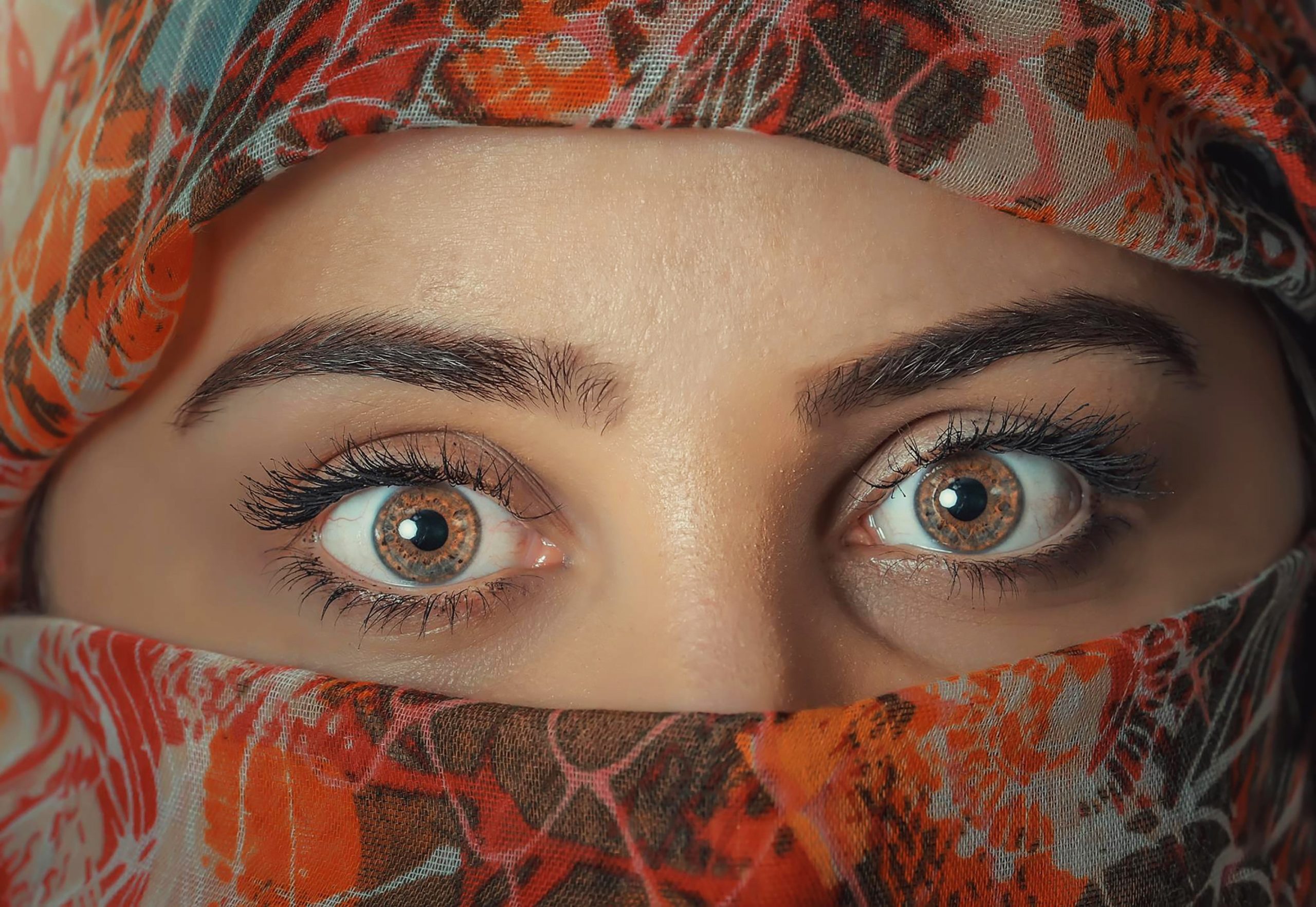 Have you heard about the brow lamination? Or have you seen someone who has gone through this procedure? Well, if not, then you are not alone as this is relatively a new procedure. 
Eyebrow lamination is a new procedure in the field of cosmetics through which professionals make smooth and shiny brows for a person. Also famous by the name of "Eyebrow Perm," this procedure's high shine after-effects are popular among the people who suffer from the problem of unruly or thin brows. 
In the article below, we will explain some aspects of the brow lamination to you, which will help you understand it better and decide whether you want it or not.
What Is Eyebrow Lamination?
The eyebrow lamination is a procedure in which unruly and thin eyebrows are made shiny and truly. It's a new procedure in the field of cosmetics, and people already love it due to its after-effects.
This process unlike the micro-blading doesn't involve colors and needles. This is a semi-permanent procedure that helps you style your brows in a certain way without the need for gel. For the best results of the eyebrow lamination, it needs repetition of the process after a certain period of time. However, there are some risks involved in this procedure of eyebrow lamination. 
This is the answer to what eyebrow lamination is. Now let's move on to how it is done.
How Is It Done?
The brow lamination procedure involves perming of your brow hair to make them fuller and even look. This also helps in keeping your brow at a place even after you wash off your makeup.
The procedure involves:
First, a cream is applied to lift up the brows hairs.
Brown hairs are brushed to pull them in a vertical direction uniformly.
A neutralizer is applied to keep the hairs in place.
At last nourishing oil is applied to prevent any irritation or dryness in the hairs, which may be the result of chemicals used in perm.
Add-on Procedures may Include:
Tweezing extra hairs
Waxing
Tinting
This is how the brow lamination is done. So if you had the question of what brow lamination is, then this is the answer for it.
Benefits of Brow Lamination
There are a variety of benefits for getting laminated eyebrows. These are;
Solution to thin brow hair problems.
Covers gaps in the brows.
Sets the unruly hairs.
Gives evenness and shape to the brows.
These are some of the benefits of getting laminated eyebrows. However, it involves some risks.
Eyebrow Lamination Risks
There are various risks involved in eyebrow lamination. These are;
Redness
Swelling
Itching
Peeling
Bumps
These are some side effects that may occur due to eyebrow lamination. The side effects may also extend to the eyebrows if you don't take care of the brow lamination.
Who Should Avoid Eyebrow Lamination?
There are some people who should aid laminated eyebrows. These are:
People who have sensitive skin.
Rosacea
People who have a history of contact dermatitis. 
How Long Does It Last?
The downside of eyebrow lamination is that it is a temporary procedure and needs to be repeated after a couple of months.
They last the same as the traditional perm, and thus you need to repeat the procedure after every 2-3 months.
How Much Does It Cost?
The cost of the brow lamination may vary from artist to artist and shop to shop. But according to the cost research, the average price for it is $50 to $100 per session.
The cost of this procedure makes it an affordable option compared to the other brow procedures.
How To Select A Service Provider?
There are several things that you should consider before choosing a brow lamination service provider. These are:
Experience of the provider in the field.
Credentials and license.
Portfolio of the work.
Costs
These are some aspects which you should consider when choosing a service provider. You should also ask them for possible side effects and follow-up services.
What Are The Alternatives To Eyebrow Lamination?
If the laminated eyebrow is not your cup of tea, then you can also try various other things. Some options are:
Microblading
Microshading
Tinting
Permanent tattoos
Brow gel
Penciling
These are some facts and aspects of the brow lamination that you should know to better understand this procedure. In some cases, products like eyebrow serums may also work.
Bottom Line
If you are fed up with the thin and unruly eyebrow hairs, then getting Brow Lamination can be a long-lasting solution for you.
However, before going for the eyebrow lamination, knowing some facts about it like, what it is? How is it done? What are its benefits? What are the risks for it? And more is essential.