Impressive Christian Movies for Kids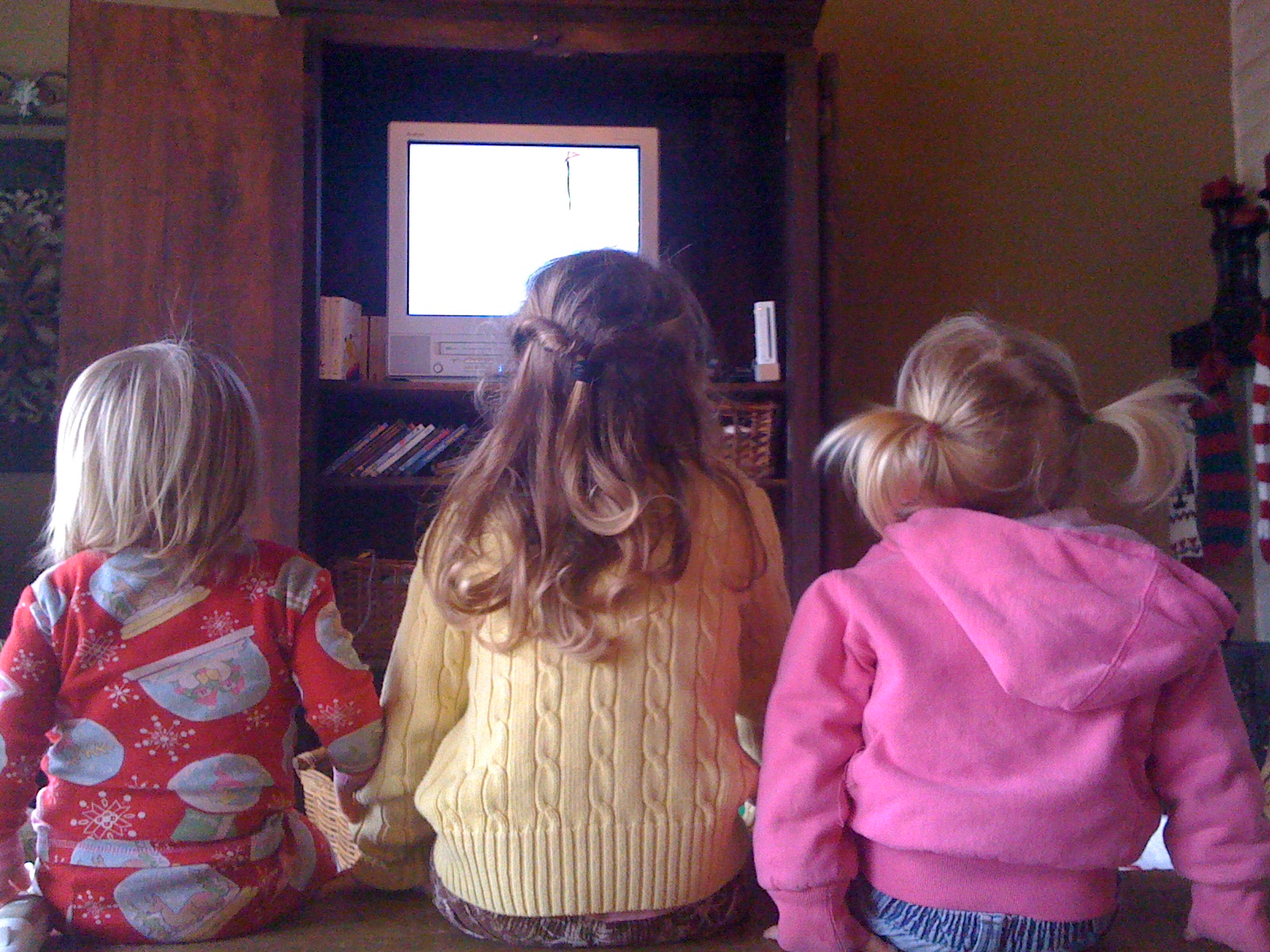 If you want to teach your kids about Christianity, movies are one of the best options. Religious knowledge is very important for children and movies can be a better medium to convey the information. If you belong from Christian family background and want your kids to learn Christian practices, movies are the best way to teach them. There are many Christian movies for kids that will help them to learn better. 
Kids  love to watch movies and there are educational movies which are made with the purpose of giving knowledge about religion. The interesting movies can teach your kids the Holy Bible's story in a simple way, which is better than boring school lectures. 
Kids learn faster when you give them information in an interesting manner. Moreover, if you want to teach them about the bible lessons and Lord, Christian family movies are the best possible way.
The Christian movies add values to the life of children and help them to learn basic life lessons. Now you must be thinking about suitable Chtistian religious movies. Well here, this article will give you all the information about Christian movies. So read the full article to get the best movies for your kids.
Best Christian Movies that your Kids will Love
Christian movies consists of old mythical information and they are much more informative then today's movies. Moreover there is science and technique behind most of the things which these religious movies taught us. These learnings add value to kids' lives, so you should promote these movies to your kids. You kids will enjoy these movies and will learn good virtues like; friendships, forgiveness, love, compassion, etc.
Christian movies have been popular since the 90s as these movies are considered the best cultivators of good virtues for kids. If the growing kids are shown these movies, they will learn the lessons of the bible in the form of animated characters or cartoon movies.
Do you know an interesting fact that movies are one of the best mediums to have a good time with your family? With Christian movies, you can make good bonds with your family members. Moreover, your kids will also learn about festivals and their traditional rituals.
So here is the list of best Christian movies for kids of all the time.
Pilgrim's Progress
Category: Inspirational, Faith, Classics
This is one on the top of the list of the most popular Christian movies of all time. This is the cinematic version of a classical film with the similar name "Pilgrim's Progress." The new animated version of the film is filled with bright colors and better graphics, which look very attractive while watching.
The movie uses good ways to define the Christian life to everyone, including kids and adults. Ite shows the real story of great John Bunyan and his life experiences. Your kids will love this amazing movie, full of adventure and learning.
The Lion of Judah
Category: Faith, Inspirational, Animated, Bible stories
A great animated movie about a brave lamb along with his amazing friends. You will surely love this amazing movie as it is full of bravery and adventures. The story is about a courageous lamb and his amazing friend who sacrificed their joy at the altar's time during a week preceding the torturing of Christ. It is a good Christianity easter movie.
The masterpiece movie shows the Easter story: a stilted rat, a distressed donkey, an adorable pig, a talk show rooster, a pure cow, and an invertible horse. The movie revolves around these beautiful characters, which will keep you engaged in the movie.
A Turtle's Tale: Sammy's Adventures
Category: Animated, Inspirational
This is one of the best Christian movies for kids of all time. This movie is about the adventures and funny stories of a small Sammy, the sea turtle. Sammy swims in the great ocean in search of the love of his life. Sammy experiences the whole journey with his best friend, Ray, and they both explore new possibilities. They both experience extraordinary things in their journey, along with some hard challenges.
The movie is based on a sea turtle's actual life course, and it will teach your kids valuable life lessons. Moreover, the story showcases some of the most amazing breath-taking adventures which your kids will love.
The Prince of Egypt
Category: Faith, Animation
This movie will take you back to the 90s. It is one of the classical Christian movies for kids with the tale of Moses. Moreover, the best part of this movie is the voice over artists of the movie. The makers have appointed some of the famous and best artists to give the voice overs. The artists are; Sandra Bullock, Helen Mirren, and Steve Martin. Your kids will love this amazing movie, full of adventures and fun. However, the movie's learnings are quite difficult to learn initially, but if you tell your children about the movie later, they will surely get the movie.
Adventures of Bailey: The Lost Puppy
Category: Pets, Inspirational
Do you love dogs? If yes, the Adventure of Bailey is the best movie for you. If your kids love dogs and like to spend time with them, you must show this movie to them. The movie tells you about a sweet golden retriever dog. The name of the dog is Bailey, and Bailey lost his family when they were shifting to a different place. Bailey loves his family very much, so he starts a journey to find out those people.
The movie shows the road trip of Bairy and his adventures. Bailey learns a lot of things in his journey. Moreover, the movie gives you a message of true friendship and the importance of family.
Letter to God
Category: Inspirational, Drama
This is one of the best emotional Christian movies for kids. The story is about an innocent eight-year-old boy named Tyler. He is an innocent kid who is fighting with bad situations and lack of family love. He misses the support of his family because his parents do not pay enough attention to him.
Then Tyler writes a letter to God defining his problems, and suddenly the letters reach a letter carrier who gets inspiration from them. Later on, the postman comes to help him with all his problems. You will love this movie filled with emotions and life lessons. Your kids will learn about the phases of life which they have to face in the future.
Final Words
Movies are considered as one of the best mediums for learning new things. Movies can also be used as a teaching medium. If you want your kids to learn Christianity practices, the movies are the perfect option. Bible movies for kids help in learning life virtues and good values. Now, as you know the best Christian movies for kids, show them to your kids and make them aware of the Christian practices.