Difference Between a Dietitian vs Nutritionist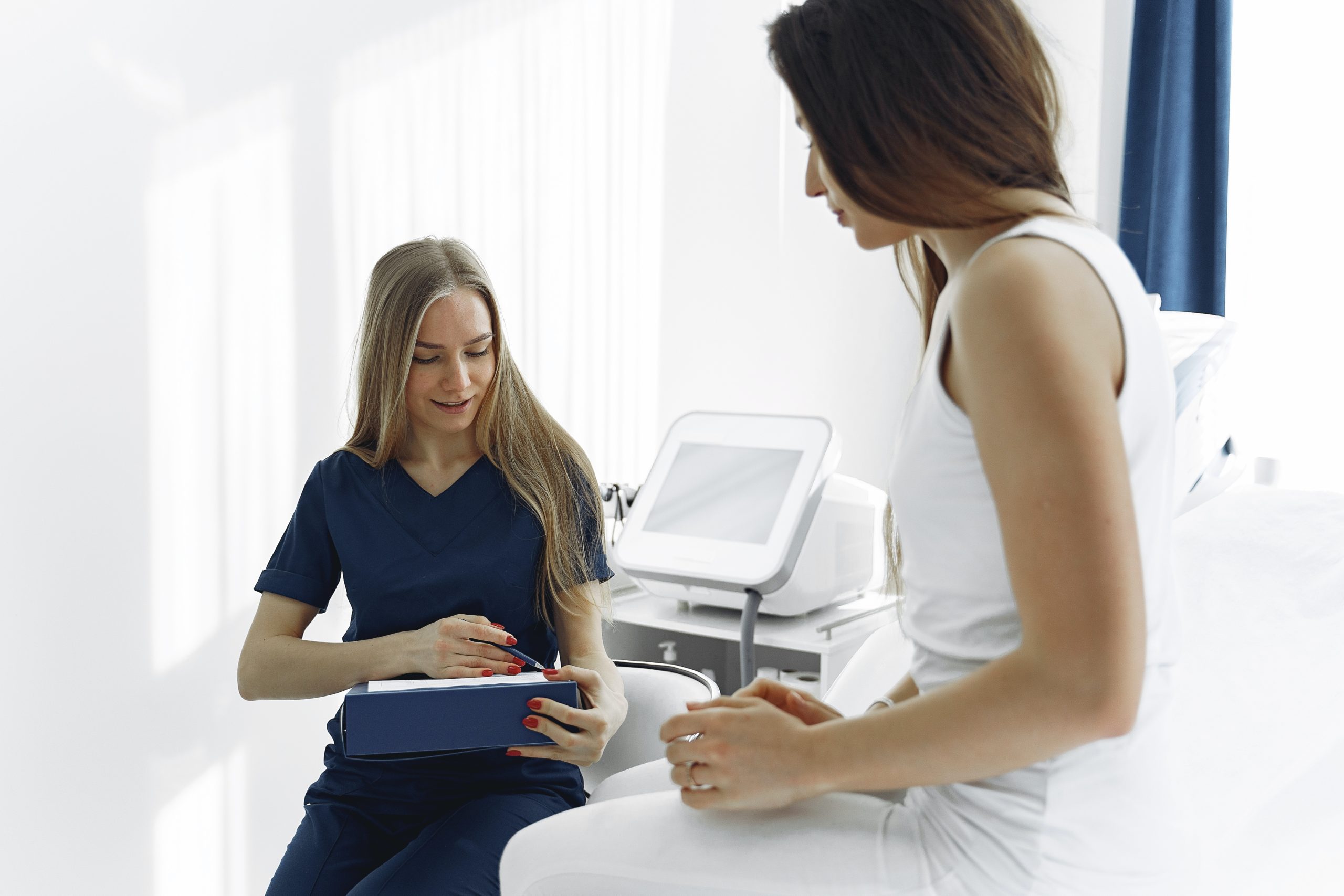 There is not a very wide gap between dietitian vs. nutritionist. Dietitians and nutritionists are both nutrition experts who study dietary supplements and diets that can affect your health. These are both considered healthcare professionals; however, their titles cannot be used interchangeably.
In this post, we will explain the difference between a dietitian and a nutritionist.
Dietitians
A dietitian is a professional expert in dietetics. It is a branch of knowledge relating to diet and its effects on a person's health. A dietitian works with clients to help them alter their nutrition based on individual goals and medical conditions. A registered dietitian will have to complete the following things to get the certification.
A bachelor's degree
Supervised experience
A national exam
A dietitian must continue pursuing professional education every year to maintain their board certification.
Registered dietitians work in food service or sometimes as a part of a medical team in clinics, hospitals, and other healthcare facilities. Sometimes a dietitian is also employed in universities to teach, research and address public health issues related to nutrition and diet.
Nutritionists
In the USA, a nutritionist is a term that can be applied to anyone who gives general nutrition information and advice to people. Nutritionists have not regulated dietitians and do not have any professional tradition to call themself as nutritionists legally.
A dietitian, on the other hand, is a qualified professional to diagnose eating disorders and design diets of people to treat certain medical conditions, whereas a nutritionist deals with nutritional behaviors and aims.
Nutritionists are employed in hospitals, schools, cafes and long-term care facilities, and other athletic organizations. Many nutritionists also have advanced degrees and pass the nutritionist certification board to protect their title, especially in the case of a sports nutritionist.
They need to obtain their certification from the Certification Board for Nutrition Specialists. Applicants need to have masters in nutrition and have a minimum 1, 000 hours of practical experience before they sit an exam.
Employment Opportunities Dietitian vs. Nutritionist
There are around 70,900 professionally employed dietitians and nutritionists in the US. From 2028 to 2018, the industry has grown by 11% percent as schools, corporations, and sports organizations understand the importance of improving nutritional behavior.
Final Words:
If you are keen to work with a nutrition professional, you should first speak to your doctor about your goals and needs. Chances are your doctor will refer you to a dietitian if the needs are medical or a nutritionist to lose weight and improve overall health.
We hope the difference between a dietitian and a nutritionist is clear to you now.
If you like this article, do not forget to leave a comment below.