The Unknown Benefits of Emu Oil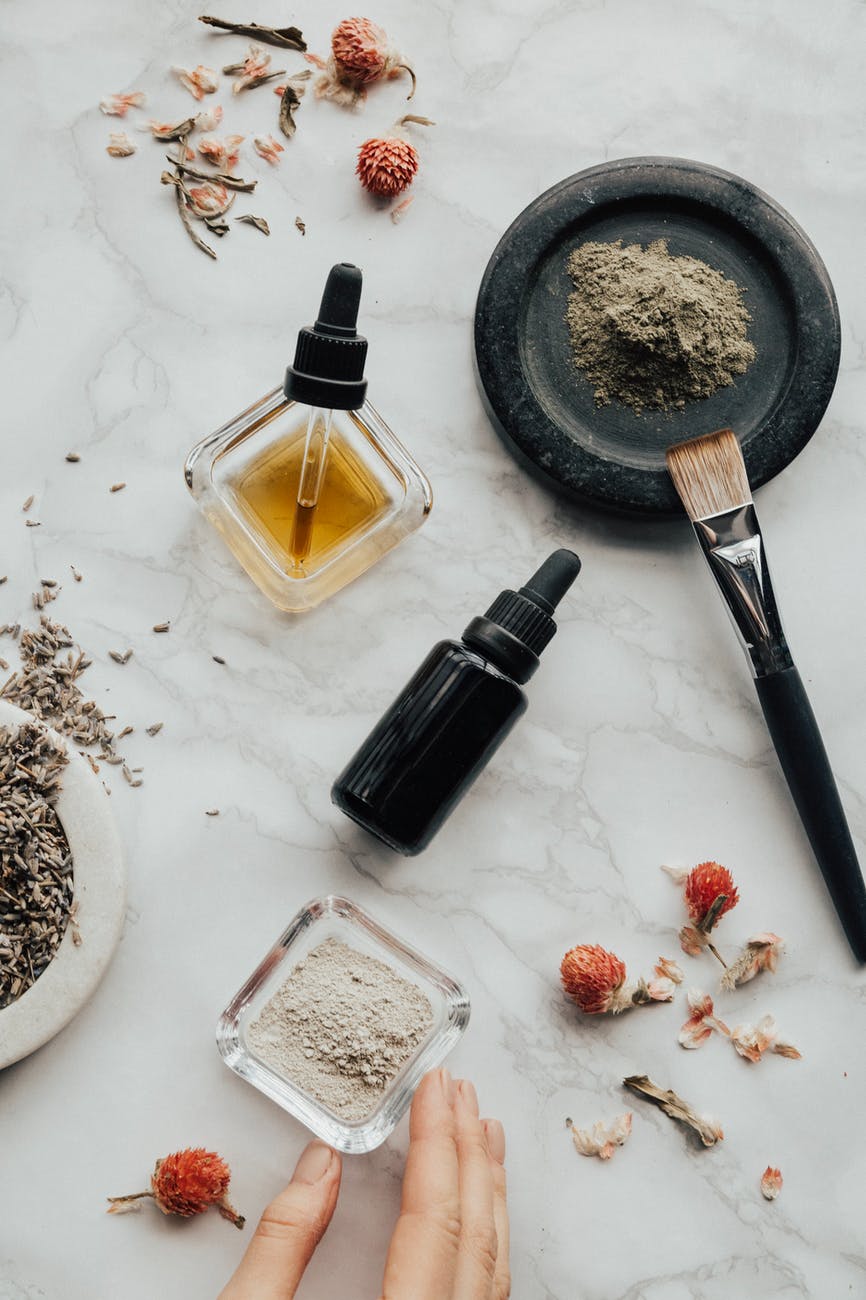 Emu Oil has become very popular in recent years because of its amazing health claims. Emu oil has many benefits and uses for skin, hair, and overall health. 
Before you plan on using Emu oil, it is essential to understand the uses, health benefits, risks, and side effects. This article has included everything you need to know about Emu oil. 
What is Emu oil?
Emu oil is with the fat of the Emu bird. It is a flightless bird found in Australia that looks similar to an Ostrich. One Emu bird produces 25 ounces of oil. Many farmers raise and breed Emu only for their fat, and others also use its skin for leather and meat for food.
Emu oil is a yellow-colored liquid made mostly of fat and collected from the fat of the bid beneath the skin. After collecting the fats, the oil is passed through various filters to be purified.
Emu oils are classified based on their filtration and processing methods. Most companies complete Emu oil processing to reduce the risk of contamination and bacteria.
Read More– Learn about the amazing nutritional facts of Rice Bran Oil
What is in emu oil?
Emu oil has one of the biggest benefits of absorbing well into the skin. It has small particles that increase the enhancement and carrier capabilities of the oil.
Emu Oil has:
Palmitic acid
Oleic acid
Antioxidants
Linoleic acids
These compounds are known for their inflammation-fighting capabilities and for treating dry skin and high cholesterol.
Emu Oil Uses and Benefits:
Emu oil has many different for skin, hair, and health. You can use it both as a carrier oil and topical treatment. You can also find emu oil supplements in the market in capsules to prevent cholesterol and inflammation. 
Let's learn about the benefits of Emu oil benefits and its uses:
Moisturizes body, face, and skin
Emu oil works as a fantastic moisturizer for the skin and improves hydration by preventing water loss. Body lotions with emu oil have their base penetrating deep down the skin and help your skin look better. However, it may not suit people with eczema and dermatitis.
Reduces cholesterol and helps in weight loss
Along with exercise and calorie restriction, Emu oil also helps in reducing obesity. Swap your fish oil capsules with Emu oil capsules if you have seafood sensitivity.
Fights Aging 
Emu oil is also beneficial for skin aging because of its collagen production capacity. Collagen is a natural compound found in our skin that makes the skin plump, improves skin elasticity, and is wrinkle-free. Emu oil is rich in antioxidants, which minimizes the sign of aging caused due to oxidative stress.
 Around the eyes is the first place which reflects aging. Use under-eye creams and oil with caffeine, Vitamin K, and Emu oil.
A study found that 11 women who used eye treatments containing these three ingredients have reduced dark circles after four weeks and fewer fine lines.
Reduces Inflammation
Emu oil is a good source of fatty acids for a healthy gut. It has anti-inflammatory properties that also benefit gastrointestinal diseases like IBD and IBS.
Emu oil is beneficial in reducing inflammation because of the following benefits:
absorptive function
intestinal transit
gastric emptying
bowel, joint, and overall inflammation
Improves scars, wounds, and sun damage
Use ointments or creams with emu oil to quickly heal burns, bruises, and cuts. Emu oil has linoleic acid, which can benefit in :
increasing hair follicles in wound areas
protecting scar formation
lightening age spots
reducing acne scars
Controls nipple sensitivity
New moms can use emu oil to reap post-delivery benefits. It improves hydration around the areola and nipple and reduces the trauma or pain of breastfeeding. According to studies, Emu oil negatively impacts the areola's temperature, pH balance, and elasticity.
If you plan on trying this treatment, then use a warm cloth to remove residue before you breastfeed. 
Bug Repellant
Emu oil has terpenes, a natural insect-repelling substance. According to research, terpenes effectively repels cockroaches, head lice, and triatomine bugs. Terpenes may somehow attract mosquitos; therefore, use other repellants for mosquitos when going out.
Hair and Nail growth
Emu oil works wonder for hair growth and nails growth. Take a few drops of Emu oil mixed with peppermint oil to massage your scalp for better hair growth. Taking emu oil capsules can also improve your nail and hair health. Along with this, make sure to consume a diet rich in Omega-6 and Omega-3 fatty acids that improve hair density treats hair loss, brittle nails, and hair.
Things to look for when buying Emu oil
Emu oil normally costs between $9-$20 online, dispensing on what brand you buy it from. A premium quality emu oil can last for 1 or 2 years, depending on how you store it. You can extend its shelf life by keeping it in a refrigerator.
Most emu farms run on a farm-to-finish basis in the US, which means that farmers handle sales themselves. American Emu Association has a certified list of members practicing ethical farming. You can even contact the farms to ask whether they use the entire bird from skin to meat.
You must buy Emu oil from a good brand that promotes ethical farming to avoid any chance of contamination. Contaminants can also cause side effects like skin irritation in long-term use.
Side effects of emu oil
Emu oil has no side effects for long-term use. The only thing to keep in mind when using emu oil is to keep it away from poisonous substances like poison oak or ivy. Emu il contains natural enhancers that can penetrate the skin and delay healing when mixed with these substances.
Final Words:
For people who like using natural and holistic ingredients in their skincare regimen, Emu oil is a great option for them. Emu oil makes a very useful ingredient for topical application on the skin and hair, especially for dry skin and scars. 
Before ingesting or using emu oil, consult your nutritionist or doctor for your concerts, recommended dosage, and uses. Do not replace your medical treatment with emu oil.