Official Release Date of Euphoria Season 2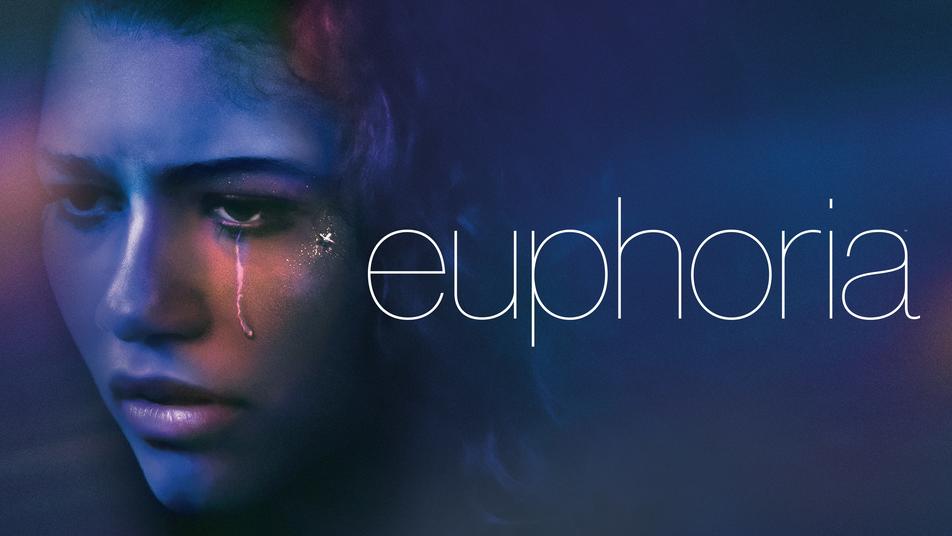 We have good news for all the Euphoria fans. HBO has announced about Euphoria season 2 renewal. This HBO series surrounding high schoolers is all set to return.
Euphoria stars Zendaya-Emmy winner, who has earned a huge fan base, and many budding actors are also getting a great space to show their talent like Alexa Demie, Jacob Elordi, Barbie Ferreira, and Hunter Schafer.
HBO announced the renewal just one month after launching the series. Although the details of this sophomore season are limited, the hype around the show is certainly not. Do you want to know when does Euphoria season 2 come out?
Here is everything we know about Euphoria season2 release date.
When does Euphoria season 2 come out?
On 19 Oct 2020, HBO released information about the two new episodes of Euphoria that will bridge the gap between seasons 1 and 2. The premiere of the first episode was in early December, focusing on the dynamic of Rue and her sponsor Ali while the second episode was all about Jules. HBO has announced that the show was renewed in July 2019. Euphoria season 2 release date can be anytime during late 2021 and early 2022.
Is there a Euphoria season 2 trailer?
There is no full Euphoria season 2 trailer out yet. However, on June 17, on the two-year anniversary of the show, a tiny teaser was released depicting Rue and Jules gazing at each other down from the high school hallway.
Sadly this is not a full-length trailer and does not preview much information about what we will see in season 2. This sneak peek was enough to turn fans into an emotional mess.
The brief teaser shows Jules coming out of the spotlight in a dark school hallway, and Rue is grinning with a wide smile down the hall. Their classmates are passing by, and Rue locks her eyes with Jules. Looks like the time has stopped around them.
The trailer has got the fans confused. Does Rue's smile mean she has forgiven Jules? Are They in a better place for their relations? Or is this just a fantasy?
Read More- When Is Grace and Frankie Season 7 Coming Out?
Euphoria season 2 cast:
According to our sources, there will be some new addition to the Euphoria season 2 cast. As a backstage listing revealed, Euphoria is looking for a black male actor aged 18-25 to cast for the role of Jamieson, who will have a drug problem like fellow classmates. Sam Levinson, the creator of Euphoria, is also writing a role for Kelvin Harris Jr. This actor will remain in the original ensemble in 2019. Harris will also be joining the cast, but there is no confirmation about what role he will play.
Read More-When Is The Witcher Season 2 Releasing?
Euphoria Season 2 Plot:
Season 2 of Euphoria will pick up where Season 1 ended. There is no information about the official plot yet, but we have few ideas on what you can expect. Season 1 of Euphoria ended on a major cliffhanger with Jules and Rue planning to run away together, but at the last minute, Rue backed out. After a teary goodbye, she comes back home, and this is how season 1 ended.
The two episodes created to bridge the gap between the two seasons give an in-depth look at Jules and Rue's characters. Rue was spending time at dinner on Christmas night, where Ali was advising her to confront the addiction and codependency. Meanwhile, Jules' episode brings viewers into a therapy session where she unpacks the relationship.
These episodes created a space for other character stories to develop in the upcoming season. The plot details of the second season have been kept under wraps. Thankfully we have some tantalizing hints from Euphoria season 2 cast about their own characters in this new season.
In an interview, Hunter Schafer (Jules) revealed that she wants Jules to pay more attention to herself in the next season, but that is likely to get messy. We can also expect Gia, Rue's younger sister, to play a large role in Euphoria season 2 episodes. After a traumatic season 1, Cassie will have a crazy storyline, hinted Sydney Sweeney.
Fans will have so much to look forward to in Euphoria season 2 episodes.
Read More- The Handmaid's Tale Season 4: Reviews, Release Date & Cast
The show won't go on forever.
Casey Bloys, HBO's president of programming, shuts down the idea of Euphoria running in many seasons. He said in an interview that the story revolves around high school kids, and there is only a limited season it can go on for.
In the meantime, there is no official end date of when does Euphoria season 2 comes out. we have good news for you, Netflix is also available on USA Netflix library.