Methods To Get Rid Of Henna Freckles From Skin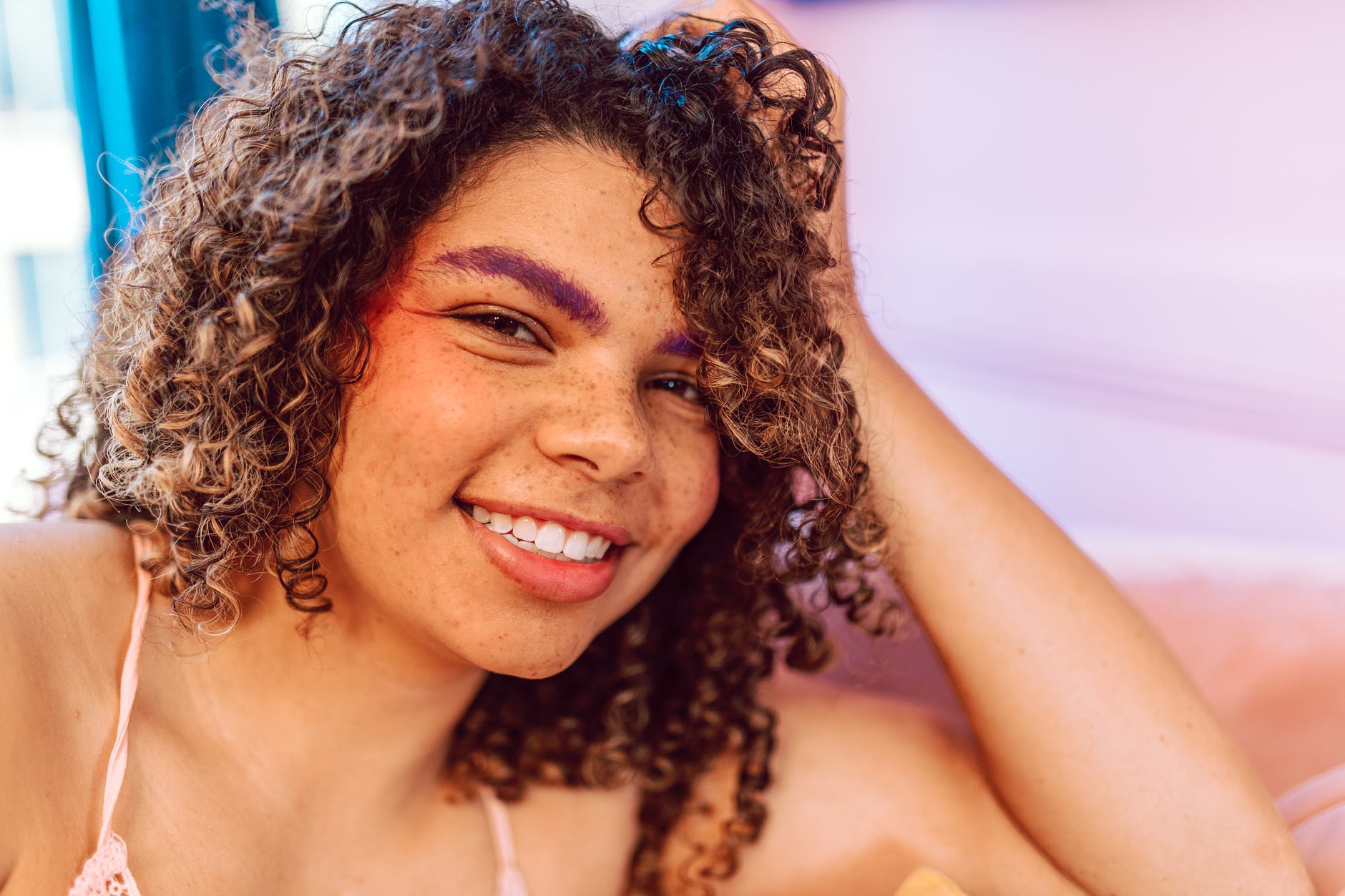 Henna freckles are a raging trend on TikTok these days. You can spot many users creating these viral faux-freckles. If you are one of them to jump on the bandwagon and now wondering how you can get henna off your skin, then you have come to the right place.
Read More- The Right Way To Follow 10-Step Skincare Regimen
How To Remove Henna From Your Skin:
Exfoliating scrub
Scrubbing the skin with an exfoliating body or face wash helps to get henna off your skin quickly. Use an exfoliator that contains natural scrubbing agents like brown sugar to minimize irritation on the skin. Post exfoliation, make sure to apply facial oil on your skin.
Olive oil and salt
Mix one cup olive oil with 3-4 tbsp of sea salt to create a mixture that can help to loosen the henna pigment from your skin. Using a cotton swab, coat your skin fully and let the olive oil soak in before starting to scrub your skin with a wet washcloth.
Saltwater soak
Start the process by soaking the target area in water mixed with any kind of body and face exfoliating agents like Epsom salt or sea salt. The presence of sodium chloride in salt helps nourish the skin and eliminate dead skin cells. Pour Half a cup of salt in warm water from a half-full bathtub and soak your body in it for twenty minutes.
Antibacterial soap
Exfoliating scrub beads and high alcohol content in antibacterial soap can help to remove henna from your skin. After washing your face, remember to use a good hydrating moisturizer to prevent your skin from getting too dry.
Baking soda and lemon juice
Lemon is a proven lightening agent. Lemon juice, when mixed with baking soda, can work together to lighten henna stain and make the freckles disappear soon.
Make a mixture with half a cup warm water, two tbsp lemon juice, and one tablespoon baking soda. Using a cotton swab apply this mixture on henna freckles and let it soak into your skin before taking off.
Repeat this method every day until the henna is completely gone.
Makeup remover
Another great way to get henna off is using a silicone-based makeup remover. It is a gentle way of removing henna.
Take a Q-tip or cotton swab to saturate the henna freckles completely, and then remove the makeup remover with a dry cloth. You need to repeat this method a few times before you completely remove henna from your skin.
Read More- Best Hydrating Serum To Get Plump And Moisturised Skin
Micellar water
Micellar water can bond with henna dye and lift it off the skin. This method is also gentle on the face. Soak your skin completely with micellar water and let it get absorbed into the skin. Then put some pressure as you keep rubbing the skin dry.
Hydrogen peroxide
Hydrogen peroxide, when used, can lighten skin appearance; however, this method takes some time to remove henna completely. Diluted hydrogen peroxide is meant only for cosmetic use, and all you need to do is apply it generously on your henna freckles. After several applications, your tattoo will fade away completely.
Coconut oil and raw sugar
Another great method to remove henna is using raw sugar mixed with coconut oil. A mixture of melted coconut oil with raw sugar makes a strong exfoliation agent. You can rub the coconut oil on your henna freckles and let it sit for a few minutes. You can rub sugar over the tattoo before you apply pressure with a washcloth and loofah to get rid of all the sugar and oil mixture.
Go for a swim
Last but not least, going for a swim always helps. The chlorinated water in pools is a great method to get henna off and get some exercise at the same time. You need to spend time in the pool for at least 40 minutes, and any remaining henna on your skin will fade off.
Read More- This Is How You Can Get The Perfect Dewy Skin
Final Words:
Even if you are having trouble removing henna freckles from your face using the above methods, you have nothing to worry about. Henna dye is temporary and goes away within 2-3 three weeks on its own if you shower every day.
If you are allergic to henna, trying to remove henna freckles at home is not going to work. You need to consult a dermatologist about any negative side effects that you notice due to applying henna.
We hope you find this article informative. If you like this post, do not forget to leave comments down below.