How To Become A Dermatologist?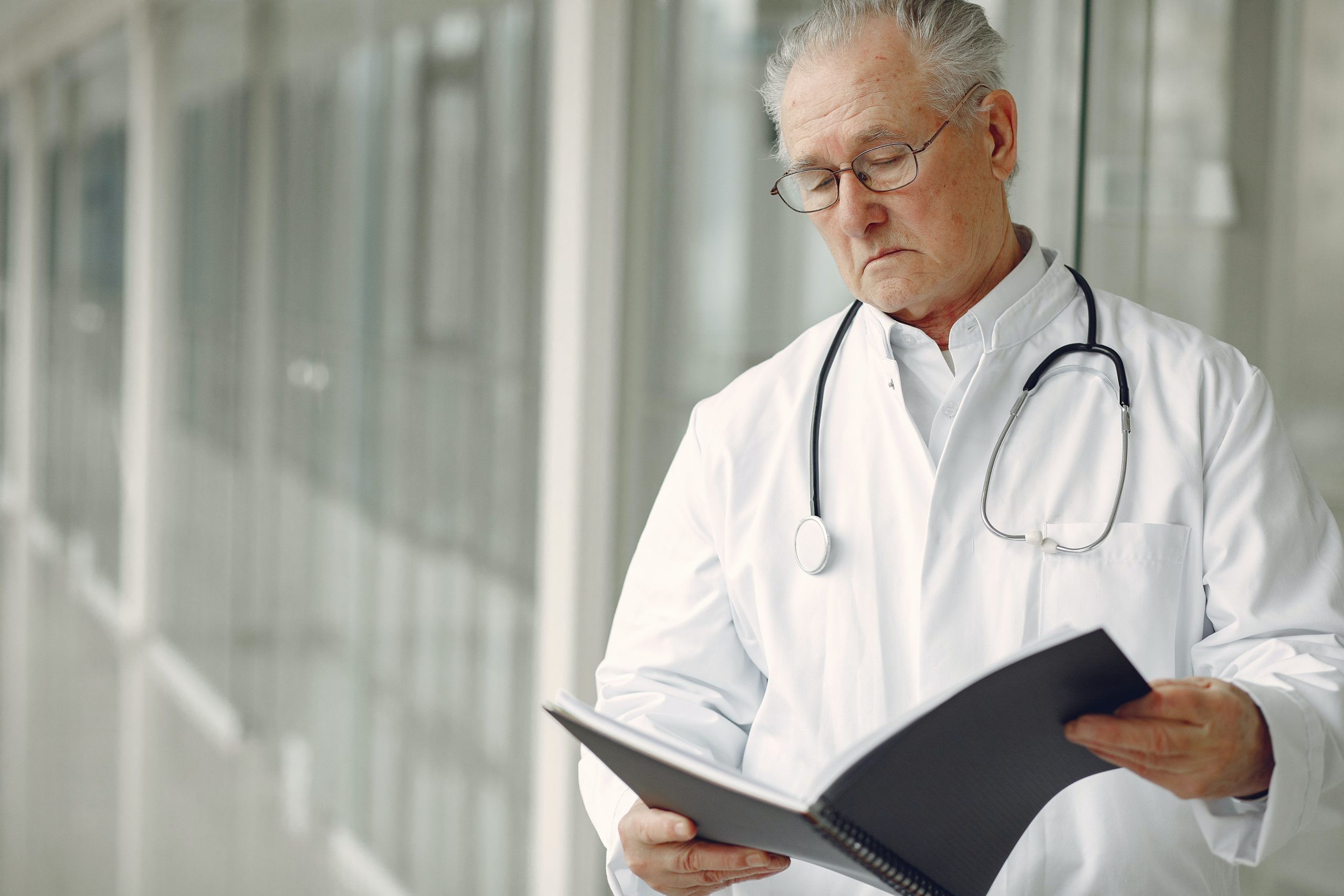 Skin is an essential organ that protects our body and acts as a shield. Apart from protecting the skin, it also beautifies the body and signals any disturbances or diseases. Being conscious of skin appearance is becoming common in the masses of today. People consult a dermatologist, whether acne, freckles, rashes, dark spots or any type of skin-related problem. The rise in skin-related conditions has increased the demand for dermatologists. If you are keen to know about dermatology, read this post on how to become a dermatologist. 
What Do Dermatologists Do?
Dermatologists provide medical treatments and diagnoses to restore skin health, improve quality of life, prevent illness and relieve people from several skin conditions.
Dermatologists are physician specialists who treat and diagnose skin, nails, lips, hair disorders in people. They provide broad services ranging from skin infections, allergies, acne, genetic disorder, skin cancer, cosmetic treatments, and issues like tattoo removal, hair loss, and even aging. 
Like any other medical doctor, the duties of a dermatologist vary from patient to patient. To diagnose skin conditions and infections, they perform various physical examinations.
Dermatologists can also perform various types of minor surgical procedures like mole excision and Mohs surgery to remove skin cancer with minimal physical disruption and scarring.
Given the fact that any skin condition with high visibility can have a negative impact on quality of life, dermatologists help resolve that by focusing on cosmetic issues. They can perform many trained techniques like Botox injections, laser therapy to improve birthmark appearance.
Some dermatologists are also certified to perform vitiligo surgery, skin grafting to treat burn victims of patients with large scars on the body. Dermatologists also provide preventative care and education regarding other health care issues.
Dermatologists also provide preventative care and education regarding skincare and other health issues. For instance, they perform skin surveys among patients who are at higher risk of skin cancer. They help to alleviate pain and improve the lives of those stricken with physical disfigurement and many other debilitating skin conditions.
How to Become a Dermatologist?
If you are planning to become a dermatologist, then take a look at all the necessary steps that you need to take.
Enroll in a four-year college for a bachelor's degree
Dermatology is a highly competitive field in medical and requires years of training and education. The first step to becoming a dermatologist is getting a four-year undergraduate degree from a college, including pre-medical courses in organic chemistry, biology, general chemistry, and physics.
Some candidates also need to compete in biochemistry and math depending on which dermatologist school they are going to attend.
Take the MCAT
During junior year of college, students must also take and perform well in the MCAT (Medical College Admissions Test) to be accepted in a good medical school.
Attend medical school.
After completing the undergraduate program, aspiring dermatologists have to attend four-year medical school. The admission process to get into a medical college is highly competitive, so make sure to maintain a good GPA during undergraduate.
After acceptance, you need to maintain your high performance and academic momentum through the school.
Pass the USMLE parts one and two
During your second year in medical school, you have to take the U.S. Medical Licensing Exam part one and then part two before the final year. Make sure to earn a high score to get a dermatology residency.
Apply for and obtain residency.
Having chosen that you will specialize in dermatology during medical school, you need to apply for residency. Again the competition to secure a medical residency is intense in almost all medical fields. About ⅓ of participants fail in getting applications accepted.
Once you have been matched to a program, you will start the residency after completing your graduation. The residency in dermatology is one year as an intern in internal medicine or general surgery followed by three years in clinical residency.
Pass part three of the USMLE.
After completing the residency, you need to pass the final step of your exam to practice as a physician in the United States.
Get licensed.
Every medical doctor must get licensed and keep their license in order to practice within the state.
Consider fellowship and board certification.
After successfully completing your residency, teh dermatologist is elected to become board certified and pursue further training as a one or 2-year fellowship in the field they want to specialize in. Some options include laser medicine, cosmetic surgery, dermatopathology, immunodermatology, phototherapy, or Mohs micrographic surgery.
Consider career opportunities with experience.
Dermatologists obtain a great responsibility and influence within the field by pursuing positions in academics and research.
Even beyond clinical responsibilities, all these positions require constant effort to publish articles in scientific journals, secure research funding, teach medical students, take part in professional conferences.
Finally, dermatologists can also advance their responsibilities and career by engaging in additional surgical training and subspecialty training. This will help them to become more uniquely qualified for performing subspeciality procedures.
FAQs
How long does it take to become a dermatologist?
To become a dermatologist in the United States, you need a minimum of twelve years of education and training. This includes pre-medical undergraduate degrees, general medical training, dermatology specialization training, and internship. 
Is dermatology a good career in the USA?
Becoming a dermatologist is a good career choice all in all; if you are fascinated by hair and skin conditions and wish to help people, then a dermatologist will be the right career choice for you.
How much do dermatologists earn?
The average salary of a dermatologist is $365,521 in a year.
Is Dermatology in high demand?
Over the past year, dermatology has seen a demand of more than 7% in general. The vacancies for dermatologists have gone up by 80% and are greatly outpacing the national average vacancy in other fields.
Is dermatology a stressful job?
Dermatology is a stressful job as compared to other non-medical services. However, you do not need to run to the hospital every night to perform emergency surgeries, which makes it less stressful than the job of a surgeon.