How to Become A Personal Trainer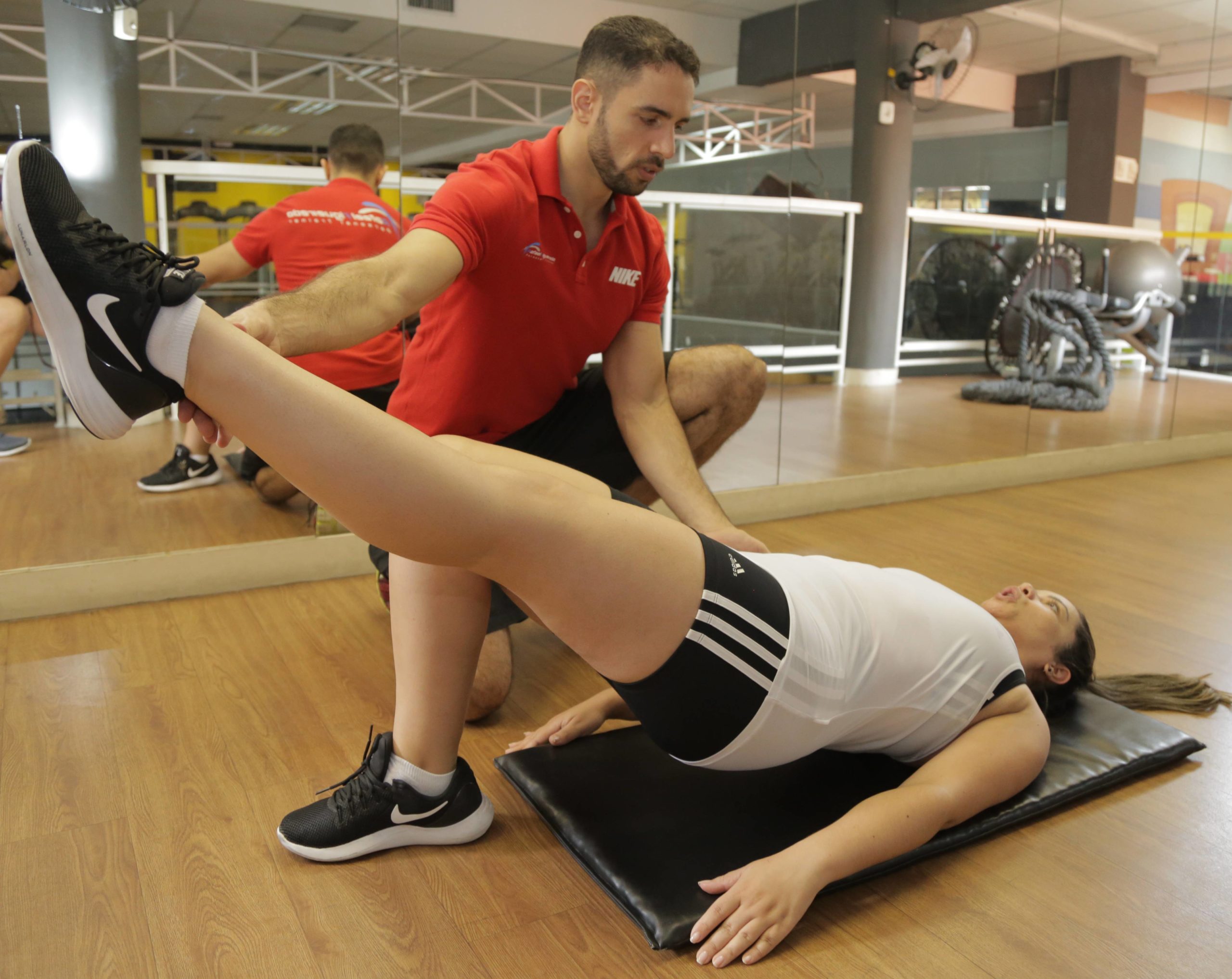 Ever thought of becoming a personal trainer? If yes, this article is for you, as we will tell you how to become a certified personal trainer. Opportunities in the field of fitness training are growing at a quick pace. This has led to a large number of fitness buffs to enter this field as people are hiring personal trainers.
In the next few years, fitness industries are expected to grow 27%; thus, becoming a personal trainer is a lucrative Job Profile. But how to become a personal trainer? Yes, this is the first problem you are going to face. So to help you with this problem we bring this article in which you will find all the aspects that you must know for this job profile.
In the article, you will find the various aspects of becoming a personal trainer like Necessary Skills, Certification, and more. Now, let's begin with our guide to become a personal trainer.
Acquire Skills
This is the first step to become a personal trainer. You will need to acquire the necessary skills for it, like any other job profile. However, the fitness field is not a cup of tea for everyone, and if you wish to enter this field, the first thing you will need is your commitment. It would help if you are a fitness buff yourself and be willing to help others achieve the same.
For being a personal trainer, you need to have good communication and interpersonal skills, which will help you to deal with people.
Register For A Course
For entering the field of fitness training, a certificate is essential. Having a proper certificate from a recognized organization is vital for the Profile of a personal Trainer as this is what people will need before offering you the job.
For this, you can join organizations that offer courses with written and practical examinations and knowledge both. The duration of these courses depends on the type of course you choose, but generally, most of the courses are under the period of 6 months.
Another thing to know is that there is a time period for the certification, and they expire after a time period and need to be renewed.
Organizations For Certification
There are many organizations that provide certifications for personal trainers, but only some of them are NCCA certified. The National Commission for Certifying Agencies is a nationally recognized third-party agency that ensures that the agencies that provide certificate work at the highest standard. Source
Specialist Certificate
This is one of the things which you can do to get an edge over your competition. The specialist course is perfect for you if you want to expand your expertise. It is as if you are interested in a field like weight lifting or functional training, then you can go for specialist certification. It will help you get more weightage when applying for a job in the field of personal training.
On Job Training
Experience is one of the essential parts which recruiters see when hiring a personal trainer. In the fitness industry, a person with more experience is given more value than a fresher, and individuals are hired according to their experience.
To get the experience, you can work as an assistant with a professional personal trainer, which will help you in getting the desired experience.
Start Your Business
Starting your own business is one of the best things you can do as it will help you be self-dependent and help you grow as a personal trainer. To do this, you can talk to the locale fitness trainer who can give you advice for business.
Conclusion
A personal trainer career is a promising and lucrative job profile for people who are passionate about fitness and health. In the article, you will find the tips and ways by which you can become a professional trainer.
We have also put the certifying organization which you should look out for before joining a training institute.
What do you think about this job, Profile? Are You Interested? Please do let us know in the comment box.