How to buy perfume for someone else?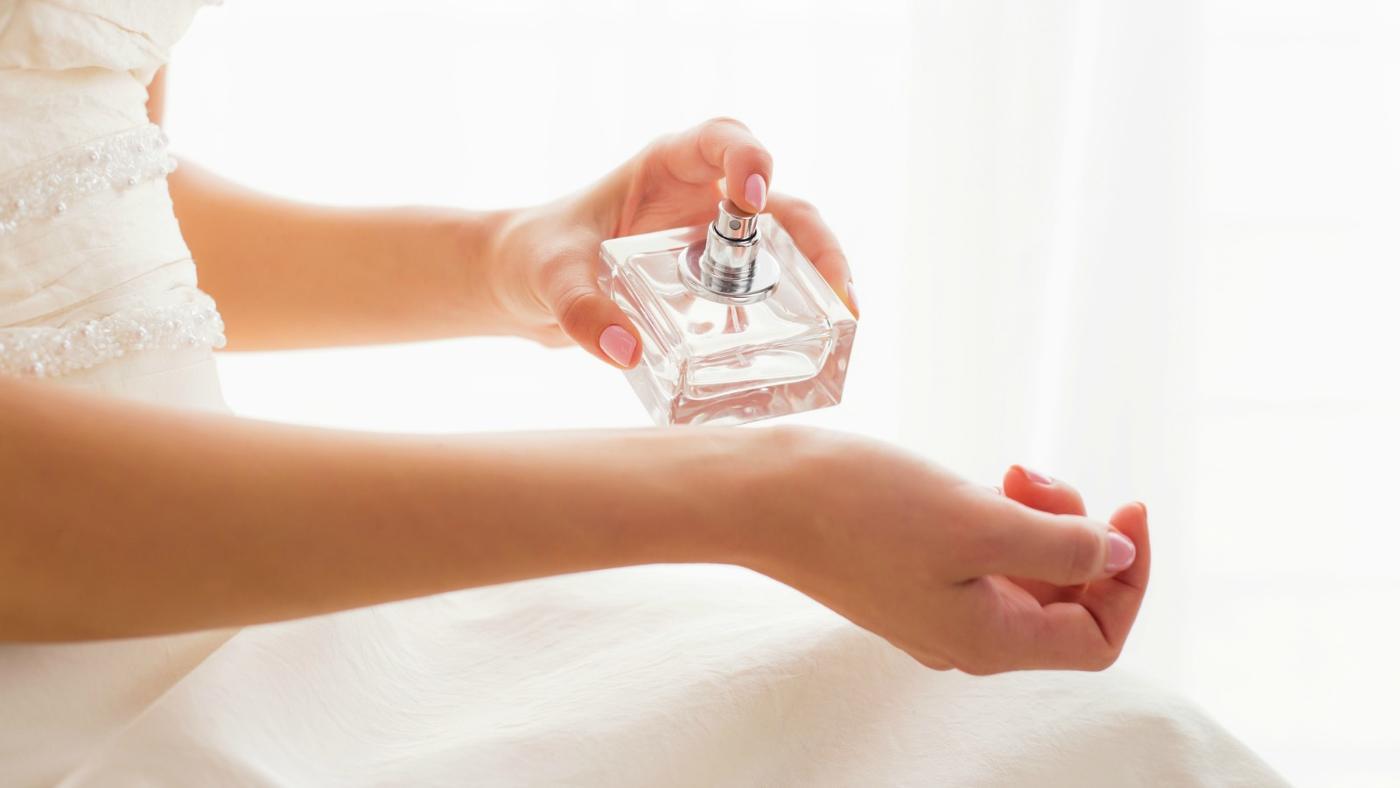 Perfume is an ultimate gift to anyone, be it your mother, wife, sister, or girlfriend. Everyone appreciates a good bottle of a beautiful scent. But how to choose the right scent for someone else? 
Perfume is a very personal gift. Every person has a different preference for scent, and also, one scent can smell different to different people.
The change in scent is because every individual has different moisture levels in the skin, affecting how a certain scent smells on their body. There are other factors as well, which can also affect how a certain perfume smell on your body, like skin tone, hair color, medication, diet, and hormone levels.
This makes choosing a perfume for someone else even more tricky. We can choose our fragrance easily with a single spritz, but it is hard to understand how it will smell on the receiver. 
Fortunately, there are some ways, or I should rather say tips, that you can follow in choosing the right perfume for your loved ones.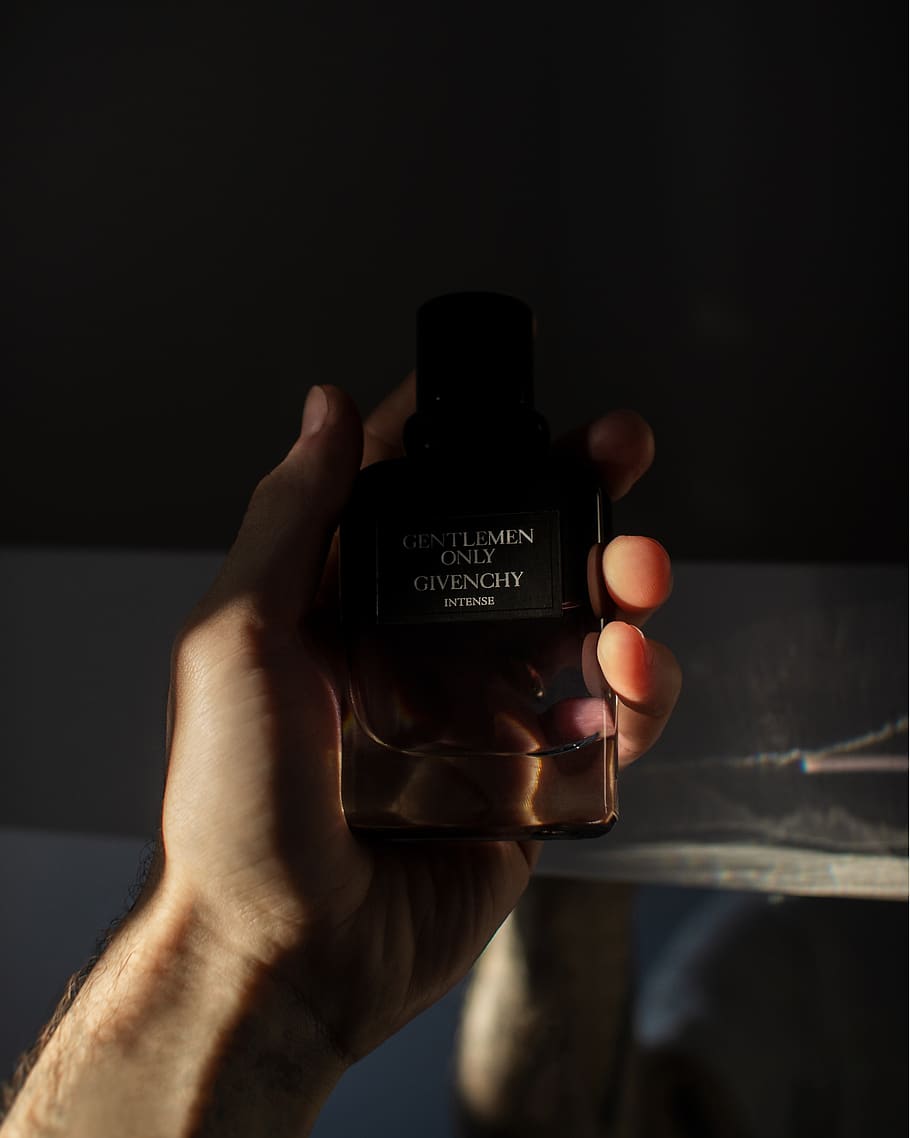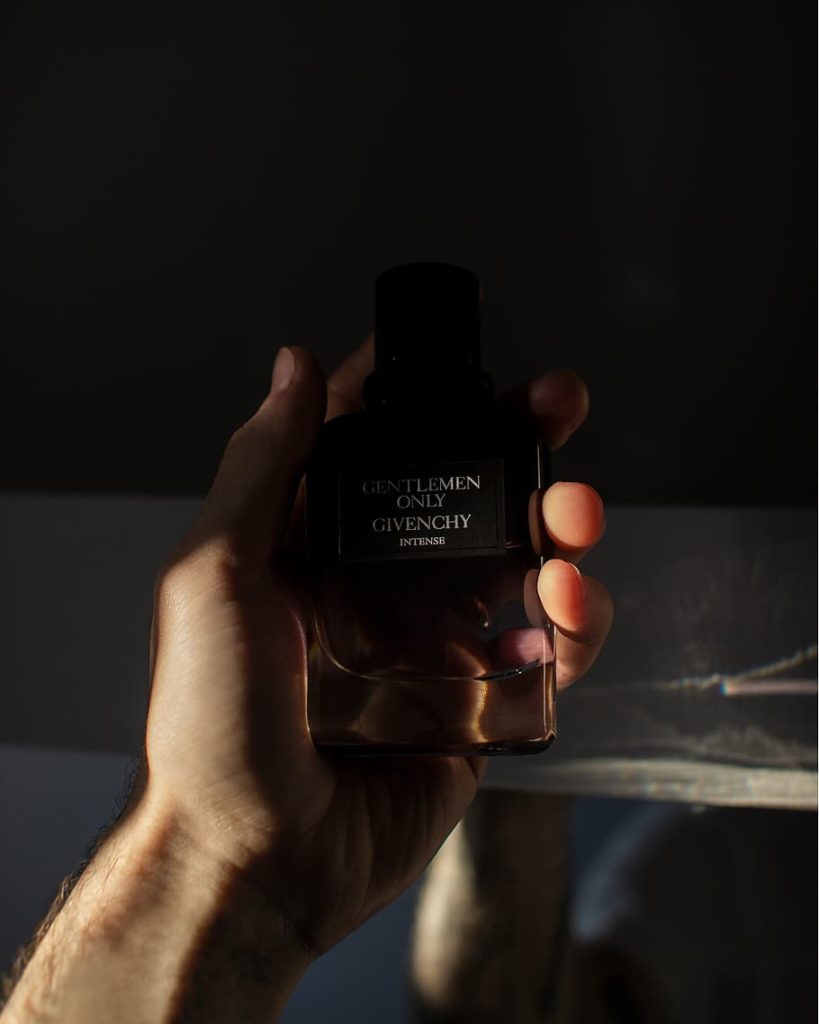 Find a link other than scent.
"Feelings behind scents are personal – it remains a relatively subjective choice," says Francis Kurkdjian, the nose behind many blockbuster fragrances and his namesake line. Given the intrinsically personal nature of fragrance, Kurkdjian bypasses smell altogether and instead recommends finding a connection to the wearer – be it the name, flacon, or origin of ingredients. "I always suggest people choose a fragrance that links with the person from an element of the fragrance mix," he says. "For example, a perfume can evoke a place of meeting, a time of the day, a favorite raw material, a lifetime moment."
Take a whiff of the perfume they are wearing.
You can take the help of some detective work the next time you meet the recipient. Go close to them and sniff f the fragrance they are wearing to identify the motes on high rotation. By scrolling the internet or taking the help of an expert, you can identify to which olfactive family the signature scent of the receiver belongs. The expert would be able to help you identify other fragrances in the same family. If you know the name of the perfume the recipient often wears used to wether in the past, then go to the store, and you can take the help of the expert to find other perfumes in the same family.
If in doubt, play safe
While there are no safe bets when it comes to gifting a perfume to someone, some scents are more generally appealing. Fresh scents are the safest olfactive family and are linked to cleanliness. Ho to find a fresh scent. There is no particular scent marked as a fresh fragrance. When sniffing, trust your instinct. If it reminds you of clean laundry, rain, freshly cut grass, and spring while you apply, you are lucky you have found a fresh scent.
Seek out a new incarnation
Are you buying a fragrance for your sister/mother/daughter or best friend? If yes, then there are high chances you are already on the department store floor for the one. Instead of buying a new perfume, choose a fragrance that is treasured the most and then buys a gift of matching body care products like creme, body lotion, bath oil, shower gel, or maybe soap. You can consult an expert who will help you pair the right scents or help to layer matching scents.
Remember you are choosing a scent for someone else
Although it is difficult to ignore our instincts when choosing something as elemental as a scent, you mustn't choose perfume based on your personal preference.
"You should never offer a perfume you think is right for you. The secret of people who give nice gifts is they think of the recipient rather than of themselves," says Malle. "It's not about choosing a 'good' fragrance. It's about choosing the one that's a good match with the person wearing it."
Keep your olfactive tendencies on the side and choose the scent with an open mind.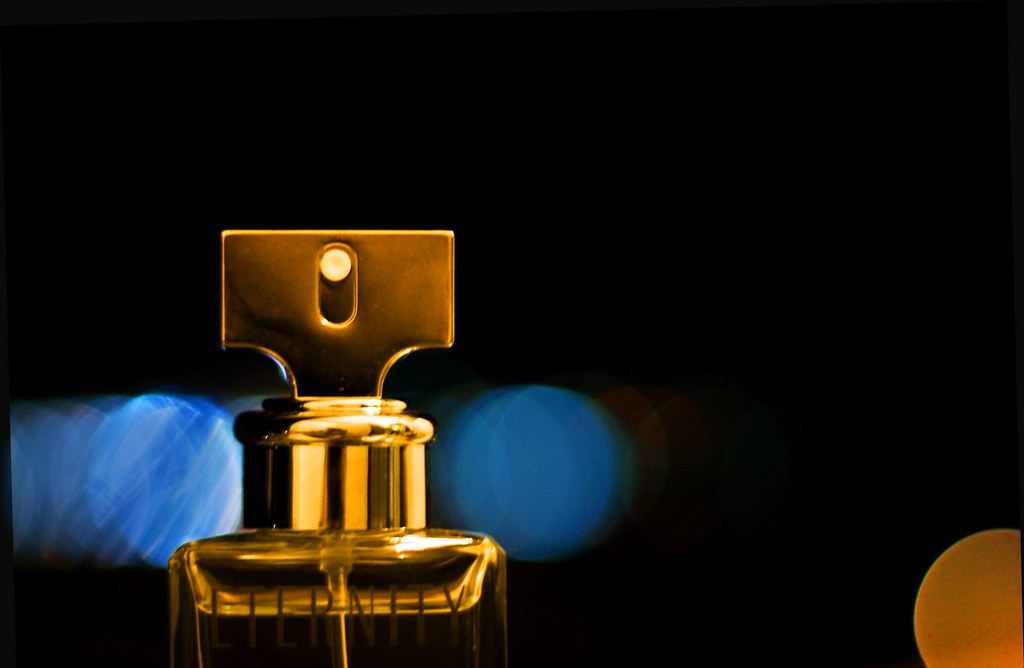 Focus on personality traits
It is not a surprise that we wear perfumes based on our mood. When you are out and about choosing a fragrance to gift, focus on the recipient's personality traits. A scent can describe someone's soul: seep, intense or discreet and bright or simple and complex, sophisticated and natural, etc.
If you are right about the wearer's personality trait, you will most definitely be able to choose the right fragrance.
Make an introduction
We all have our comfort zones for fragrances, but it is always good to step out of the box and try something new. Introduce the receiver to a whole new fragrance world. Please choose a new niche and unlikely combinations with exotic ingredients, and surprise them with a fragrance they are not used to. Bad tastes do not exist in the fragrance world; only different tastes do. You may be successful in finding a scent the wearer didn't know would suit them. You should gift a fragrance that you love but wouldn't buy for yourself.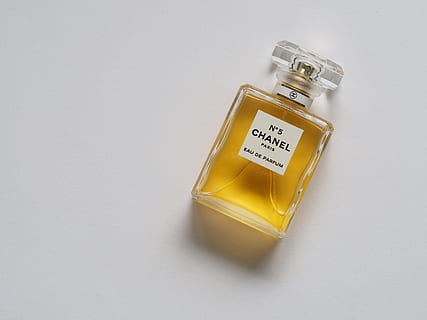 Choose a scent with high perfume oil levels.
Skin type, hormones, sebum production, and pH balance affect how a scent smells on every individual's body. These factors affect the longevity of the fragrance of different persons as well. When you buy a perfume for another person, choose a perfume with a high perfume oil level for maximum longevity.