How to choose a good dentist?
Have you moved to a new place? It can be not easy to find the right dentist, but that does not mean you should settle for the first dentist that you come across. Choosing the right dentist with expert dental practice is very important. After all, you will be putting your health and finances on the line. 
It's very easy to get lost in a myriad of dentists. If you have trouble choosing the right dentist, don't worry; were are here to help. 
If you want to find a good dentist, then follow the below-mentioned steps. This guide will help you find the right dentist.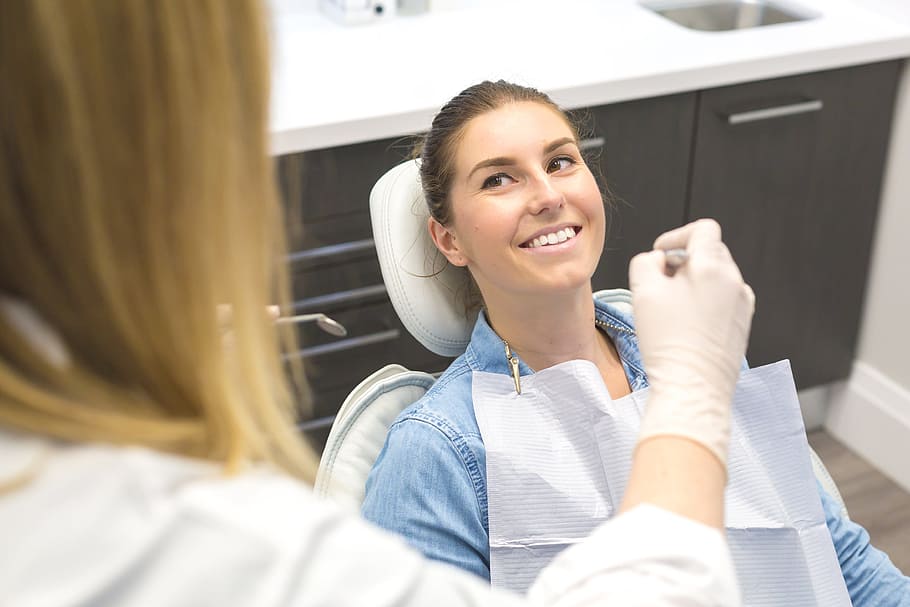 How to Find a Good Dentist?
 Start with the Basics
The first step is to start researching the nearest dentists in your area. If you find a good dentist close to your house or Office will make it easy for you to visit, especially in emergencies. Do not forget to check the office hours at the dentist's clinic, or you may go at the wrong time when the dentist will be available. Make sure you check whether the dentist has legal credentials and also if they carry a valid license. It is necessary to conduct extensive research, so you don't get scammed.
Type of Dentist:
One more important thing is to identify the type of dentist you need. A general dentist is not an official specialist. There are different specialists for the kind of problem you have. If you cannot find the right specialist, you can visit a general dentist, and they will guide you.
Recommendations from Friends and Family
Getting a recommendation from family and friends is always the best. They can tell you what they like about the dentist's work. 
Make sure you ask them important questions like how long they visit the particular dentist. The longer they have been visiting, the more reliable the dentist is because this implies that the dentist is good with their work.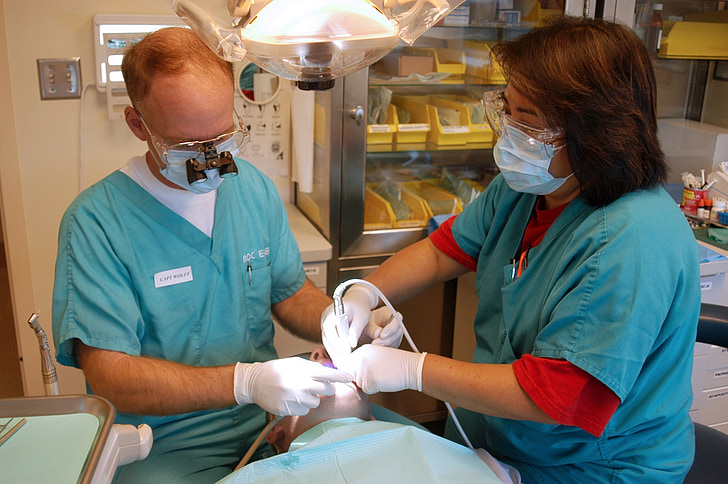 Look for a Member of an Organisation
When relocating to a new city, ask your current doctor bout some recommendations in the new city. Chances are they might know someone in that area. Dentists hold up to the organization's standards they are a member of to gain the trust of their patients. Dentists, a part of the organization, will offer quality services and use the latest technology and techniques.
Google Reviews
Make a final narrowed-down list of the dentists based on the recommendations, location, and research. After doing the work mentioned above, the next step is to check patients reviews. Look for reviews that are more detailed instead of one-word reviews. You would want to know about people's experiences with dentists. You can check reviews on Google, Facebook page, and Yelp.
Check Insurance Plans
If the dentist charges very high fees, then all the above steps do not matter. Check with the dentists or their staff about the payment plans. Having to pay in cash is the worst-case scenario. It would be best if you also asked about their insurance policies. Does your insurance network cover the dental services that you want? 
Visit the Office and meet the staff and dentist.
With the final two-three dentists narrowed down in a list, make sure you visit them in person. Take a look at the facility and discuss your oral health, needs, concerns, and goals. Prepare a list of questions before visiting. You can also bring your past reports to the dentist to see them. When you visit the clinic, check the environment. Is it clean and comfortable? Is the staff helpful and friendly? Are the dentists and staff wearing proper attire? Check for proof of credibilities like dentist's certificates, diplomas, and business permits.
.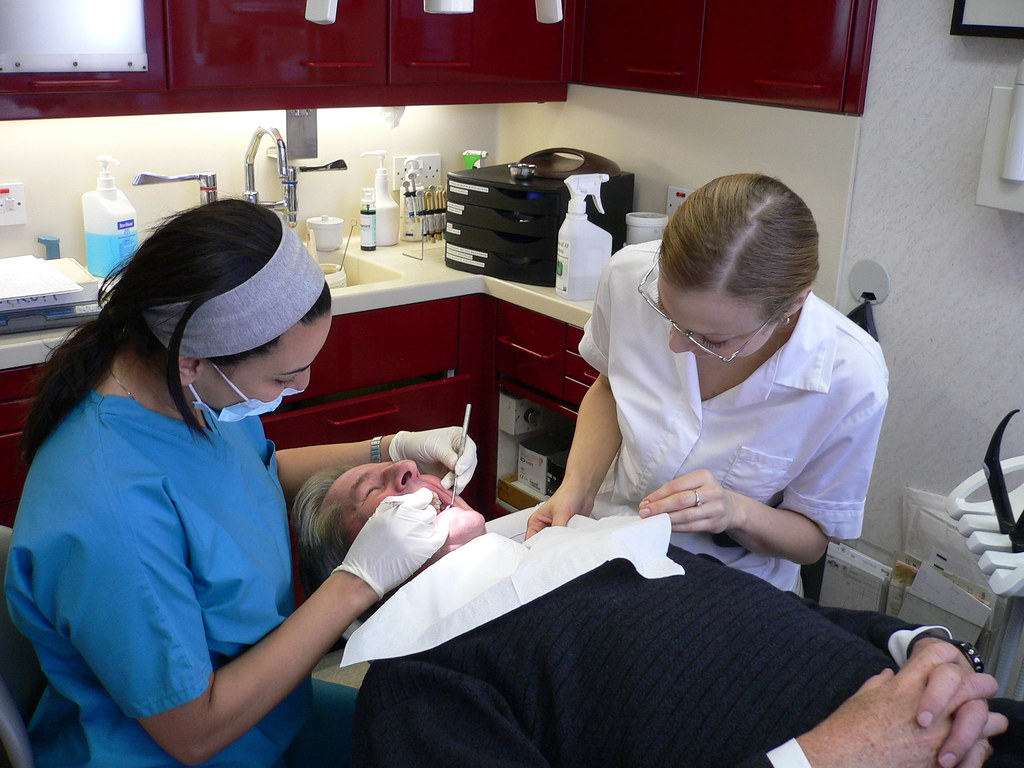 Get High-Class Treatment from only a Good Dentist.
Learning to find a good scientist will be an easy task for you now with this guide.
If you follow the steps mentioned in this guide, you will find a good dentist and one within your budget. One should never compromise oral health.