How to Choose the Right Travel Agent?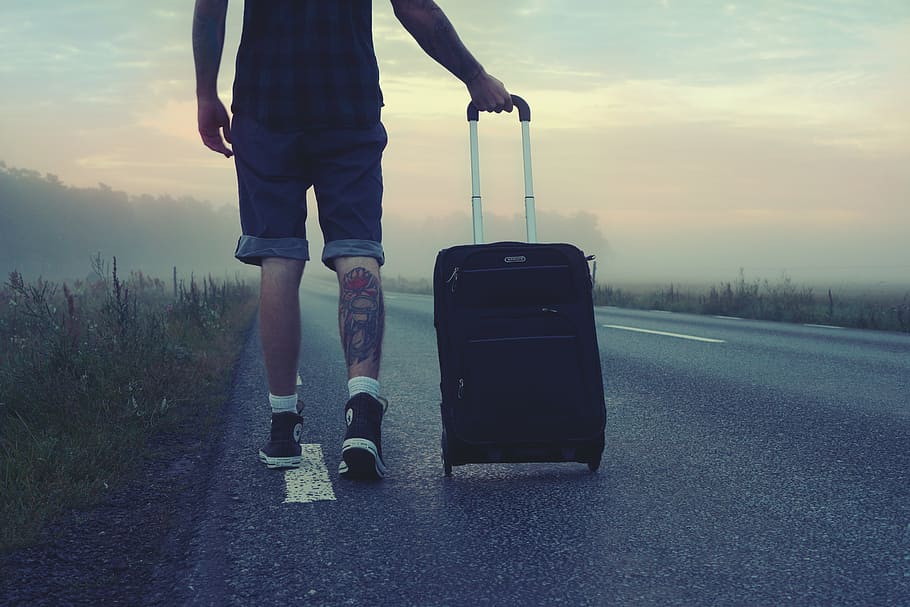 If you plan a vacation, it is always a good idea to book a good travel agent. Travel agents have a better idea of the target destination; they can help you get the best deals, book a cruise, and assist you effectively in emergencies. However, find a good travel agent who can make your vacations memorable, meeting your special needs. Here are some tips for finding a good travel agent. 
Ask for the Certification
Avoid booking travel agents who do not have the right certifications. Always keep in mind to hire agents who are members of an authentic travel agent society. For instance, the American Society of Travel Agents (ASTA) is one of the legit societies. If the agent is a member of this society, it is a promising sign. 
It would help if you also asked the travel agent for certification. The person should be certified by a legit institute that offers courses on different travel specialties and destinations. Affiliation with a remarkable organization can prove that you are hiring the right agent. In addition to this, your agent should comply with the travel laws of the particular state and should carry omission and error insurance. 
Stay Local
There is no better option than a local travel agent with a personal touch. Choosing a travel agent belonging to the destination country or city is always advisable. Online agents can not meet the level of a local agent. They have a better idea of the city, an adequate understanding of the culture, and they can help you in visiting the best travel destinations. They can also assist you in exploring the local places, food, and culture of the target destination better. 
Ask Question to the Travel Agent
Never pick the first travel agent you find. Talk to different travel agents. Ask them questions, like how long they have been in the business, how much is the booking fee, or do they have proper knowledge of the target destination? Asking these questions can help you find out whether you are hiring the right person. 
In addition to this, pay close attention to how the traveling agent responds to your questions. In addition to this, also keep an eye on everything going around you in the office. Pay attention to things like how the other agents respond to the clients. If you do not like what you then do not book the agent. 
Check their reactions under pressure.
The only way to find out if the agent is the right person is by analyzing how the person reacts in emergencies or under pressure. And you will get this opportunity. Check how the agent reacts in cases like your flight to the destination is delayed, the claim of your insurance is not being honored, or the hotel you have booked has been overbooked. If the agent leaves you hanging in such a situation, they are not the right person for you.