How To Make Money On Instagram?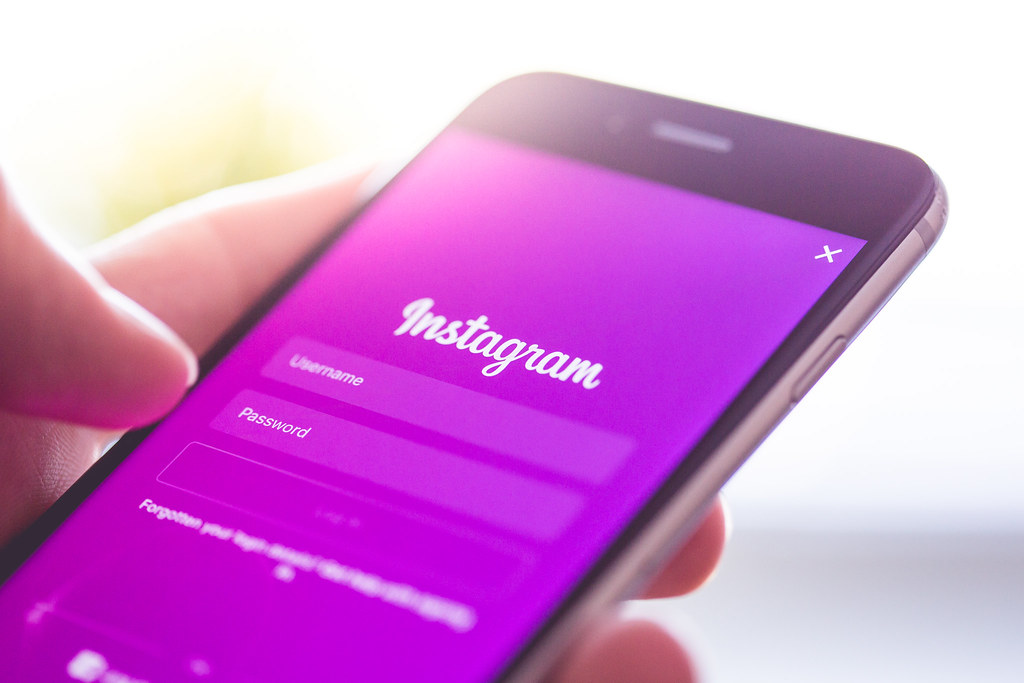 You must have heard how Instagrammers cash on the post they share every day on the feed. Now you can do it too. Instagram is a great platform to earn revenue and build your brand. We have covered the three important points to help you understand how to make money on Instagram.
If you are thinking about the followers, know that you do not need as many followers as you think. The number of followers you need depends on the niche and tie to a product category. The other factor is the engagement of your followers and your revenue channels. The more engaged followers you have, the better it will work for you.
The three major ways to earn money on Instagram:
Work as an influencer– post content sponsored 
Be an affiliate marketer- sell other people's products
Become an entrepreneur -selling your products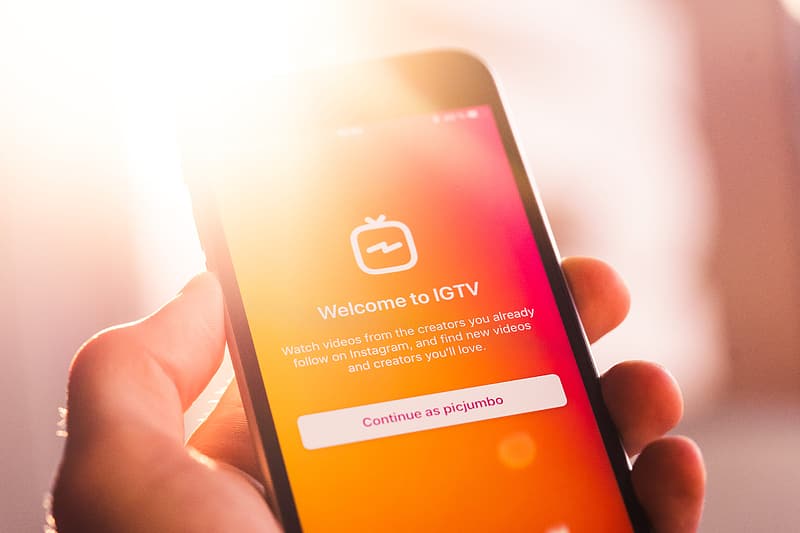 How to make money on Instagram?
Strategy 1: work as an influencer
Instagram influencers and sponsored posts go hand in hand. There are around more than 500,000 active influencers on Instagram.
The main requirement in this niche is to have an impressive amount of engaging followers and a competitive engagement rate. You do not need to put your head into E-commerce; you just be yourself and post about the products, brands, and services.
This method has one side: not every brand is equal, and you might not get the big brand at first. Many scammers target aspiring influencers. 
After succeeding with the sponsored content route, you will have to balance your revenue and integrity. After all, your integrity is at risk. Your audience wants authenticity. You will have to put every brand to the test," does this brand my brand"?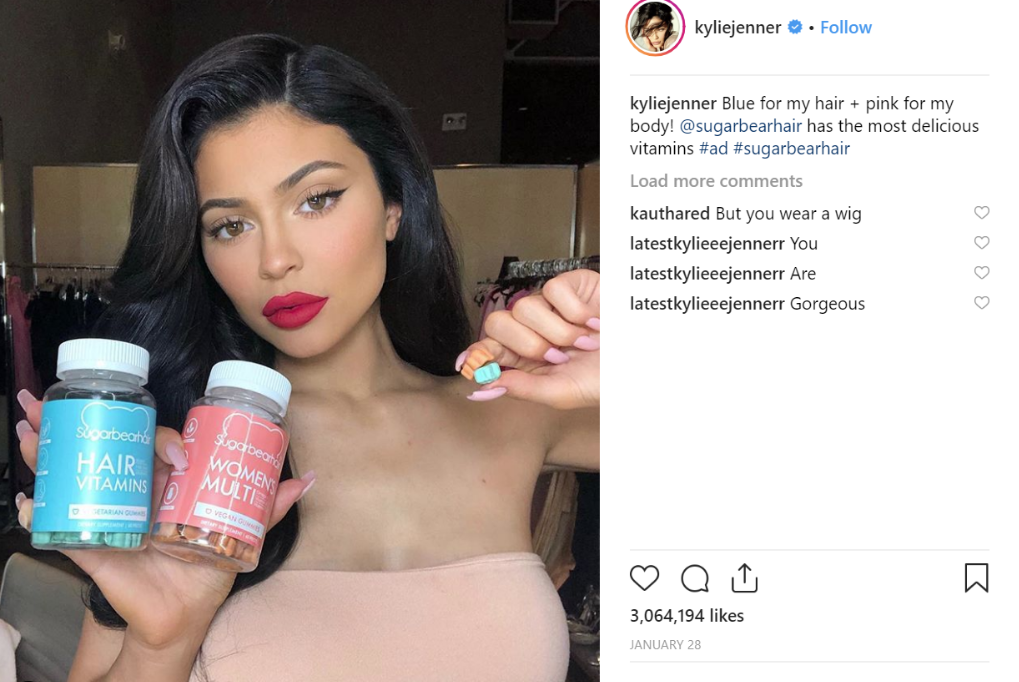 Strategy 2: Become an affiliate marketer
This strategy does not involve spreading awareness; instead, it focuses on making sales. You will earn money only when the follower buys a product. You will need a strong strategy to grow your audience. 
Affiliate marketing has a bad reputation in people's minds. However, it is a smart, well-established form of marketing when you approach affiliate marketing ethically. You have to recommend your favorite mascara, pens, dog food, and then provide the link to buy the same. You may also get a promo code that offers small discounts to customers. The promo code and link are unique to you; the marketer then tracks sales from your efforts. You earn a certain percentage or fee on every sale made.
Meanwhile, Instagram does not offer Instagram check-outs product tags; the marketer can use other ways to add links and not only in bio. Customers find it easy to buy the products on Instagram; therefore, the marketer may see a good increase in sales.
One best place to start is becoming an Amazon Associate. One downside is that they do not offer discount codes. You will have to use only the affiliate link they provide you. This is great for blogs, Pinterest, or email newsletters as well. If you ant that for Instagram, put the link in the bio or Instagram story if you have a business account.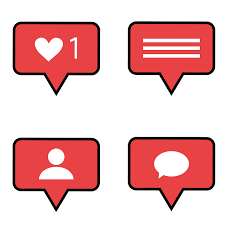 Strategy 3: Become an entrepreneur
This strategy is way beyond becoming a marketing affiliate and steps into the realm of the actual e-commerce world. Instead of selling other brands' products, you sell and market your brand. It could be anything, accessories, clothes, footwear. You can also ell services like a consultant, makeup artist, architect. If you already own a business, selling on Instagram is an add-on marketing platform. 
Turning your loyal audience into your customers is a great opportunity. With the increase in e-commerce platforms like Shopify and printful, it has become easy to sell your products and run a business online.