Best Self-Love Books To Practise Self-Love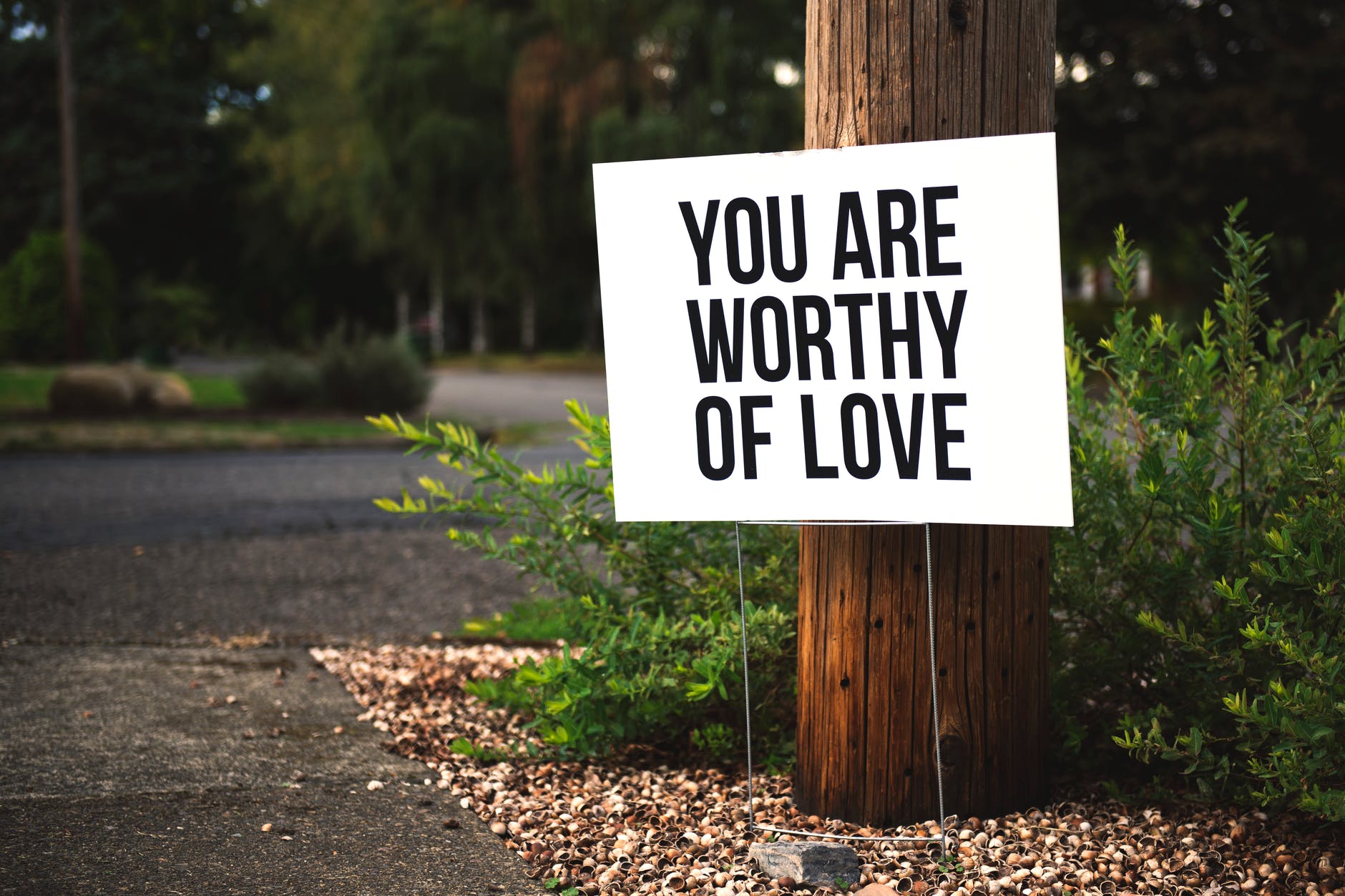 Do you want to know how to self-love? Did you know you are a very special person? You deserve to be loved by people around you and especially by -YOU.
Practicing self-love is a challenging process for many people around us. More so when they are going through a rough time. Self-love does not mean being selfish or narcissistic.
So what is self-love really? Why is everyone on social media and everywhere talking about it? How can you learn to love yourself? We have answers to all your questions here.
Self Love Definition:
Self-love is a state of appreciation for yourself that begins from actions to support your spiritual, physical, and psychological growth. Self-love is all about putting yourself, your happiness, and your well-being first. It means not sacrificing your needs for others and not settling for anything less than you deserve.
Habits of Self Care:
Let's take a look at some habits of self-care.
Do not compare yourself to others.
Let go of others' opinions about you.
Let yourself make mistakes.
Your worth is not decided by how your body looks.
Let all the toxic people in your go.
Process your fears
Trust yourself enough to make good decisions about your life.
Use every opportunity presented by life or create your own
Put yourself first
Feel pain and joy as fully as you can
Be bold in public.
See the beauty in the small & simple things.
Be kind to yourself.
Read More- How to Practice Self-Love?
Best Self Love Books:
Learning how to self-love can be a difficult task in the beginning. With the help of these best self-help books, you can successfully start your journey of self-love. These self-love books are so inspiring you would want to re-read them over and over again. Also, reading good books is an important part of self-care habits, especially when you are going through a phase of depression or poor mental health.
Buy Yourself the F*cking Lillies-Tara Schuster.
Tara Schuster got brutally honest about growing up in this witty book. Whether you are in your 20's or 60's learning how to do self-love in a non-cheesy way is always welcomed. In this book, the author shares her daily rituals, which helped her to become an expert on self-love.
What a Time to Be Alone– Chidera Eggerue
This book revolves around how being alone is the best feeling ever. It centers on the points of self-worth and how you can avoid toxic relationships. Also, this book features Chidera Eggeru's original artwork. We are always in for a nicely designed original best self self-love book.
Untamed – Glennon Doyle
If you are in the mood for some life lessons, Untamed is the right book for you. This book is all about abandoning the world's expectations of you. You will learn how to embrace every aspect of your life if you wish to live like a free bird in the modern world.
Don't Overthink It– by Anne Bogel.
Sometimes overthinking can go out of control. AuthorAnne Bogel is here with a way to stop this overthinking problem. The book is full of strategies that can help you deal with what-ifs and indecisions.
You Were Born for This– Chani Nicholas
Chani Nicholas is an astrologer who takes you out on the ride of three important parts of birth charts. These books will tell you to stop searching outside for self-validation and embrace self-acceptance.
To help you do this, this book comes with its own journal, reflection questions, and some affirmations tailored for astrological makeup.
The Self-Love Experiment– Shannon Kaiser
Another one of the best self-help books is from Shannon Kaiser. The author shares her personal experience of how she started the journey to self-love. She also talks about drug addictions, eating disorders, depression, and corporate burnout. With this book, you will learn to put yourself first before anything or anyone.
You Are a Badass– Jen Sincero
This is only a 27 chapters short book by bestselling author Jen Sincero. The book is full of inspiring stories, simple exercises, and solid advice on how to learn one thing- You are a badass.
By the time you complete reading this book, you will learn to self-love, understand yourself, and understand that you need not change who you care for others.
Big Magic– Elizabeth Gilbert
Big Magic is another really great self-love book that focuses on self-love via creativity. Author Elizabeth Gilbert will take you for a dive into the nature of inspirations. She encourages the readers to let go of their fears and handle what they love while nurturing inner curiosity and getting rid of any needless suffering.
Self Love Affirmations & Quotes:
Self-love affirmations are one way to gain more love and respect for yourself. Do you know what the best part is? These self-love affirmations can be used every day to bring confidence, happiness, joy to your life. You will be able to build self-esteem and tell yourself that you are worthy of love by reading these self-love quotes and affirmations every day.
I accept myself exactly as I am now.
My love is unconditional.
I accept myself unconditionally.
I accept love from myself.
Love is accessible to me at any time.
I am at peace with where I am.
I embrace who I am.
My own love is the best kind of love.
I am perfect, just as I am.
I am creating my own love.
Love is unlimited.
I am enough.
Love is always flowing to me.
I am whole.
I am constantly growing, evolving, and becoming my best self.
Final Words:
Self-love doesn't happen overnight. You need to practice patience, consistency, and never give up. When you feel weak, think about how far you have come and how you survived. You are here, alive and more powerful than ever.
You may struggle now, but speaking these self-love affirmations regularly and reading these books will slowly help you get on the path to self-love.