The Most Stylish Types Of Jeans For Women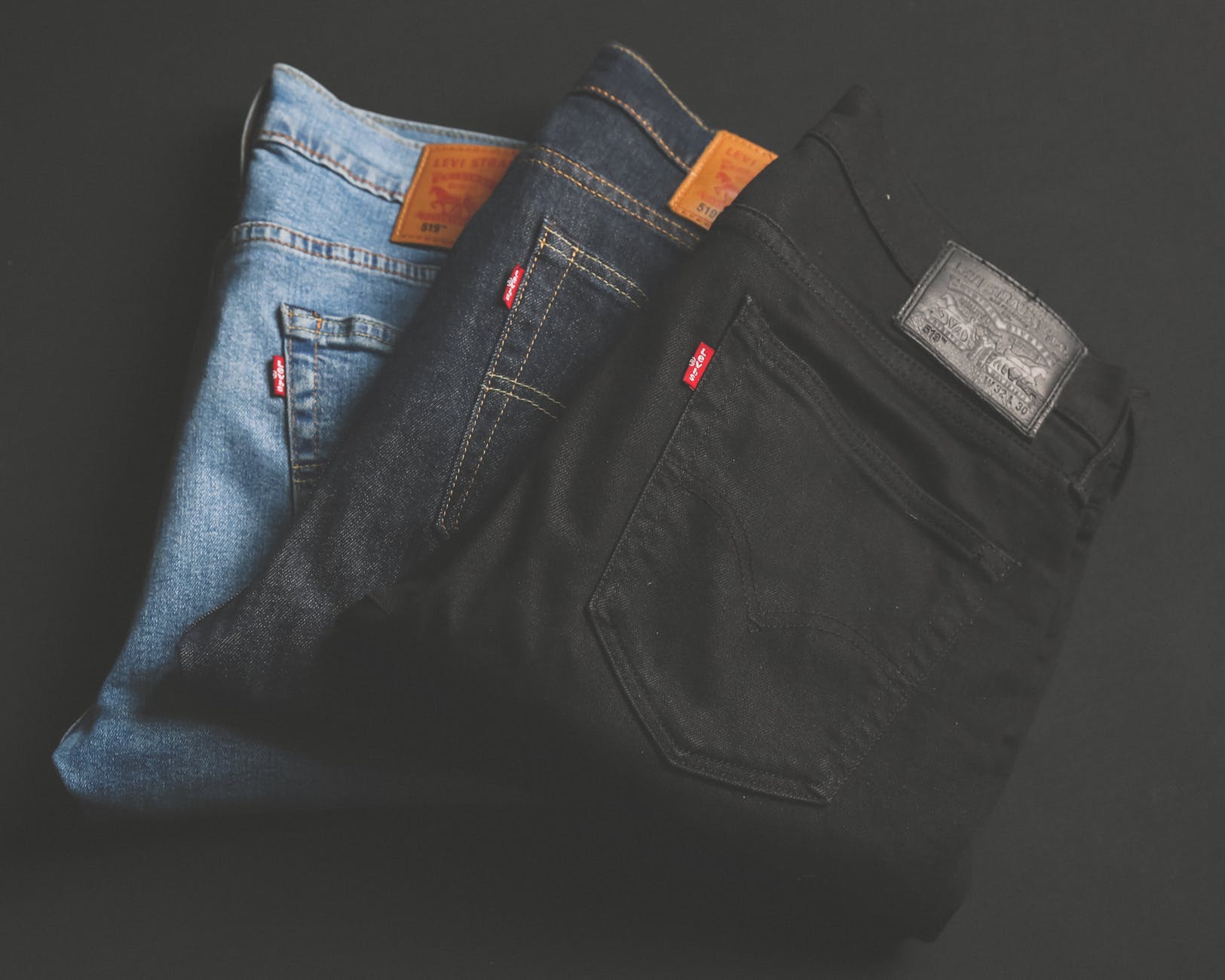 Nowadays wearing a good outfit is very important to build a social image and different personality because these days a person gets judged by his/her personality and the way they dress. Also, it comes under personal hygiene, so make sure that you wear an outfit when you go somewhere or sitting in the house. So, for that, we have mentioned some of the most stylish jeans for women by some best brands.
As all we know is that finding a perfect size and colour of jeans is a very difficult task but do not worry, we are here. To save countless hours (and tons of cash), we have mentioned some of the best jeans for women, according to buyers and sellers reviews. Included are a variety of styles, ranging from skinny, cropped, straight, boyfriend, and beyond types of jeans for women starting from 2k to 62k.
From iconic household names to the new kids on the denim block, the below list of best types of jeans for women covers everything from the high designer denim brands to the best affordable jeans brands and everything in the middle.
Read more- Trending Blouse Designs For Indian Weddings
Best types of jeans for women
As we have already said, we have mentioned some of the best types of jeans for women starting from 2k to 62k. So, let's have a look at them:
Wide-leg
Wide leg jeans are the most comfortable and stylish type of jeans for women because the air passes from the bottom, and that makes them very stylish.
The best recommended brand for wide-leg jeans is Zara Hi-Rise Wide-Leg Cropped Jeans.
Cost- $40 at zara
Patch pocket high-rise wide-leg jeans
It is also a type of wide-leg jeans, but the cut on the bottom of these types of jeans are smaller as compared to the full-wide jeans and also has a pocket patch on the top of the jeans that looks very cool and comfy. Basically, it is loose/ straight jeans for women with a little wide look.
The best brand recommendation for this type of jeans for women is reformation, Alyssa.
Cost- $128 at reformation.
Skinny
Skinny jeans are the most favourable type of jeans for women because they look very elegant and comfy. Also, it gives a slim look when worn properly with a beautiful top or Indian Kurti.
Brand recommendation for these amazing jeans is AE Ne(x)t level curvy jeans.
Cost- $40 at American Eagle
Skinny high waist jeggings
These are the most lovable jeans due to their comfortable stretch and the fact that they are available in regular and tall sizzling, which comes in handy to suit my 5'10'' frame. The most fantastic thing about these jeans is that they are available at a very low price at American Eagle.
Only $50 at American Eagle. So, go and get fast.
Ankle skinny jeans
You must be thinking all skinny jeans are the same, but it is not true every type of skinny jeans gives a different look. Ankle skinny jeans come on top of the list of all types of skinny jeans. These are super comfortable and stylish.
The most recommended brand for this amazing type of skinny jeans for women is Spanx.
Cost- $128 at Spanx.
High rise jeans
High rise skinny jeans look very classy and stylish. Also, they hold the belly fat so that it does not appear when worn with any top. For this type of jeans, live's is the most popular and best brand.
If you have heard that live's is the most popular and elegant brand in the whole world when it comes to jeans and the price of its jeans starts from 2k to 62k.
Read more- Best Perfumes For Women That Men Love The Most
Final words:
The above mentioned are the best types and brands of jeans for women. All the mentioned brands are awesome and give the best product and services.
Yes, it is true that these all brands are a little expensive but when it comes to looking good, why not? We should spend some extra bucks If we are able to.
So, what are you waiting for? Go and get these amazing types of jeans for women starting from 2k to 62k, as soon as possible. However, do not forget to hit the like button and when you buy these jeans, share your feedback about these jeans.