Healthy and Delicious Keto Snack Ideas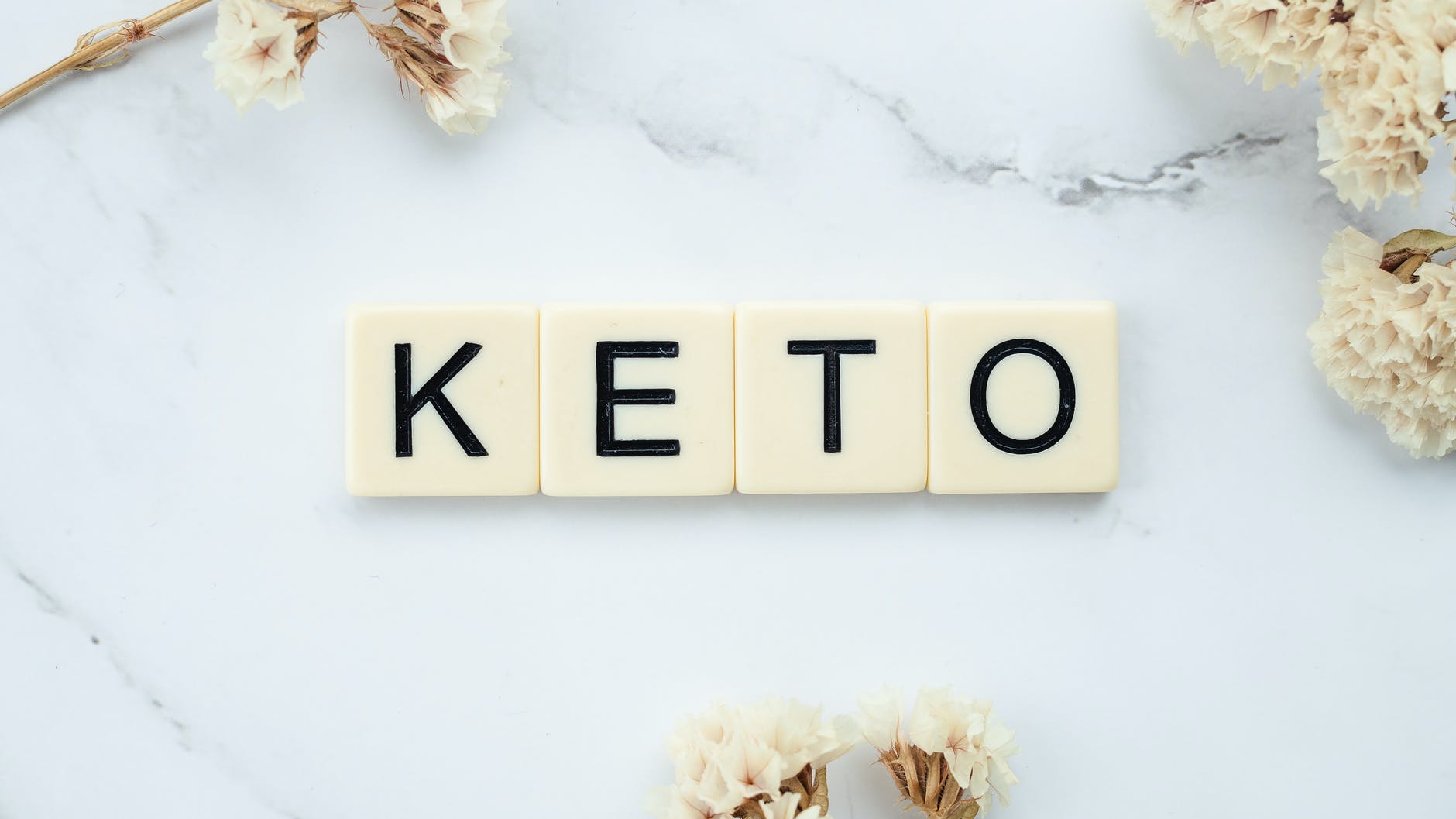 Finding a low carb and high snack is not easy, especially when you follow the keto diet. This is why we have come up with the best keto snack ideas to fulfill your needs. These keto snack recipes not only contain plenty of healthy ingredients but will also keep you full for a longer time.
Try these homemade healthy keto-friendly snacks to fulfill your keto hunger pangs.
Mini frittatas
Egg muffins or mini frittatas are the best and easy to make keto-friendly snacks. You can customize the keto snack recipes as per your likes.
Things you will need:
a dozen eggs
mixing bowl
standard 12-cup muffin pan
an oven
You need to start by beating the egg in a medium-sized bowl and season with pepper and salt. Distribute the mixture in muffin cups and add other ingredients like:
spinach
Tomatoes
mushrooms
cheese
Bake the muffins at 350 degrees F for 15-20 minutes. On average, one frittata contains 14 grams protein, 21 grams fat, and 320 calories. Store the muffins in the refrigerator to eat them later. These are the best keto snacks when on the go.
Caprese salad skewers
One of the most loved salads, Caprese is an Italian favorite. This salad had to be on the list of keto snack ideas. You can assemble the ingredients of Caprese salad on the skewers and make it the best keto snack on the go.
You can easily prepare this salad by mixing basil leaves, mozzarella cheese, and cherry tomatoes on the skewers. This salad can be eaten plain or with olive oil and balsamic vinegar for dipping.
Caprese salad is one of the most healthy keto diet snacks. 100 grams of Caprese salad has 139 calories, 7 grams protein, and 11 grams fat.
Caesar salad bite
If you love Caesar salad, you will definitely love these mini salad bites. Kale or lettuce is your choice, but this healthy snack is perfect for your diet plan.
Make small bite-sized salad cups by heating one tablespoon-sized parmesan cheese on a baking pan. Bake the cheese until it starts to turn brown.
Let the melted cheese cool down a bit, and then place them into a muffin pan by pressing the cheese lightly into a cup shape. Keep them aside to cool them down properly. They will turn into crispy and cute edible muffin cups.
You can toss your salad greens along with your favorite dressing into the cheese cups. Top the salad bites with pistachios or roasted pumpkin seeds for an extra crunch. You can also add smoked salmon or chopped chicken for extra protein.
Cajun-style shrimp and bell pepper kebabs
Shrimps are one of the best Omega-3 fat sources and also make great keto snack ideas. Shrimp contains the lowest mercury content than other seafood.
To make the best keto-friendly snacks, you need to use Cajun, and dry run it on the shrimp. Place the shrimp on skewers alternating with fresh bell pepper.
Grill or bake the kebabs until the shrimp is cooked completely and peppers become tender and crisp. Serve it as soon as it gets ready or store it in the refrigerator for eating later.
Veggie sticks with nut butter
You can pair cooked or fresh vegetables with your favorite nut butter and make your healthy keto-friendly snacks. This snack is loaded with nutrients.
Nuts are loaded with heart-healthy fats. According to research, eating nuts regularly supports weight loss and blood sugar management. (Source)
32 grams of peanut butter contains 16 grams of fat. You can dip celery or raw carrots in almond butter. You can steam or grill broccoli and drizzle peanut butter.
Whenever you purchase nut butter, make sure to check the label of the products, as some brands add too much oil and sugar. It is best to make your own nut butter.
Salmon salad celery boats
Salmon is a good source of protein, Vitamin D, and omega-3 fatty acids. 100 grams of salmon provides more than half of the daily required vitamin D content. There are so many healthy keto snack recipes using salmon.
You can combine cooked salmon with mayonnaise to make a delicious keto-friendly snack. Add spices, herb, lemon, or garlic as per your preference. You can also serve the salmon salad by stuffing it into fresh celery stalks to get an extra nutrient boost and crunch. 
Keto sushi rolls
Are you looking for some fancy keto snack ideas? Then try the quick to make keto-friendly sushi-roll snack recipes. The dish will be ready within 15 minutes.
You only need a pack of nori seaweed sheets and some chopped veggies along with fish for filling. You can use any sushi-grade fish, smoked fish, or even try the recipe without any fish. Add as many veggies as you like, such as bell pepper, avocado, and cucumber. You can also add cream cheese to boost the fat content and serve it with spicy peanut sauce.
Lay the nori to assemble the sushi and dampen the edges with warm water. Spread the filling on the nori sheet and then roll it tightly. Slice your sushi into small bite-sized pieces, or you can also eat it in a wrap form.
Collard green sandwich wraps
Want a nutrient-rich healthy snack when you are short on time? Try collard green sandwich recipes.
Collard green is rich in
folate
calcium
vitamins K, C, and A
The large leaves of collard make an excellent sandwich wrap. Trim the stems and put the collard in a hot water pot for 20-30 seconds. After 30 seconds, immediately place them into an ice water bowl for a few seconds. Pat it dry with a clean towel and makes the sandwich wraps.
You can use different veggies and meat to fill the wraps like:
fresh herbs
tuna salad
chicken salad
avocado
roasted veggies
sliced turkey
cream cheese
Avocado egg salad
Avocados are rich in fiber, vitamins, healthy fats, minerals, and anti-inflammatory compounds. These also help in healthy aging. Avocados can be used as a substitute for mayonnaise in salads, especially egg salad. It is a great way to boost the nutritional content of the dish while following your keto diet plan.
Combine hard-boiled eggs, minced onion, mashed avocados, pepper, and salt in a bowl.
Serve it with:
lettuce wraps
Radish slices
thick slices of cucumber
celery sticks
Veggie sticks with guacamole
Guacamole is one of the very healthy keto diet snack ideas. Avocados are loaded with fiber, fat, and a bulk of nutrients. One avocado contains about 15 grams of fat, 24% daily required fiber.
Guacamole has the easiest keto snack recipes. Simply mash a ripe avocado in a bowl and combine lemon juice, salt, pepper, and diced onions. You can also put in fresh jalapeno or buy ready-made guacamole from the market. You can veggies as celery, carrots, pepper, and broccoli eat with guacamole. 
Olives
Olives are known for the never-ending supply of heart-healthy fats, which makes them great keto diet snacks. These are rich in fiber, vitamin e, and other plants promoting compounds that benefit by reducing inflammation and osteoporosis.
One hundred grams of olives contain 145 calories, 4 grams of carbs, and 15 grams of fat. You can enjoy olives plain or stuffed with gorgonzola or feta cheese to add fat content.
Fat bombs
Fat bomb term is commonly used in a keto diet plan to describe a low carb dessert energy bites to satisfy your sweet cravings. These are often made using coconut oil, avocado, cream cheese, or nut butter. You can also add peanut butter and dark chocolates to add a delicious flavor. Do not limit to only these ingredients, have fun, and experiment with your keto snack recipes.
Buffalo cauliflower bites
Do you know what makes the best keto snacks on the go? Buffalo cauliflower bites. These vegan keto snack recipes are full of healthy fiber and nutrients.
Cauliflower is rich in Vitamin C and antioxidants that help in boosting health and reducing inflammation. (Source)
To make these delicious buffalo cauliflower wings:
Toss some chopped cauliflowers in melted butter and your favorite sauce.
Roast them for about 20-25 minutes in the oven or use an air fryer.
Serve these with carrot sticks along with blue cheese and ranch on the sides. 
Flax crackers with cheese
Flax crackers make the best keto-friendly diet snacks. No, no, we are not talking about your regular crackers. Ground flaxseed crackers are loaded with omega-three fatty acids and fiber, which makes a great base for keto snack ideas. You can pair the crackers with sliced cheese.
Conclusion:
It is not easy to find healthy yet tasty keto diet snacks. We have mentioned the best keto snack ideas, both homemade and store-bought, to solve this problem. Try them all and find your favorite snack.