When is Lucifer Season 6 coming out?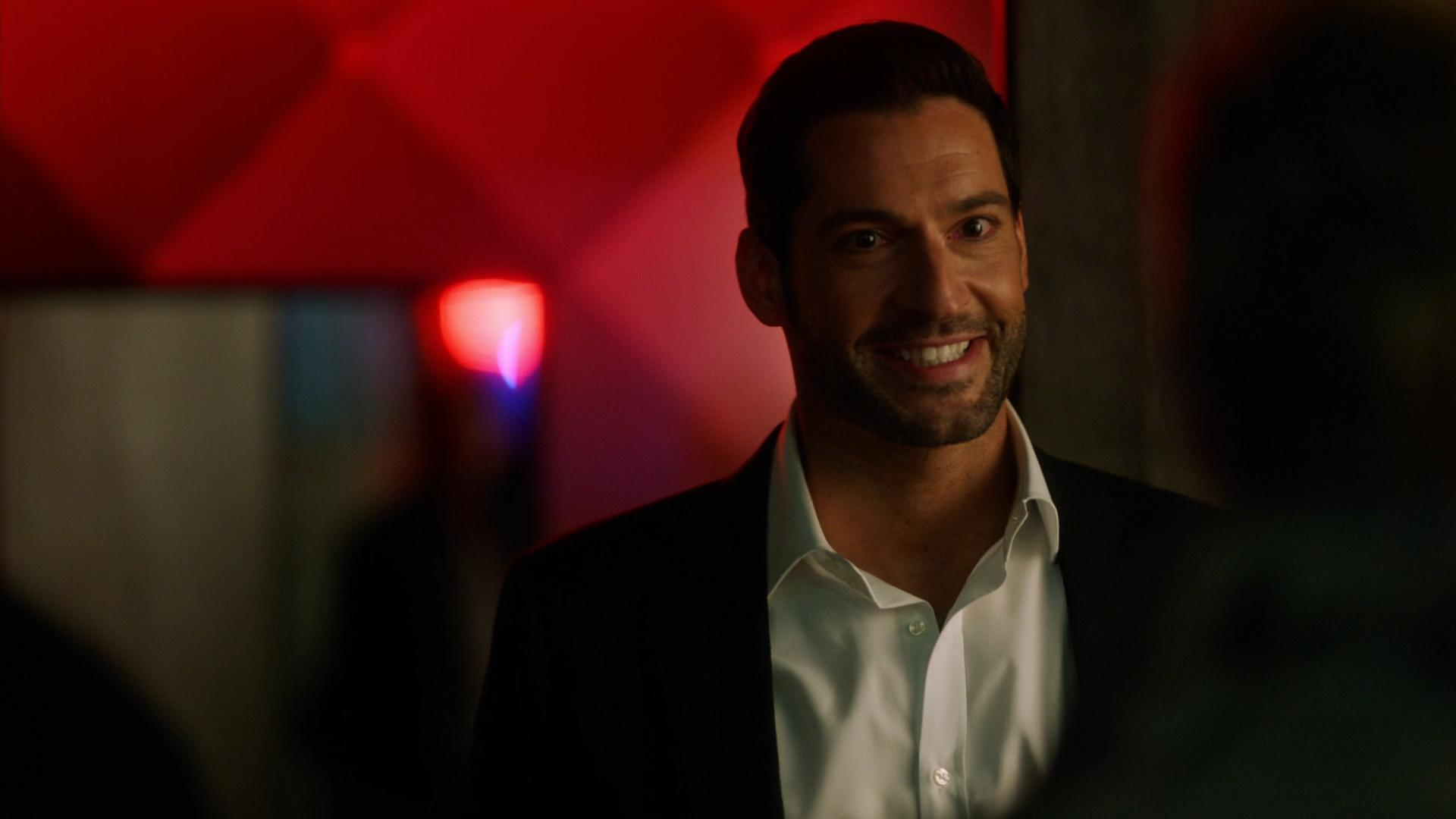 We all have loved binge-watching Lucifer on Netflix sitting on the couch during a pandemic. Unfortunately, Lucifer season 6 will be the finale season. Yes, it breaks our hearts too. With the second part of Lucifer season, five has just hit our screens; here is all that we know about season 6.
Initially, there was never going to be season 6 of Lucifer, but the voice of fans was heard as more than 100 thousand people signed a petition calling out for the finale season. Lucifer fans all over the world celebrated after Netflix confirmed that Lucifer season 6 is coming back.
When is Lucifer season 6 coming out?
While there is no official announcement about Lucifer season 6 release date and time by Netflix, given the fact that the shooting has been completed, we can expect Lucifer to hit our screens anytime soon next year. 
Lucifer season 6 cast/Characters
Even before Lucifer season 6 was confirmed, Tom Ellis was always a center of talking online. All the chatter died after it was confirmed that he would be back with a new season of Lucifer.
Showrunner Ildy Modrovich and Joe Henderson will also make a return in season 6/
Here is a list of all the other major Lucifer season 6 characters.
Lesley-Ann Brandt acting as Maze
Rachael Harris acting as Linda Martin
Scarlett Estevez acting as Trixie Espinoza
Lauren German acting as Chloe
Aimee Garcia acting as Ella Lopez
DB Woodside is acting as Amenadiel, among others.
Lucifer Season 6 Trailer:
Currently, there is no trailer launched for season 6 yet, but fans have started to speculate what the finale season could be about.
Synopsis
All the people who have watched season 5 and are up to date with Lucifer must know there are a set of developments on the table for season 6. Lucifer becomes the GOD after he saved Chloe from death and heaven, and he defeated Michael. So we assume Season 6 could be about the new role of Lucifer.
FAQ:
When will season 6 of Lucifer be on Netflix?
So far, Netflix has not announced an official release date for Lucifer.
Will there be a Season 7 of Lucifer?
No. season 6 will be the finale season of Lucifer.