10 Best Perfumes For Older Women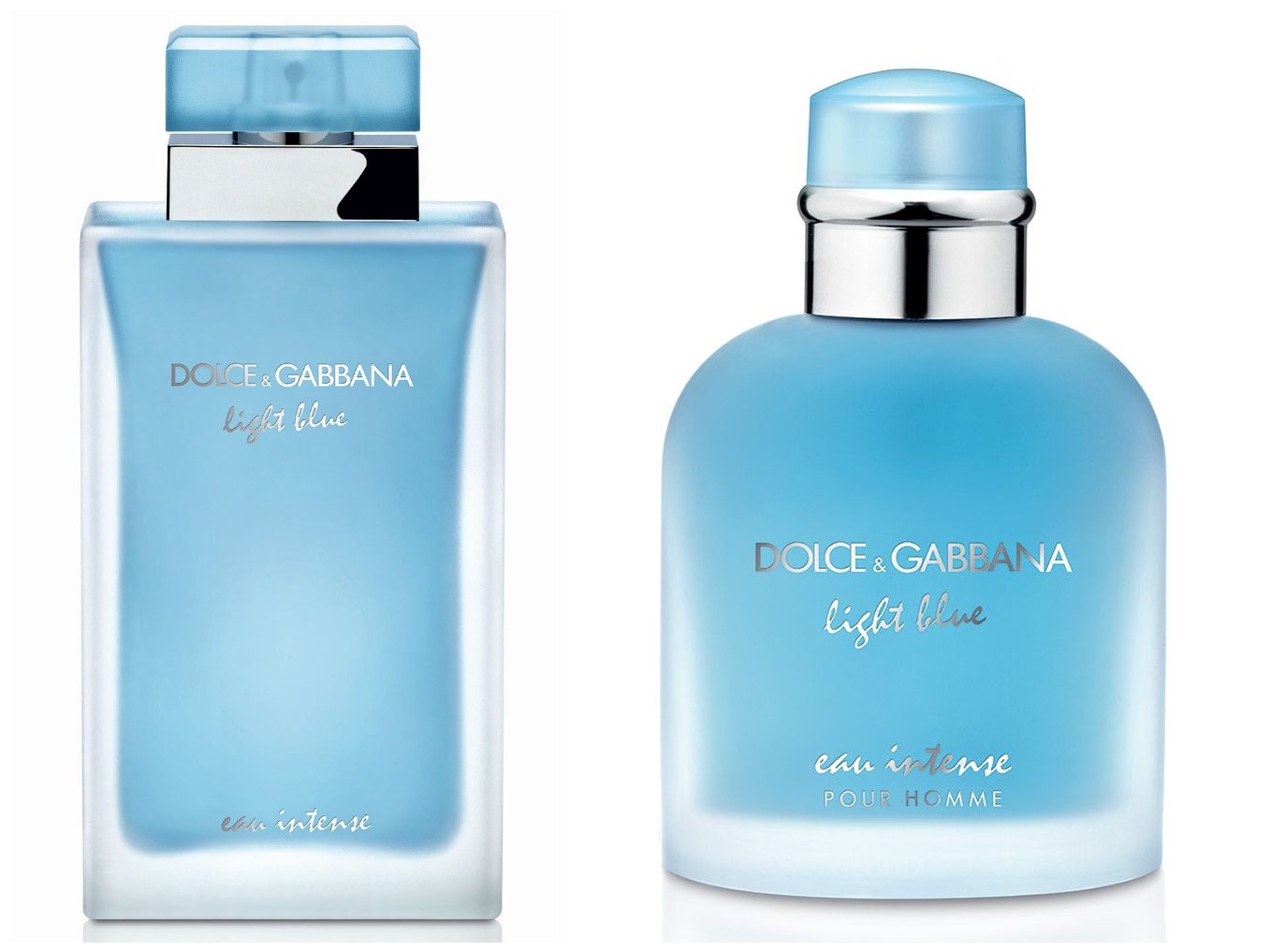 Well, it is true that women should feel free to wear any fragrance they want at any age, or perhaps it is just to say that older women are looking for something a little bit more complex and mature than the fragrance they wore in the twenties. So in this article, we have shared some of the best perfumes for older women.

The fragrance they like to wear says a lot about the women they become — complex, mature, confident, and sophisticated in their taste. We have seen that many of the market fragrances are now specifically produced for the younger generation. This is the reason why older women might find it quite difficult to choose a good perfume that suits their personal taste.

So here we have curated a list of the best perfumes for mature women.
Some Popular Perfumes For Older Women
Chanel No.5 Eau Premiere
An impressive sheer, a fresh take on the surviving classic that is Chanel No.5 Eau premiere is best for women who love the original but who find it too bombastic and too rich to use in the summer heat. To be honest, many older women love Eau premiere more than the original. It smells like lemon champagne poured over powdered jasmine, sandalwood, and rose.

Dolce & Gabbana Light Blue
This perfume consistently comes at the top list in the United States, and the reason is that it is hard to beat in the hot season. Light Blue features a sparkling green apple note with a clear amber base. This perfume is perfect to wear in the heat.
Chanel No. 19 Poudré
No, 19 Poudré is an exceptionally successful update on that classic of green florals. Though women loved No. 19 for generations, and it can be rather strong and harsh in the heat. However, No. 19 Poudré is totally a softer, delicate, and famous choice for women who want the light green crispness of this perfume without the original's bitter leather and galbanum.
L'interdit Givenchy
This perfume is the latest version of the iconic L'interdit; it is one of Givenchy's greatest creations since its origin in 1957. This perfume is a mixture of the colors white and black. The floral perfume creates a clash of addictive jasmine, creamy and smooth tuberose, and orange blossom, followed by a black intensity note.
La Prairie Silver Rain
This perfume is one of the famous and first-rate Swiss cosmetics brands created in 2004. This perfume is made by combining several rare ingredients from different parts of the world. Ingredients like Moroccan red rose petals, Calabrian bergamot, China's star magnolia, French verbena blossom, jasmine from India, and green apple, Madagascar's vanilla, Thailand's anise oil, and Venezuelan tonka bean. By combining together, it makes an amazing scent of freshness that this perfume produces.
Giorgio Armani Code Eau de Parfum
This perfume was launched in the spring of 2006. This amazing perfume contains linalool, limonene, citral, geraniol, cinnamyl, eugenol, alcohol denat, and coumarin. The fragrance is capable of changing the mood, easing stress, and boosting the alertness rate. The scent lingers long after use and can be quite seductive. People around you will notice the beautiful scent of you and fall in love with the scent completely.
Black Opium By YSL
Yves Saint Laurent knows a thing about creating fragrances like the black opium for women that gives a seductive and warm scent and gives a little bit self-confidence around men. This perfume starts with the top notes of coffee and sweet vanilla accord, which is followed by the notes of enchanting flowers. Other notes include vanilla, orange blossom, jasmine, cedar, pink pepper, and patchouli.
Chole Fleur de Parfum EDP
Some of the safest stakes on women's perfumes distributed by Chole, particularly the Fleur de Parfum. Strong feminine, makes the user come off as very elegant, yet also quite effortless. This perfume contains several elements that make it highly delicate, pretty as well as irresistible. The core of the rose reveals the rich, fruity tones, the core of the verbena flower reveals a little bit of freshness, and the core of the cherry blossom creates notes of milky almond.
1881 By Cerruti
This is a very mature and versatile fragrance, which is best to wear during the day—the main reason why it is so popular because it evokes a sense of fresh air. The scent lightness changes into something more sensual as soon the sun starts to set. All perfumes from this brand are made with the finest and highest quality materials.
Tom Ford Oud Wood
This perfume is one of the unique scents that you will ever cross. It is loaded with distinctive, exotic, and rare spices and other ingredients that surround any space with its strong aroma. The rosewood and exotic cardamom help prepare you for a mix of vetiver, sandalwood, and rare oud wood. Also, it brings sensuality and warmth with a tonka bean.
READ MORE:- 10 Best Burberry Perfumes for Women
Final Words
As you have seen the above-mentioned list of best perfumes for older women now, but don't be restricted to only these options. There are still many hidden gems in the perfume world that you can explore. Some of these fragrances are also among the best in performance.
Also, they are not that expensive, and the quality of the perfume is just impressive. Overtime the taste for scents changes and people can relate to certain scents and go back to affectionate memories. If you find this information useful, drop a comment below this section.