Ready To Love Season 3 Release Date & Cast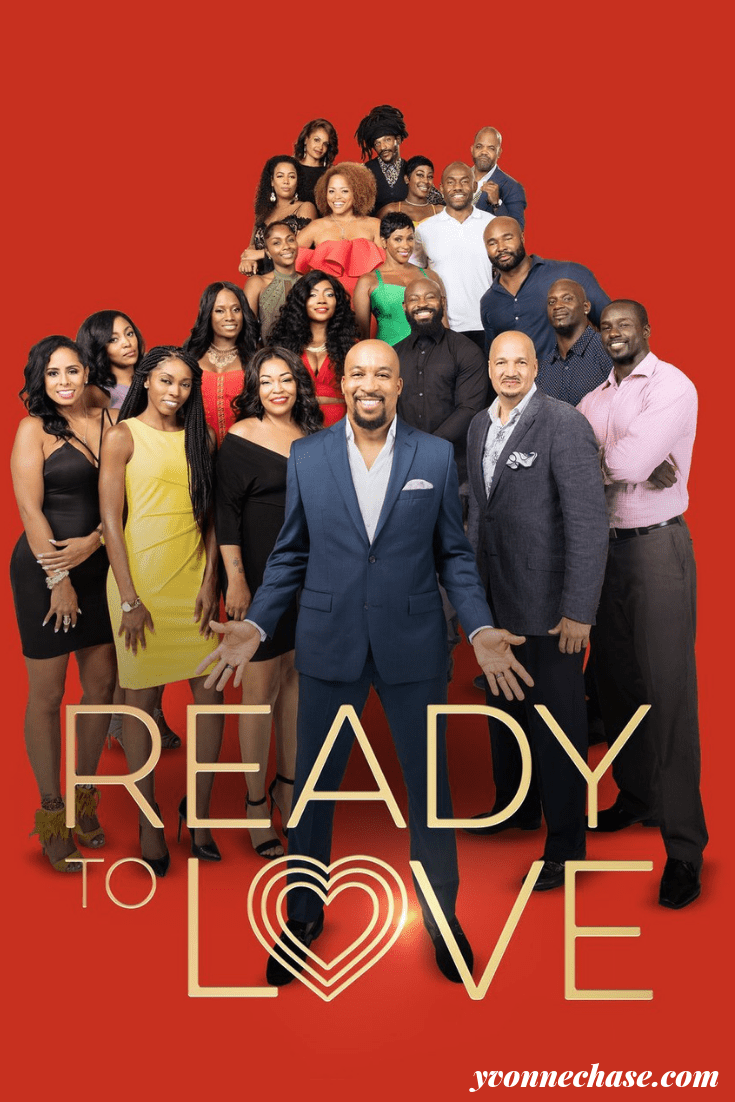 In the world of love-reality shows such as The Bachelor, Love Island, and The Bachelorette, also you can add Ready To Love. Ready To love season 3 is a matchmaking series that shows a group of middle-aged women and men in their 30s and 40s looking for long-term relationships. Will Packer and his productions direct this show.
Ready To Love seasons 1 and 2 have achieved positive responses from the critics and audiences. Season 2 was almost successful than the first season. There are some shocks along the way, but the producer has managed the stable the show all to satisfy the audiences. So the question is, when Ready To Love season 3 going to be released?
Ready To Love Season 3 Release Date
Season 2 was released in October 2019 and end in December 2019. In season 2, they have aired 11 episodes, which include the casting special and reunion.
All the episodes of Ready To Love seasons 1, 2, 3 can be watched on OWN. The Executive Vice President, Jon Sinclair of OWN, expressed his excitement about the deadline. This show has witnessed the spike in the ratings, and this show is the main reason why OWN became the no.1 Saturday Nights cable network in 2018. Moreover, we also have the official news for Ready To Love season 3 will premiere in October 2020.
Ready To Love Season 3 Cast
Ready To Love season 3 host is Thomas Miles. Thomas has been guiding the contestants helping them understand each other for the past two seasons. He is known for his work on The Steve Harvey Morning Show and also be reprising the role of a host in Ready To Love season 3.
The cast of Ready To Love season 3 is Alex, Adriana, Alisha, Brian, Anthony, Danielle, Denice, David, Jay, Edwin, Joy, Kristopher, Khalfani, Rashid, Samuel, Nyya, Raymond, Wynter, Symone, and Shay.
Ready To Love Season 3 Plot
This show is a reality dating show, where a group of men and women in their 30s and 40s are looking for genuine affection and everlasting love. These people will interact with each other, go on dates, and spot connections to search for the perfect partner. 
What makes this show different from other dating shows? Well, the shown documents the drama from the men's perspective, also they check their potential partners in the quests for finding true love in Georgia. This show starts with several women and men and comes down to three couples in the finale. Ready To Love season 3 will contain the same setup while showing more relationships.
Frequently Asked Questions
Will there be a season 4 of Ready To Love?
Ready To Love season 4 will be released on April 2021 on OWN.
Are Brent and Alexis from ready to love still together?
No, they are not together. In several interviews, Brent said it clear that he is 100% single.
What happened to Alexx on ready to love?
After running some tests, the doctor said that Alexx had brain flu.
Are Khalfani and Adriana still together?
No, Khalfani and Adriana are no longer are together.