What is a payday alternative loan?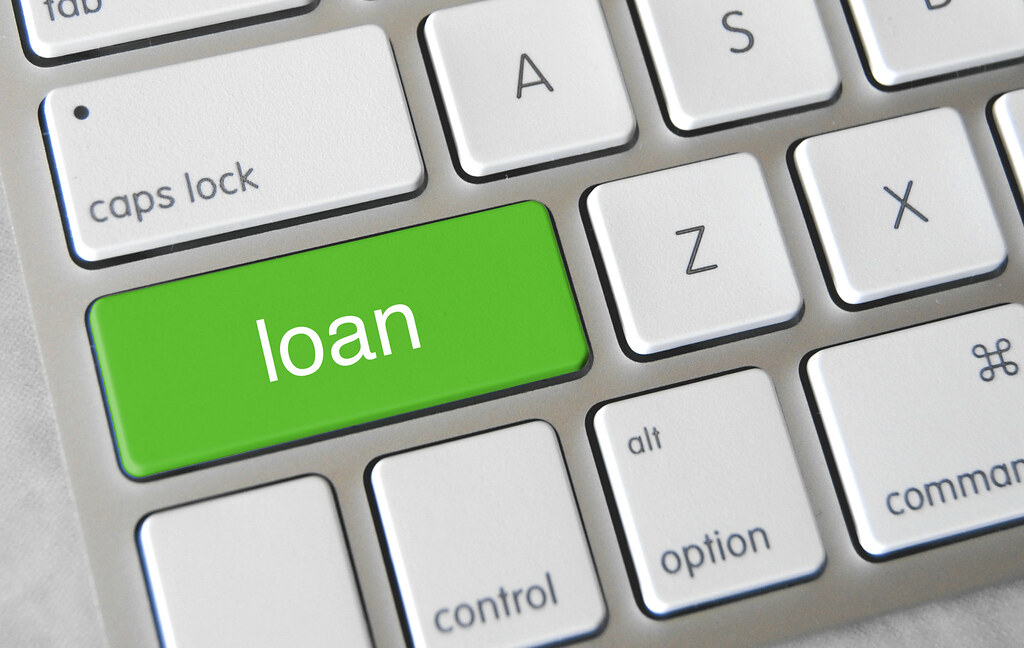 Payday loans alternative or payday alternative loans allow the federal credit union members to borrow small amounts of money at a low cost compared to traditional payday loans. These loans can be repaid over a longer period. These payday alternative loan features allow borrowers to avoid the debt trap that profit lenders create.
 What is a payday alternative loan?
Payday alternative loan or PAL is a short-term loan offered by federal credit unions. You need to fulfill certain requirements to pass the loan. The requirements are mentioned by the Credit Union Administration, which is a regulator of Federal Credit Union US.
 Federal Credit Union offers two types of payday alternative loans. Rules for traditional PAL are:
The rate of interest cannot be more than 28%
Borrowers will have one to six months for repayments of the loan amount.
Credit Union cannot charge a high application fee to cover the cost of application processing.
The loan amount should fall within $200-$1000.
Only Credit Union members can borrow money(member for at least one month)
The PAL 2 have some similar rules but with a few difference:
The interest rate cannot be more than 28% for the time being
The application fee for the processing cannot be more than $20
No more than $2000 can be borrowed.
The loan should be repaid within 1-12 months
Borrowers should be credit union member but can apply for a loan as soon as he joins.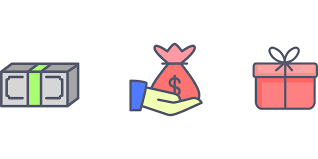 Payday alternative loans vs. payday loans
There is much key difference between both; let's learn about them.
Who offers? PALs are offered by certain federal credit unions only-member owned nonprofit organizations regulated by federal governments that aim to provide financial products at reasonable rates. At the same time, Payday loans are offered only by for-profit lenders that follow predatory lending. 


Loan fees, amount, and terms? In PAL, you can borrow more money. In PAL, you can borrow up to $2000, whereas, in a payday loan, you can only borrow up to $500. The fees for payday loans can range from $10-$30 for every $100, which will make the total amount nearly 400%. PAL costs less than payday. The highest application fee for the PALs can be only $20. You will also get a longer repayment period in PAL between 1-12 months, while for payday loans, you will have to repay the entire amount along with interest in 2-4 weeks.


Qualification? If you want to get an alternative payday loan, you need to be a member of the credit union for not less than one month. You can borrow the money for a payday loan as soon as you become a member. You also need to comply with certain payday loan qualifications like the purpose of the loan, financial qualification and proving no record of bankruptcy. It is easy to qualify for payday loans; all you need is an active bank account, income, and age proof. But this is not beneficial because the lender of payday loans wants you to borrow money to repay older loans. You cannot avail of payday loans in every state because some states prohibit payday lending. 


Rollovers? The payday loans have multiple layovers, which increase the total cost of the entire loan amount. Almost 70% of the payday loan borrowers have to take a second payday loan within one month of the first loan to repay, and 20% almost take out more than ten loans. Borrowers incur more interest and fees with each rollover and get trapped in debt. Payday alternative loans are less risky options and the way to go. You are limited to the number of times you can borrow money from them, and you will not get stuck in the debt trap cycle.
Application Procedure for a payday alternative loan
To borrow an alternative payday loan, you first need to become a member of the federal credit union that offers the loan. You can easily find many credit unions where you are eligible to join. You can find the union by using Credit Union Locator MyCreditUnion.gov.
Different credit unions may have different qualification requirements for the membership application. They can set their own rules and standards for who can become a credit union member and who will be approved for borrowing money within NCUAs regulatory rules.
You can visit different credit union payday loan websites and shop around to see the requirements of payday alternative loans. Some credit unions also provide the facility for applying online for loans only to the members.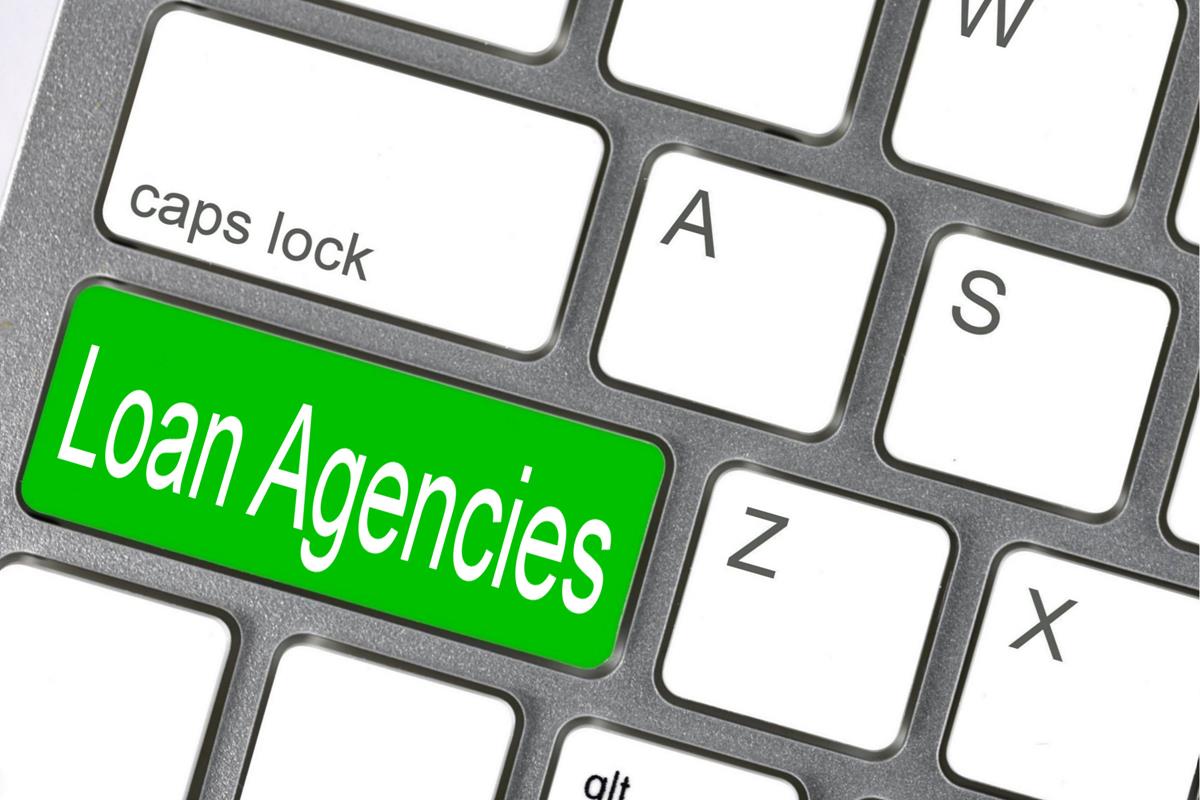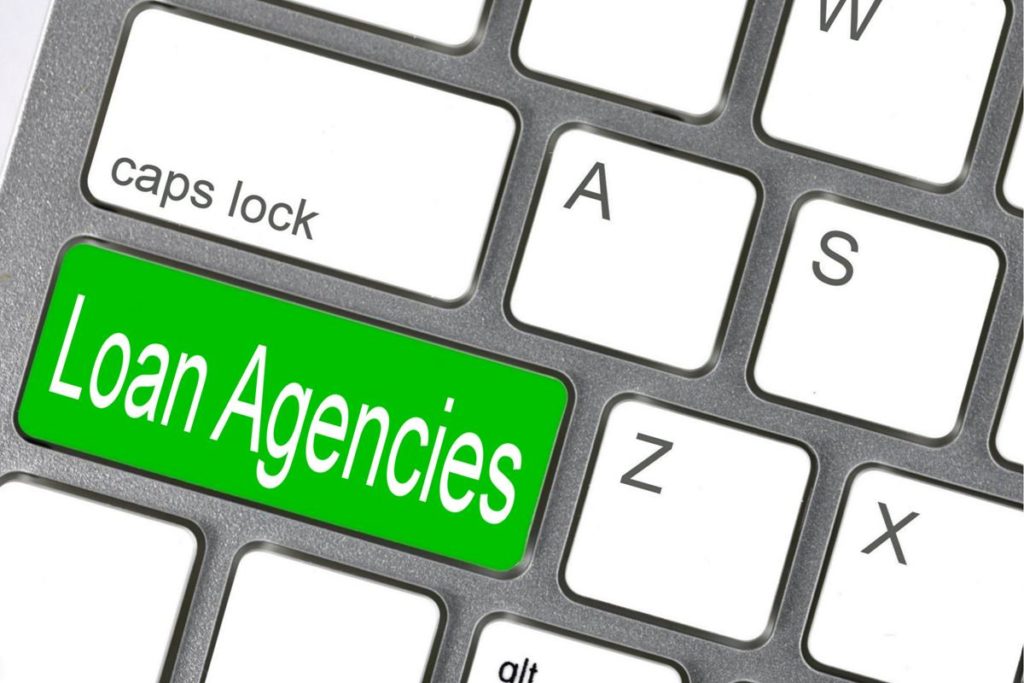 Other borrowing options that you can consider?
If you are not willing to apply for payday alternative loans in the case of an emergency, you can explore these options as well.
Payment plan — if you need money urgently for overdue utilities or medical bills, you can contact your creditor as soon as possible. You can frankly explain the situation and how much you can afford every month. You may also qualify for the hardship assistance program if it is offered in your community or maybe negotiate the debt amount.
Credit counseling — you may get help from a fresh set of eyes to find extra money or pay current obligations. This will also help you from getting more debt anytime in the future.
Payday advance apps — apps for payday loans like Earnin or Dave may give small advances. The amount of borrowing will be low, between $100-$500, which can cover you in an emergency for the short term.