What Is Butler's Pantry? Best Butler's Pantry Ideas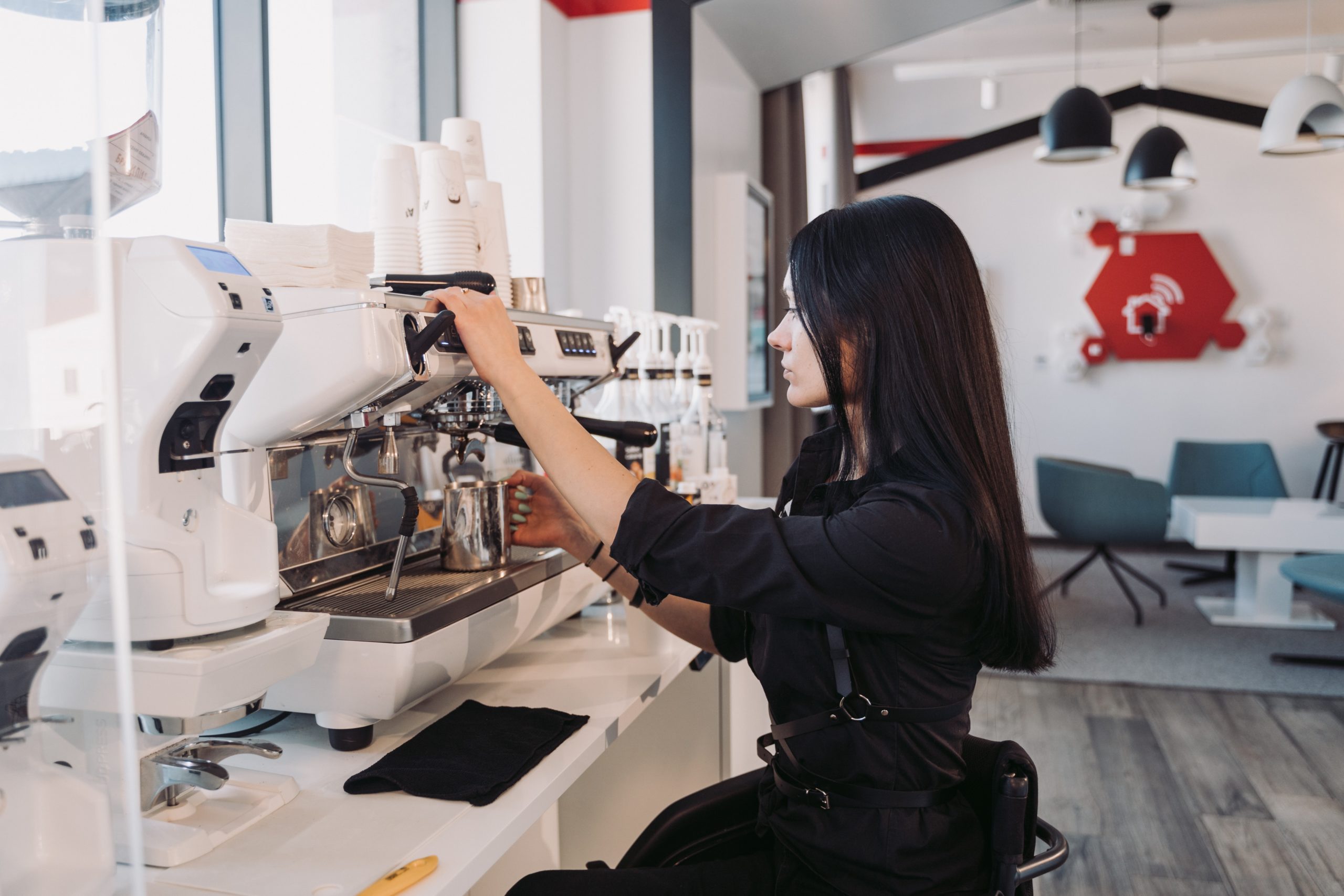 So, What is a Butler's Pantry? Commonly known as a scullery or a serving pantry, a butler's pantry is a transitional space between the dining area and a kitchen that is commonly used as food prep, storage, or staging space. Earlier, Butler's pantry used to serve as a secure storage space for heirlooms and fine china. However, today, a butlers pantry is used as a coffee bar, food staging area, and mini wine cellar.
Whether you have a bow-tie clad waitstaff or not, having a butler's pantry or kitchen can act as a huge perk in a modern house. In this post, we will learn about the history of Butler's pantry, its uses in modern houses, all the must-have features and accessories to become functionally efficient and make a beautiful modern butler's pantry.
The History of Butler's Pantry
Back in olden times, Butler's pantry or kitchen ideas were used as spaces to count, store and polish the valuable heirlooms like china, silver, crystal, and serving platters, among other accessories of the dining room. These spaces were kept locked to prevent any theft, and some butlers even used to sleep in the pantries. 
Modern Uses for a Butler's Pantry
Thanks to shifting perceptions of homeowners and new architectural trends today, a butlers pantry can be used as more than just a simple storage space. Not to mention these make excellent storage spaces for houses.
Here are some of the best uses of a butlers pantry or kitchen:
A food prep space.
If you like having guests over the Butler's pantry, ideas can be used as a prepping and staging area for large meals. This way, you can free up lots of space on your kitchen counter and keep cooking.
As the butlers pantry is located between the kitchen and dining area, it acts as a perfect place to store plate food, ready-to-eat dishes, and even dirty dishes until the party's over.
Extra storage space.
Who doesn't like to have extra storage in the kitchen? We all do. Whether you want an extra storage area to keep your glassware, cookware, large platters, dishware, or serving dishes and even coffee mugs, a butler's kitchen can act as a great storage space in a jam-packed kitchen. 
Storage for snacks.
Think outside the box and picture a snack storage space instead of an old pantry. A Butler's pantry not only provides extra storage space for your favorite munchies but also makes accessing them a lot easier. If you have kids at home, then you can store their favorite snacks and foods in the lower cabinets and drawers easily to provide easy access. You can even keep the adults-only snacks like expensive dark chocolates on higher cabinets. 
Having additional space in the Butler's kitchen allows you to practice your dream organization for snacks. You can put single-serving snacks in cute trays or baskets and multi-serving ones in air-tight containers or jars. Imagine having a tricked-out coffee bar. Between a coffee bean grinder, coffee bean, french press, or coffee makes and mugs, you can enjoy your daily cuppa with tons of counter space.
Having a separate coffee counter can keep your counters clean and have everything super organized.
A simple wine cellar.
Some of us are lucky to own an entire wine cellar in the house. When You incorporate butler's pantry ideas to store glassware and vino, you can even install a small wine refrigerator to keep your drinks tasting good. 
Luckily you can find plenty of mini wine coolers in the market according to the space available in your kitchen. 
How to Build a Butler's Pantry?
If you have a small closet or enclave near the kitchen, then you are in luck. By simply adding some counters and cabinets, you can turn the unused space into some amazing butlers pantry ideas. Whether you try some DIY counters and cabinets or work with a builder, it is important to consider space and your family's needs.
How is your family going to use the Butler's pantry? Do you need to add a sink, dishwasher, or refrigerator or need an electrician or plumber? Would you like cabinets or open shelving for easy access?
If you do not have a closed or unused enclave, then you will have to build a space from scratch, and Butler's pantry will require a lot more work in this case. Make sure to work with an insured and licensed contractor.
Whether you have to redo your unused space or build a Butler's pantry from scratch, you can try various different butler's pantry ideas to make your own unique space. Some people math the counter and cabinets with their kitchen counters and cabinets. You can get creative and make it look like its own unique space. You have a great chance to play with bold colors and patterns.
Butler's Pantry Must-Haves
The must-have accessories and elements in a butler's kitchen depend mostly on how you will use the panty. 
Here are some of the must-have elements that you must include in your butlers pantry ideas:
Plenty of counter space and cabinets to store dishes, glassware, platters, and other special-use kitchen accessories
Decorative baskets, trays, or containers for storing your favorite snacks, cocktail mixers, coffee beans, or glassware
Adequate lighting for easy food access or prep.
Decorative accents like a bold wallpaper, bright paint color, or interesting knickknack bring you happiness
Accessing a butler's pantry depends on how your family will use that space. You should not be afraid of experimenting with bold patterns and colors. Follow different decorating styles. A butler's pantry is meant to make your life easier, so try to make it yours.