What Is Pet Aftercare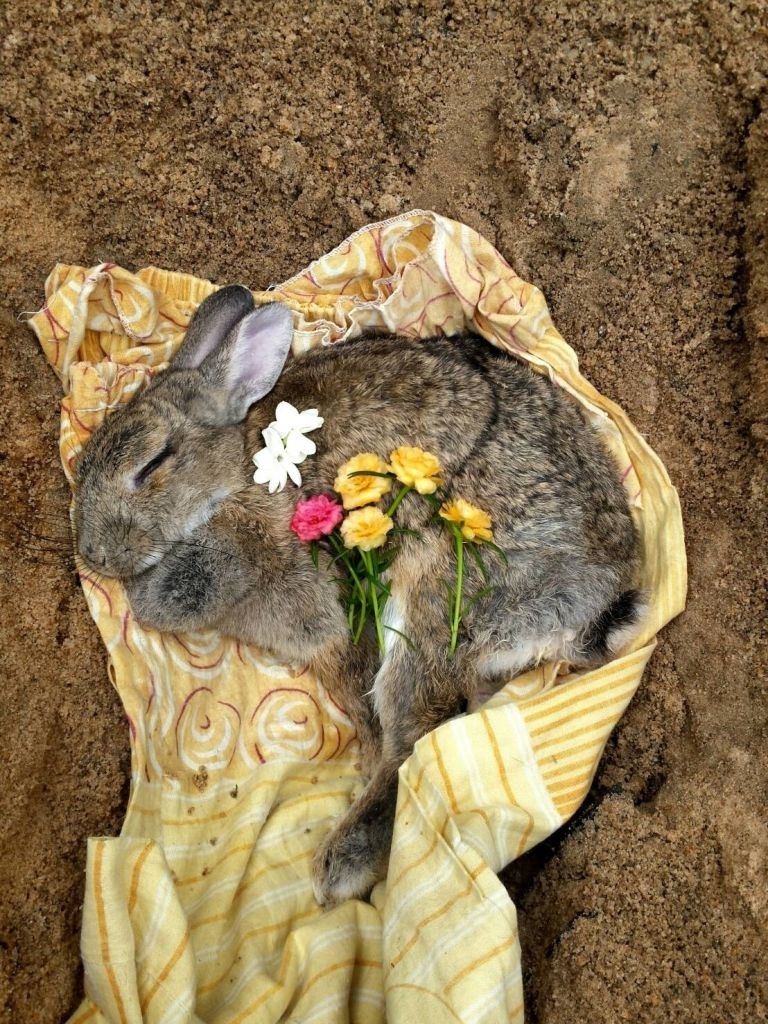 Pet has become a part of our family, and saying goodbye to it forever is not all easy. Pet aftercare services come forward and help owners in their pet loss grievance. Owners have become overwhelmed with grief after the death of their pets.
It becomes hard for them to decide how to dispose of their pet's body correctly.
The cremation of the pet's body is never an easy decision for the pet owners. But they have to do it.
Pet owners want to give their pets an appropriate farewell so that they show their love to their pets. 
These days there are numerous pet aftercare services available. These help pet owners appropriately cremate their pets' remains the way they want. 
What Is Pet Aftercare?
Pet Aftercare is the appropriate handling of the pet's body after death. The Pet Aftercare service providers help pet owners to give a loving, respectful, and remarkable commemoration to their pets.
They allow them to recall the beautiful memories created with their pets and remember the time spent with their loving pet.
Thus, pet aftercare services provide grief support to the pet owners and organize memorial services to remember their pets on their behalf. 
Aftercare services help pet owners to celebrate their relationship and support the pet family in the grievances. 
In the United States, there are about 600 Aftercare service providers that include crematories, funeral homes, and cemeteries.
From the past decade, pet aftercare services have boomed. Most pet owners call aftercare services to give the best farewell to their no-more pet. 
The aftercare and memorializing of the pet grief fall into two categories: burial and cremation.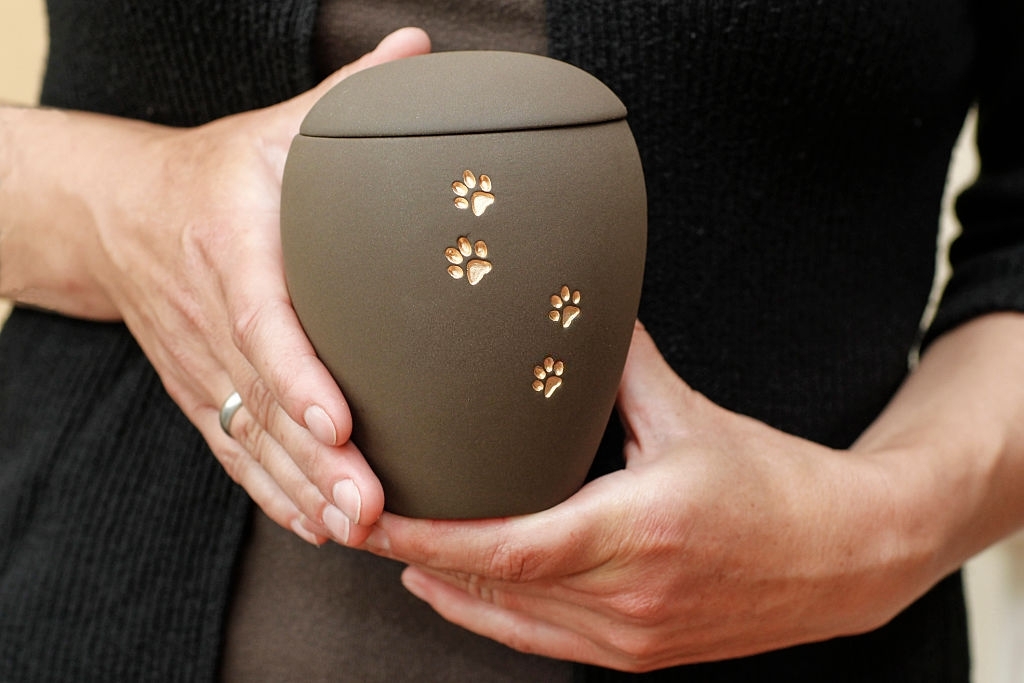 Types Of Pet Cremation
Pet Aftercare services provide three kinds of cremation, Private, Individual, and Communal. 
Private: In this type of cremation, there are no other people at the cremation, only animal bodies inside the cremation unit. 
Individual: This type of cremation pet segregates pets inside of the cremation unit so that the pet's body ashes remain separated. 
Communal: In this type of cremation, the pet's body is cremated with the other pets. Their ashes are scattered on the ground of the crematory designated area. 
The ashes of the pet's body are given to the pet's owner if they choose an individual and private cremation type. This service gives the ashes to the owner in a container or an urn, according to the owner's preference. 
The Pet Cremation cost differs from different service providers. The range of cremation costs is between $200 – $400. 
Read More: Different Exotic Cat Breeds That You Can Keep At Home Legally
Factors To Consider
If you choose the aftercare services, you have to consider many factors while memorizing the deceased pet.
It is important to decide how you want to handle and farewell your pet. 
Budget is sometimes a factor but not for every pet owner compared to their love and care for their pet.
Other factors are related to the custom and culture the pet owners follow. Some owners like to complete funerals, and some like to have their pet remains in their home yard.
So this is up to the owner; they can decide how they want to give the funeral and ask the aftercare service provider.