What To Consider Before Buying A Web Hosting Service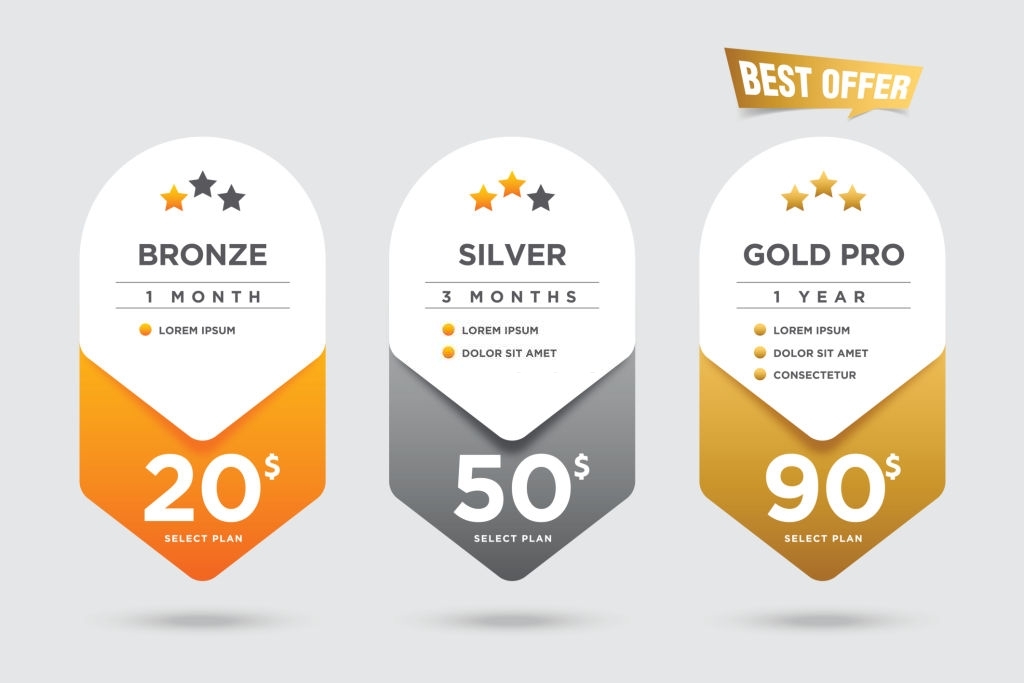 Before buying anything, we have to evaluate certain factors, and on that basis, we make our decision whether to buy or not. Similarly, we have to think about certain factors and then choose a hosting company while buying hosting. 
You may have seen almost every hosting company give you the promise to provide 99% uptime, complete support, 24*7 help services, and unlimited resources. But you need to keep yourself away from the trap and make the right decision before buying any web hosting services. 
In this article, we will learn to compare one apple with another apple. You will understand what these hosting companies say and what they mean. Learn the best packages that hosting companies offer and what the best hosting services for you are. 
Different Factors To Considered While Buying Hosting Plan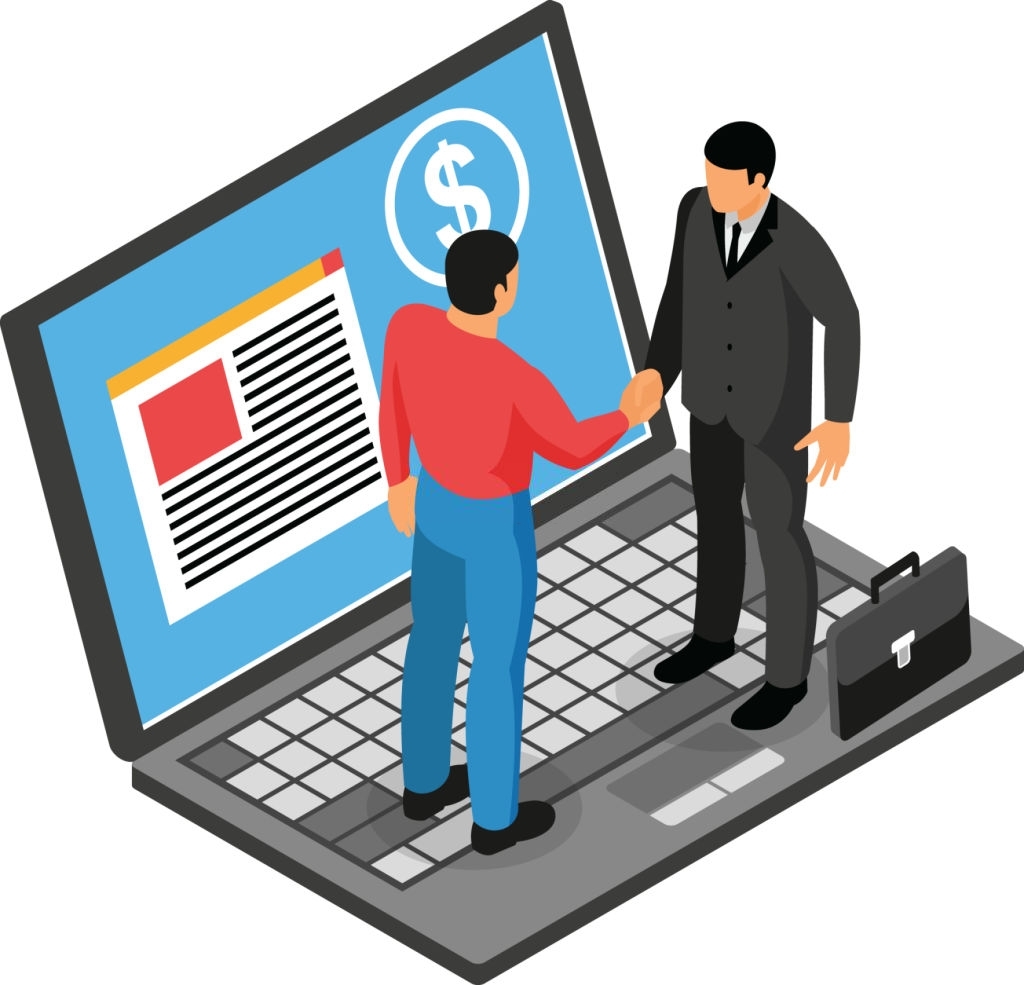 Pricing
This is what we all first look for in pricing plans. Remember that the hosting company offering the least cost plans is not good for your website. These hosting plans will not provide you with full features, and your money-making idea from the site will not get successful. Buying the cheapest plans from any hosting company is not an ideal approach.
You need to compare the pricing plans of different hosting companies, from very popular to unpopular hosting companies, and then select any plan. 
You can take the minimal plans but the cheapest among all. You can make a plan at a nominal cost; they will provide you with exclusive features for your single domain website. 
Even if you are buying hosting for various domains, it is recommendable to compare the price of various hosting companies and select the best and most affordable one. 
Tech Offers And Limitations
Before buying any hosting services, look at what features and tech specialties they offer you. Also, figure out what type of website you want to create, such as a blogging website, rich content, videos, or e-comm website. If you plan to make a money-making website, buying the cheapest hosting plans is not appropriate for you. They will not offer all the features and have poor processing power, less disk space, RAM, and it takes more loading time. 
Check whether they are charging extra for backups or additional domains. Support and other services. You can call them and tell them your needs. If you get satisfied with their services, only then buy a hosting service. 
Specialties
Different hosting companies have different focus areas and offer their services to a particular kind of group. Some hosting companies offer plans for growing business, enterprise solutions, e-commerce, and blogs. You have to check the hosting company's area of focus and check whether it matches your website goals. 
Check their reviews on the Web; they will tell you what the company's strengths are and what they are bad at. 
Technical Support
Good Technical support is what a customer needs from the hosting company. If your website goes down, it is important to get instant tech support to bring your website again online. You have to know whether they have 24*7 customer support services, connecting their support portal through email, chat, toll-free number, or any other option. 
You get to know whether the hosting company understands what is wrong with the website and fixes it, or can you tell you the issue and how to fix it.  
Special Features Or Offers
Check what extra incentive hosting companies are offering. What makes the hosting company special from others. Check whether the hosting company follows energy-saving practices and multiple-data centers and offers additional features like regular backups or free domain privacy. 
A reliable hosting service offers more than server services. If you find a hosting company offering some special offers that suit you, you can buy those hosting services. 
Check Reviews And Recommendations
You have to make a little effort to find the best hosting company and availing of the best services at the best prices. Check the reviews about the hosting companies on various blogging websites and check what they say about these companies. 
In reviews, you can find how the hosting company offers customer support services. You will come to know how easy it is to contact them. Reviews also tell you what the strengths and weaknesses of the hosting company are. You should go with that hosting company for the most satisfying reviews you find. 
Suppose you want to check the hosting company reviews. In that case, Web Hosting Talk is one of the best and largest hosting communities online, where you can find reviews and recommendations from genuine customers. 
Email Support
Usually, most hosting company customers face the issue of spam email from their website. This problem arises due to hosting companies not providing their customers with adequate solutions. You call and ask your hosting provider about the spam solutions and their email practices. 
Control Panel
Even if you are less tech-savvy or don't know much about technology usage, you cannot call every time a hosting company for a support line. You should know how to set up email and FTP accounts and install WordPress. You have to make sure that the service provider uses Plesk or cPanel to send notifications for updates or use clunky user interfaces that are hard to understand. It is you who need to deal with the interface. If you can't figure it out, then it will create problems. 
Scalability Of Hosting Provider
The last thing you have to consider while buying a hosting company is checking its scalability. It is important to check to find whether or not the plans of the hosting company can be suitable for you in the future. In other words, we can say that looking two years further in the future, whether the hosting company will meet your needs if your website grows much wider or you start selling products much more widely. 
It is important to check how much time the hosting company is in the industry and what type of customers it has been serving for past years. Do they have big website clients who have expanded their business with the hosting company? 
Every hosting company wants to grow and make a strong presence in the hosting community. If they find it difficult to accommodate, it will hamper your website growth and maybe not support you longer. 
Check whether the hosting company has a Dedicated Server or VPS solution. Are they able to upgrade your hosting plan account easily or not? 
Switching your hosting account from one to another takes lots of valuable time, which does not happen if the hosting company focuses on growth. 
By considering all these factors, you also need to do research on your own, get opinions from your friends, and then make any decision.