Everything you need to know before getting a puppy or dog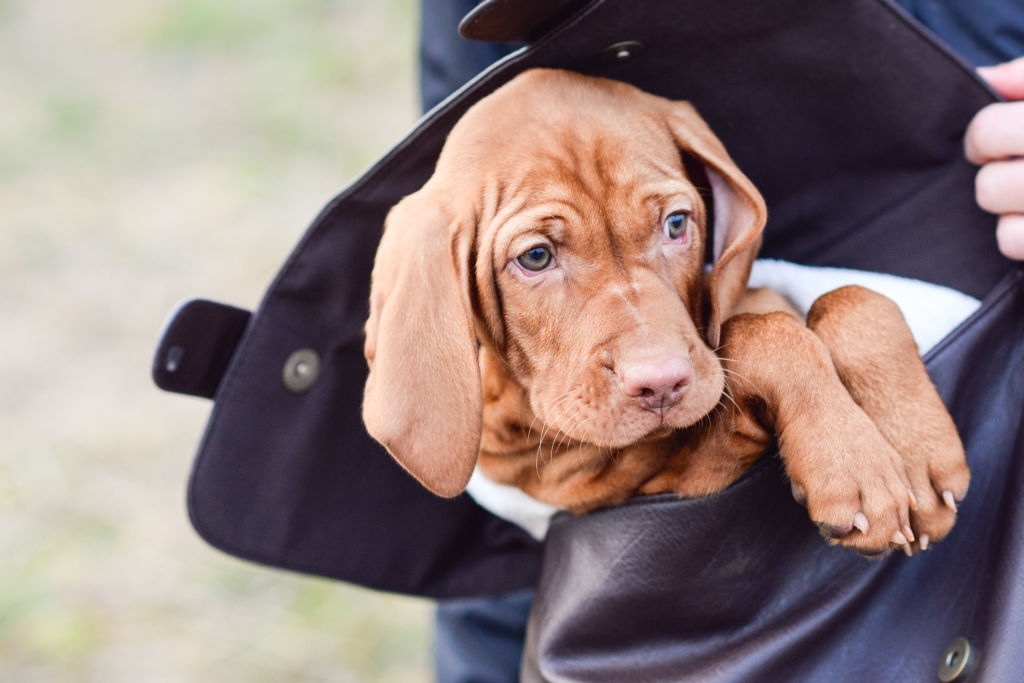 Puppies are, without a doubt, one of the most popular and adorable pets in the world. It is difficult to find a single puppy hater in this wide world because they are difficult to resist. If you plan to get your puppy, it is important to keep a few things in mind. Having a new puppy could be like having a new baby in your house. It's not to be done out of instinct, and you should thoroughly research to begin getting a puppy.
Are you prepared for a puppy?
It is important to understand that no matter how much you love puppies if you are not ready to take responsibilities that come along with it, it is best to avoid getting a puppy because that would be disastrous for both you and the puppy. It may seem like a fun and wholesome process of taking care of puppies, but it is not that fun. Raising a puppy requires a great deal of commitment and time, especially if you are getting a newborn, which is the most difficult task; an adult dog could handle an adult dog.
You will have to manage your schedule to do things for your puppy like potty training, house training, crate training, socialization, regular training, etc., which requires time and patience.
Kind of puppy that is right for you.
After you have considered the first point and have decided to get a puppy still and handle this responsibility, the next step is to choose what kind of puppy is best suited for you and your household. There are many categories and breeds for puppies that you can choose from; all of them are super adorable but have different needs. You would have to compare their requirements to your suitability. For example, the size of your dogs, if you live in a small flat, a small dog would be more suitable than giant dogs. Other factors to consider are the amount of exercise the puppy breed needs and how much the dog sheds.
Where to get your puppy?
The next step in this process is to consider and determine where you would get your puppy. If it is possible, you can consider adopting a dog initially. During this process, keep in mind that adopting a mixed breed dog is completely safe and fun because many people seem to confuse them with unhealthy ones, which are completely wrong. Alternatively, you could also go for a pure-bred dog per your requirement, which would be more predictable in terms of personality traits. No matter where you get your puppy from, it is important to avoid buying pets from pet stores as the puppies available there are probably puppy mills. Also, avoid backyard breeders or online classifieds for getting your new puppy.
Puppy proof you're home.
Before bringing your new friend to your home, it is important to puppy-proof or prepares your home. When a puppy is new and completely untrained, destructive behavior is very common, so it is best to prepare your place.
Gather puppy supplies
Apart from getting a dog, the supplies are also important, and you definitely would not want to waste much time in getting them after your puppy is home, so it is important to get the supplies beforehand; essentials could include:
Brush or a Combo
Cute dog toys
dog crate
Puppy food
pet balls
adjustable collar with an ID tag
small leash.
Look for the right veterinarian.
Right after getting your new puppy, the first thing you must do is get your puppy checked by a veterinarian to make sure that there is no health complication related to your puppy.
It is important to find the right vet for you and do that, and you could take some time and do your research which could include looking online or asking for recommendations from your friends and family.
You could also look for reviews online from past pet owners while choosing the right veterinarian for your new puppy. You could even visit the clinic yourself to observe the facility and meet the staff to make your decision.