How to Hire the Right Dog Trainer?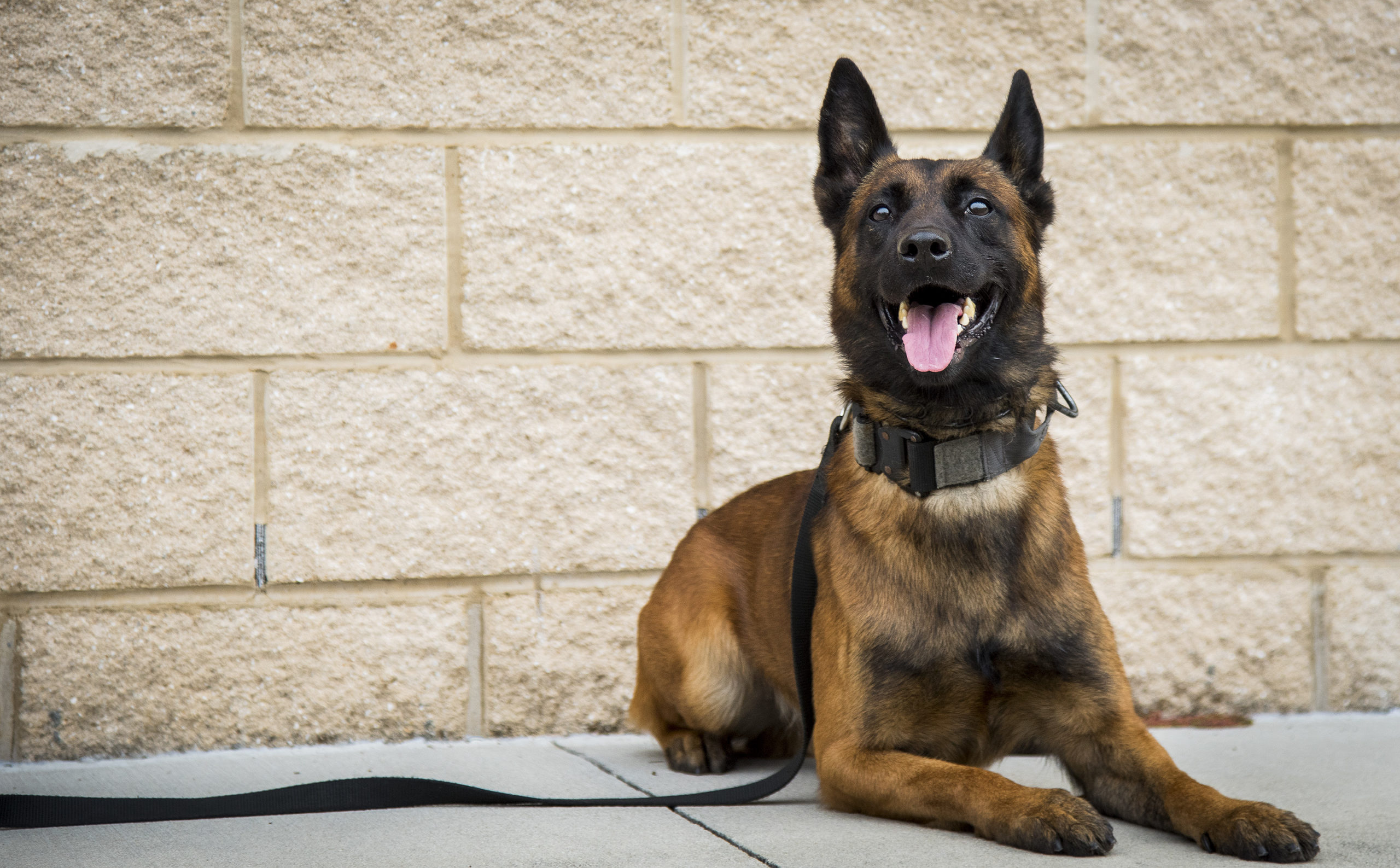 There are many good reasons to hire a dog trainer, especially if you recently got a new puppy. Hiring a dog trainer will be very beneficial if you have a dog with a behavior issue that you want to fix. But before you move forward with the hiring decision, there are a few things you need to keep in mind and little homework that you should do. Here are a few interview questions to ask a dog trainer before hiring one.
Training your dog is very important, as it can help to keep them safe in certain situations, build trust, and help them cope with stressful situations.
However, the dog training industry is unregulated, and anyone can call themselves a professional dog trainer, behavior consultant: dog whisperer, or pet expert.
Before hiring a dog trainer or joining a puppy class, board-and-train, and group obedience class, you should interview them to ensure they are qualified and give your dog into safe hands.

Below I have mentioned some questions that I asked my dog trainer before hiring.
Do You Offer a Free Consultation?
A professional dog trainer is more than a service provider and a consultant. The relationship between you, the dog trainer and the dog could last really long for several months. Therefore it is important that you get along well with your dog trainer and also that your pet loves being around them too.
The first step is to see how your pet behaves with them. Check whether the trainer is able to assess the pet's issue truly and explains to you what he can do to get the pet on the right track.
Do they have their own training facility or they visit at home? If you are leaving your pet at their facility, then take a look around the dog is comfortable being there.

What are the Charges?
This seems very simple, but honestly, it is very difficult to assess the value of a dog training list, especially during the initial time. Asking the charges will help you understand how much do they charge by the hour. Understand the total cost and also as about the charges for extra sessions.
During the consultation, the trainer will tell you how many sessions are required to improve the dog's behavior. In some cases, the trainer offers a discount if you buy the number of lessons in advance. But before you begin, know the cost of the sessions. Also, check for a money-back guarantee if you see no progress in your dog's behavior.

What are the different types of Training Methods that You Use?
One training method cannot work on every pet. You need to look for a trainer that uses a training method that you feel comfortable with. This is very important for successful training because she is not only training the dog but also you.
The biggest part of the entire training procedure s to learn how to be the boss with your pet and communicate the right behavior consistently. Research different training methods and find the right one for you and your dog.

What Are Your Credentials and Can I Check Your References?
A good professional trainer will keep educating themselves about new methods and the best training. The dog trainer should be a member of the professional dog training organization and should have done training form a reputable school. They should be ready to prove the past dog training list of customers and their reviews.

How Do You Measure Success?
This is very important to understand. The answer to this question will depend upon the reasons for which you are hiring the trainer. You and your trainer should set a clear goal from the start to improve your dog's behavior. Whether you have a new puppy that needs to learn how to walk with a leash or a grown-up pet that needs to stop chewing on furniture or want your dog to get advanced training, you should always know that the end of the lesson meets your goal.