Do Hair Growth Supplements Actually Work?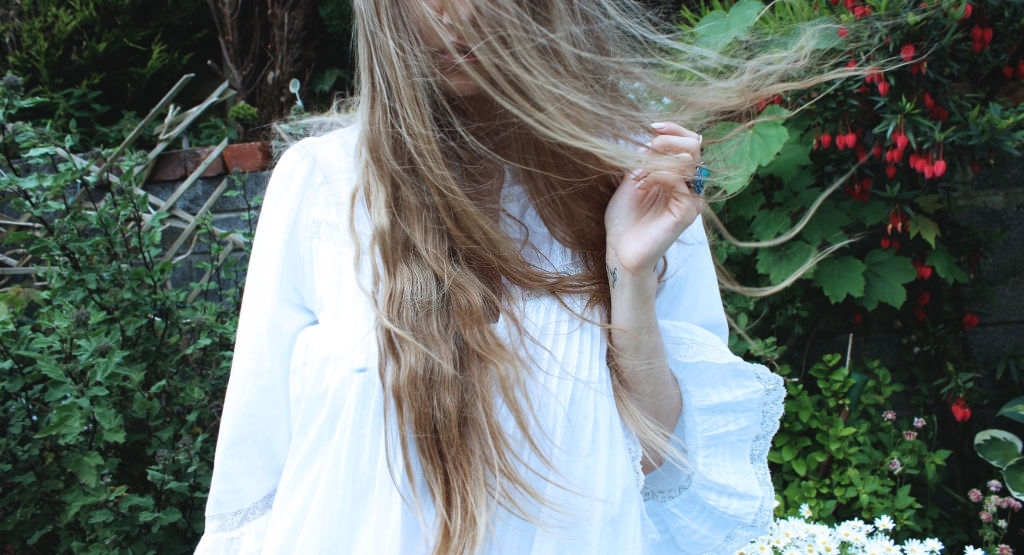 Many hair supplements promise to grow your hair hella long, strong, and fast. However, believing in beauty bloggers can be skeptical, but heavy promotions, 5-star ratings, celebrity endorsement with these brands, and Instagram posts are pretty convincing. 
But we always get confused. Are these hair growth supplements work? Do they work as they promise? Are these supplements secret agents that grow long and shiny hair quickly? Or Do these products are nothing but marketing products that make us confused?
As these questions are not only run in my mind, many people have these same internal queries. To get myself cleared, I went to an expert nutritionist and dermatologist to figure out whether the hair supplements work or not. 
Here are facts about hair growth supplements that will surely help clear away your doubts. Below are some questions I have asked from renowned dermatologists and their answers. 
Do Hair Growth Supplements Grow Hair Faster?
Experts say that hair growth supplements like biotin, vitamin A, C, E, & D, folic acid, or others are hair-friendly and stimulate hair growth ingredients. (Source 1)
However, the FDA or government authorities do not regulate these hair growth supplements. So it is not sure that you are getting genuine ingredients as mentioned by the supplement brands. 
One of the best ways to know how much these supplements are working is to use them for a month; only if you find any hair texture are you supposed to believe in them. (2)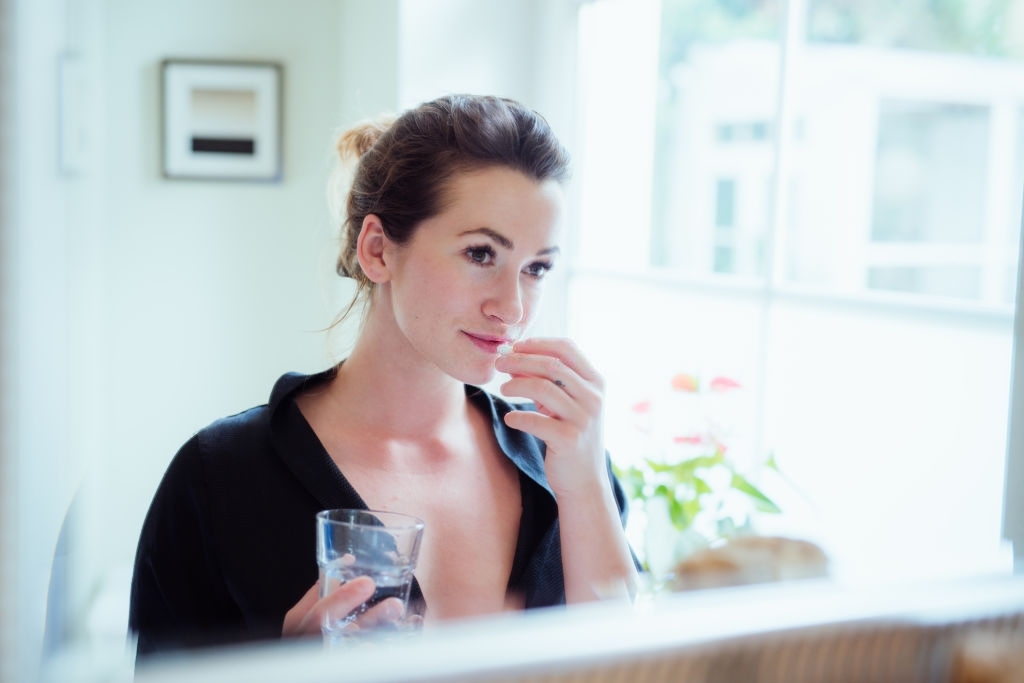 Do Vitamins Work In Hair Growth?
Yes, vitamins and minerals greatly impact our hair health, but if your body already has the essential stock, there will be no use in taking further supplements. Most people get enough nutrients from their diet to manage hair growth. Thus, if your body already has the necessary amounts of those vitamins, there will be no use of further supplements. 
How Does One Come To They Are Deficient In Vitamins Needed For Hair Growth?
So many people are unaware of their hair growth nutrient deficiency. It can be because of their lifestyle, diet, poor nutrition, and stress.
If you are taking the stress and eating less, that might halt hair growth and degrade the texture of hair. 
In case you are experiencing emotional or physical distress, you might be facing sudden hair fall issues. 
Poor diet and stress lead to a deficiency in nutrients that will show severe effects after the three months in which you will face too much hair fall. Thus, make sure to eat a healthy diet regularly and take less stress for the sake of your beautiful hair. 
How To Increase Hair Growth Speed If We Are Healthy?
If you are not vitamin deficient and want long, strong, and healthy hairs that grow fast, supplements will not help you.
It is not completely true; they will not help you, but they can waste money and sometimes cause health damages.
These supplements may react to other body functions and cause digestive issues and weight gain issues.
It is better to follow a hair care regime instead of eating supplements and exercising a lot. Blood circulation is the best way to stimulate hair growth. 
How Much Time Supplements Take Actually To Work?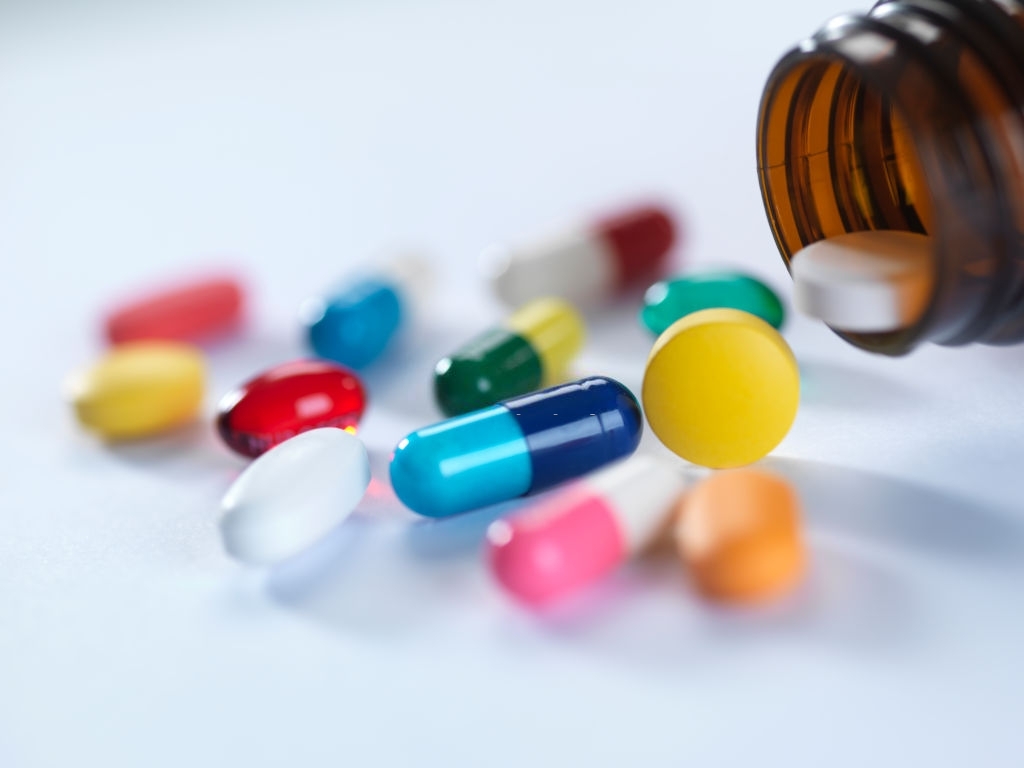 You will not see any difference in your hair growth overnight. There is no magic in hair growth supplements.
There will be no effect on the already hair growth, while the new hair will have the effect of these supplement vitamins and the healthy lifestyle you lead.
As hairs grow half an inch in a month, seeing a proper difference in your hair growth will take 5 to 6 months or even more. 
But it also doesn't mean that you will not see any major difference in your hair growth before 2025. You will see a significant difference in the texture of your hair as well as growth and hair fall. (3)
How does biotin Help In Hair Growth?
This is sad to hear, but experts say that Biotin benefits cannot be definite for hair growth and loss.
Dermatologists say that you have to at least 5 mg of biotin daily to notice any difference. However, in some cases, there might be no signs of difference. 
Taking any supplement without a prescription can highly be destructive for your health. Unless you are a doctor (hi. But why are you here?!!), you should consult the specialist doctor before taking any supplements. 
There are so many health issues that may arise if the doctor does not recommend them.
You should make sure that you eat plenty of healthy foods, drink enough water, adopt a healthy lifestyle, and do regular exercise. These all are the major factors that relate to hair and overall health.