What is Spatial Audio? How Does It Work?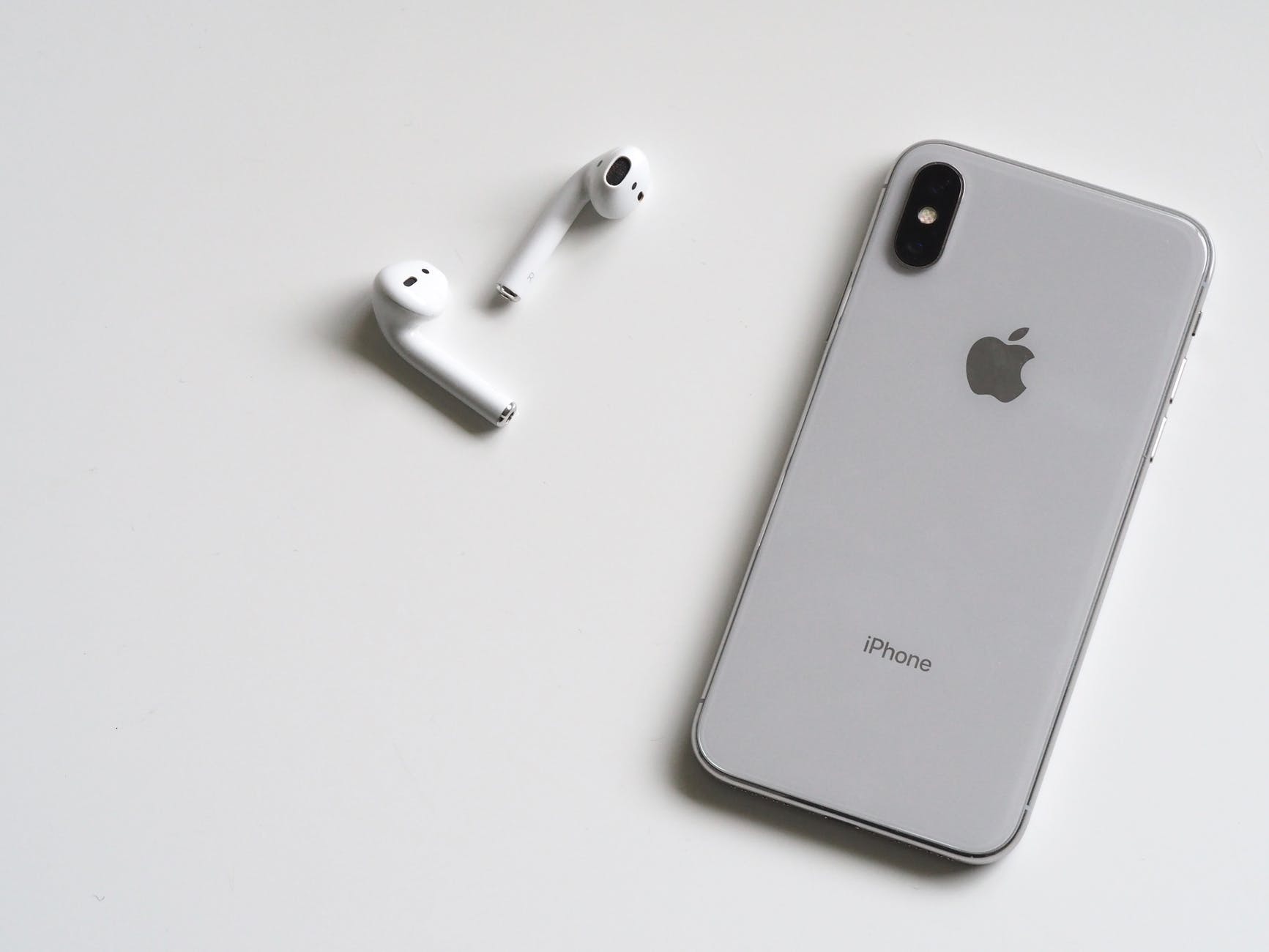 Have you heard about Spatial audio? Are you wondering what this rave is all about and what is Spatial audio? Let us explain in this post.
Spatial audio is Apple's 360 degrees sound format that recreates the surround sound effect even through tiny earphones. It is used to enhance the sound experience of video playback with Airpods Pro and Airpods Max spatial audio. Now, this feature is also available for Apple music.
Spatial audio was introduced by Apple in iOS 14 in September 202. It was released for Apple Music at the 2021 WWDCApple conference. Apple also announced that spatial audio would be added to tvOS with Apple TV 4k and on MacOS.
But What is Spatial sound and how to use it? This guide will explain everything you need to know about Spatial audio and the compatible device along with compatible media.
Let's find out answers to all your questions!
Read More- What Is USB and How Can You Use It?
What is Apple spatial audio?
Apple spatial audio takes Dolby Atmos signals and 5.1, 7.1 and applies them directional to audio filters. It adjusts the frequency in a way that each ear can hear, and sound can be placed virtually anywhere in 3D space.
In spatial sound, the audio appears to be coming from the sides, front, rear, and even above you. The main idea behind this is to recreate the experience of cinema.
Apple brands its 360-degrees immersive sound tech through the concept of Spatial Audio.
A Spatial sound is a form of digital surround sound where the origin points envelop you from all different directions. This gives an experience of plain, old, living room sounds except here the speakers moving, namely, the AirPods Pro, which give amazing Spatial audio experience.
If you are watching a movie on your iPhone where someone walks in loudly from the left, you can turn to your left, and footsteps will seem to be coming from your left side. This is possible only if the movie is Spatial audio compatible.
As spatial audio is a 360-surround sound, the effects are not limited to the flat axis. It can add a sense of height and make movie and TV playback more immersive. Apple Airpods spatial audio is unique where movie soundtracks are concerned. It provides virtualized Atmos and surround sound and tracks head movement using the gyroscopes and accelerometers in both AirPods Pro and AirPods Max; even if you turn your head or reposition the device, the dialogues will still anchor to the screen.
How to get Apple spatial audio on your device?
Apple Spatial audio was launched in iOS 14 and iPadOS 14. Now Apple has released new Spatial Audio with the Dolby Atmos feature, which works on Apple Music on June 7, 2021, with iOS 14.6 updates.
The next-generation operating system on Apple is available for devices after the iPhone 6s. However, this does not mean that all these devices can support Spatial Audio.
Read More- Best Free Spy Apps For Android And iPhone
To use Spatial sound, the essential thing is to use the right hardware. Currently, Spatial audio is compatible only with audio devices like Airpods Pro and AirPods Max, so you can use any of these.
To work Spatial audio in Apple Music, any headphone will be able to play the Spatial audio. On Beats and Apple headphones with H1 or W1 chip, spatial audio is automatically enabled; however, on other brands, you will need to switch the Dolby Atmos on in the device Music setting.
To enjoy Spatial audio in movies, you need to use those AirPods models and a compatible iPhone device. According to the latest news, Apple TV 4K is also updating to the spatial audio feature.
Here is a list of mobile devices which are spatial audio compatible.
iPhone 7 and later models
iPad mini (5th Generation)
iPad Air (3rd Generation)
iPad (6th Generation) or later
iPad Pro 12.9 inch (3rd Generation) or later
iPad Pro 11 inch (1st Generation) or later
You are all set to enjoy Spatial audio with compatible devices. You can also turn on and off spatial audio from the settings. To turn off the spatial sound effect while watching a movie Go to the Control center and press and hold the volume control and tap on the Spatial audio option and disable it.
To turn on spatial audio on and off, go to Settings then Bluetooth menu. Tap the "i" icon in the list of connected devices, and you can choose to turn it on and off.
According to Apple, the Apple Music spatial sound effect can also be played in the latest speaker version of iPad, iPhone, and Mac. However, the effects are not as strong as in headphones.
There are some music streaming platforms that introduced the Dolby Atmos songs even before Apple Music, like Tidal, Amazon Music HD. Amazon limits the spatial sound to only Echo speakers, and Tidal keeps it exclusive to Sony Spatial Audio and 360 Reality Audio.
In Apple, you still have a choice to choose whether to stream from compatible movies and Tv shows. HBO Max, Apple TV Plus, Hulu, and Disney Plus support spatial audio using the Atmos-enabled content.