Difference Between Visa And MasterCard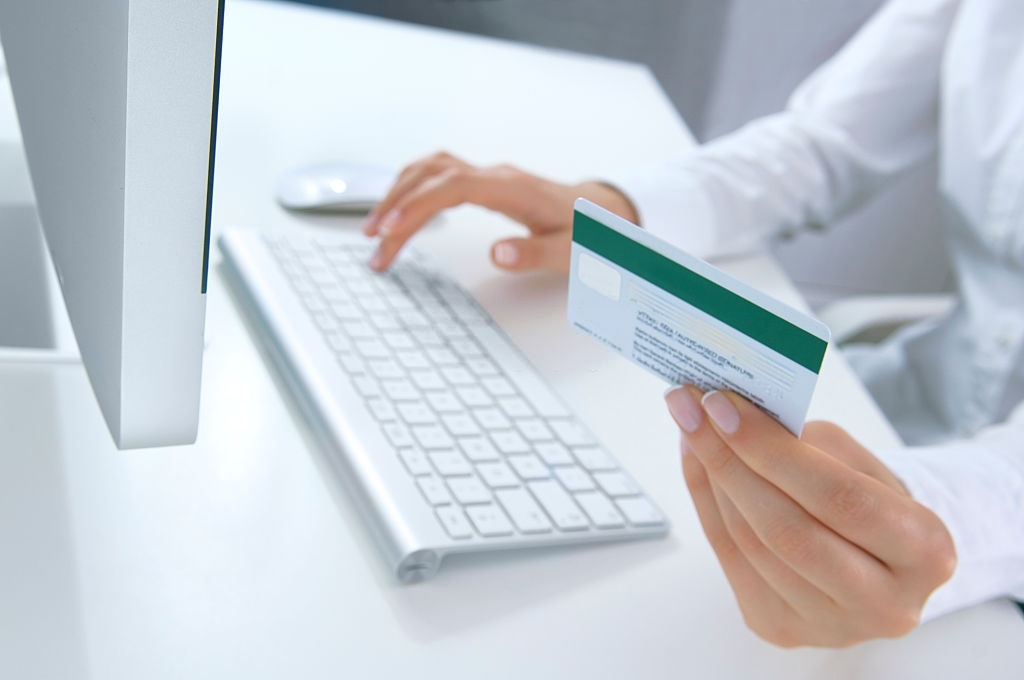 Most people get confused and don't know the difference between Visa and MasterCard. In an attempt to this, I have created this brief blog post to clear the difference between Visa vs. MasterCard.
The four major companies dominate electronic payment systems; these are American Express, Visa, MasterCard, and Discover.
These are the cards that are world widely accepted for payment. However, MasterCard and Visa offer unique services to the users as both of these companies are not involved in issuing cards or given extending credit facilities.
This means that both of these companies' payment systems are in a co-branded relationship.
However, both the companies are not issuing any cards. They offer their services by partnering with other products and offer various options for debit, credit, and prepaid payments.
According to the survey, at least every American has one debit or credit with them.
Most people have more than one card with them to avail of the many rewards, cash-back advantages, and promotional advantages associated with the cards.
With all these facilities and benefits to the users, there are some differences and similarities between both the companies.
Find out which company you should apply for credit cards, Visa, or a MasterCard.
What things you must know about both of these companies when selecting one option are either Visa or a MasterCard.
The Difference Between Visa And MasterCard
One of the major and the only differences between both of these companies is that both cards only work in their networks.
This means a Visa card can only be accessible for payment on the Visa network and not acceptable on the MasterCard network.
However, all other differences in any card come under the type of card you have, which means not all types of MasterCards are similar, and not all types of Visa cards are the same.
Similarities Between Visa And MasterCard
Both of these companies, Visa and MasterCard, operate on their separate network.
This means both of these can be used for making payments where they can be accessible.
Also, both of these companies do not issue and approve any type of cards to their users.
Both of these companies work as the payment service facility to their customers.
It can be issued by any bank where you have your accounts, such as Wells Fargo WFC, Chase JPM, or any other bank.
Other payment companies American Express and Discover also operate on their networks, but they also issue cards for their users.
Both these cards are widely accepted throughout the world as Visa companies have 28-million merchants in their network, and MasterCard has 30-million merchants in their network worldwide.
It is also very rare that you cannot make the payment if you have any one type of card.
You can easily find merchants that have accepted both the types of cards for payment.
This means if you have any card, Visa, or MasterCard, you can make the payments.
However, it is not possible that they accept American Express or Discover in case you don't have both of them.
Some Frequently Asked Questions About Visa & MasterCard
Functioning Of Visa And MasterCard
Both the companies work as the middlemen for making payment solutions easily and cashless.
Customers can use any of these cards and can make international payments within a fraction of seconds.
Both companies do not issue any card but work as middlemen between the customer, merchant, and bank.
When To Use Visa And MasterCard
You can use both cards anywhere while making payments in store or online.
A merchant will rarely accept only one of the cards for payment. You will rarely find American Express cards as they charge more from the customer.
Visa and MasterCard do not charge much from merchants. Thus, you can find Visa and MasterCard payment acceptance anywhere throughout the world, whether online or offline.
Read More: The 8 Best Credit Cards For Travel Insurance
Customer Payment Security By Visa and MasterCard
Both the cards are not only known for ease of payment but for safety for online payment.
They have great online payment surveillance services. They both have their own protection scheme called SecureCode scheme for MasterCard and Verified by Visa scheme by Visa company.
Benefits Offer By MasterCard and Visa
The benefits of both of these are available to those users who avail of their credit, debit, and prepaid services.
MasterCard offers benefits like discounts on travel and sports event tickets, access to airport facilities like cafes and lounges to World Elite MasterCard cardholders.
Visa also offers discounts on dining, travel, and shopping to its Premium cardholders.
Which One Is The Better Card To Choose
The type of card that you should choose is based on your requirements. Both of these companies offer a variety of payment options from debit to credit to prepaid.
However, all this depends on the card issuer or credit card service provider. These are basically the type of bank or financial institution you are associated with.
Rather than thinking about which company, you should focus on the benefits they are offering to you according to your bank account.
You should compare the benefits they both are offering to you and select one that saves you more money, has so many financial benefit offers, and rewards you every time you make payments.