How To Choose The Best Free VPN?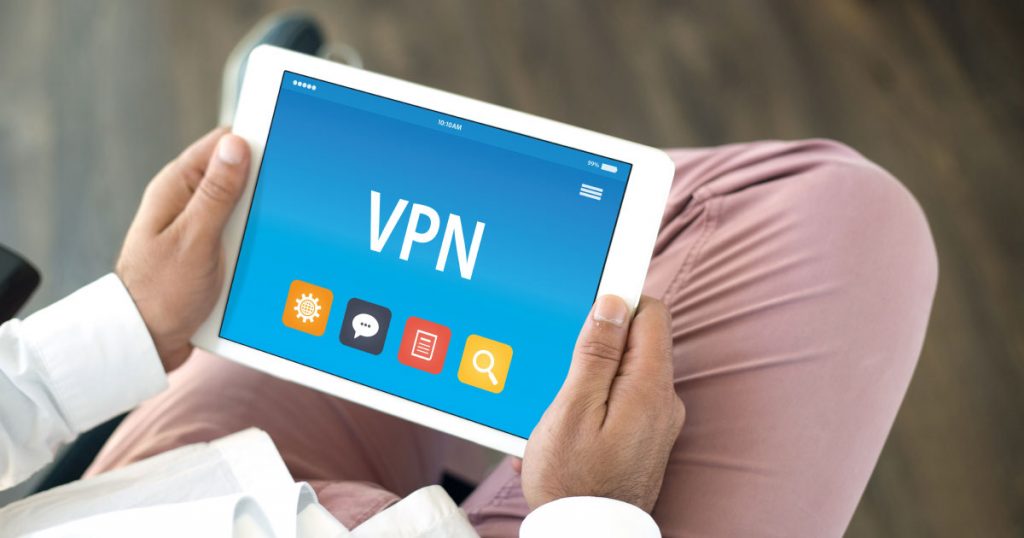 A free VPN sounds like the best solution with total anonymity, unblocked streaming websites, and many more. However, is it safe to use a free VPN? Before you trust the service with protecting your online data and activity, it is essential to know how the free VPN works, how these VPN providers can afford to provide the free service in the first place.
Well, you will not be surprised to hear that there are no free VPN that can match the very best VPN services. However, for the casual using purpose, the free VPN can be handy. In this article, we are going to share some of the best free VPN that you can use.
Is Free VPN Worth It?
If you want to use a free VPN, then you need to know the facts. First, these free VPN can come with hidden charges, and they might inject the ads into the browser. Also, a free VPN might sell you data or which device is used for other users.
So, if you are searching for the best service providers, then we recommend going for the paid version. On the other hand, if you want to test out the free VPN, then we have gathered some of the best free providers that offer viable options to paid VPN for users.
Best Free VPN That You Can Use
There are several free VPNs that you can download, but here we have gathered some of the best VPN for torrenting, for android, for iPhone, and for pc.
ProtonVPN Free
Proton VPN is one of the best free providers you will get on the market. This VPN delivers unlimited data without worrying about how much internet you are using. However, Proton VPN free version cannot be used for Netflix for that you have to purchase the pro version.
Also, there is some limitation that the VPN provider does want you to pay at some point. At peak times, you will see that internet speed drops because, at this time, they give priority to pro users over bandwidth. You will have access to a free VPN on one device at a time, and you will get no secure core or P2P support. Also, you only get three locations to use with.
Windscribe
This VPN is best only when you purchase the pro version, but the free version is also satisfying. When you sign up at this VPN, you will get 2GB of data a month, and when you provide your info to this VPN, then you will get 10GB a month.
Windscribe has several free locations to choose from, like – Hong Kong, Europe, Turkey, and North America. If you want more locations, then you have to go for the pro version.
Hotspot Shield
Hotspot Shield is also one of the best service providers you can get. It delivers good speed and offers 500 MB of data daily, and it is best for keeping you private online. However, the drawback of the free version is that you will only get one location to use.
This free VPN also injects ads into the browser in order to subsidize the free users. Overall, this VPN is very capable of works as a free VPN, and the pro version is excellent.
Tunnel Bear Free VPN
This VPN is owned by the famous security company McAfee. Tunnel Bear is the best free VPN and a simple app that you can use on iPhone, Android, and also for torrenting. However, it lacks function, and this VPN's target audience might not be interested in adjusting the DNS setting.
Tunnel Bear offers 500MB of data a month means after watching some youtube videos, your monthly cap will be finished. So, if you want a free VPN with a simple interface and security, then this is the best option.
Speedify
This VPN offers a great connection performance of more than a thousand servers in 50 countries. Speedify offers you completely encrypted security with turbo boost technology which will give you maximum performance while you are connected.
Speedify offers the 10GB of data a month and lets you connect multiple devices with enhancing speed.
Frequently Asked Questions
Is there a completely free VPN?
There are lots of free VPN that do not take money from you; however, you could be paying for a free VPN by watching ads or then even sell your data. So, we recommend not to go for a free VPN that does not have pro options; if there is no paying customer base support for software development, who knows where the company gets its money from?
Why Free VPNs are bad?
The internet is an unfriendly place for privacy; VPN providers can sell your browsing history, tech giants collect big data to track you all over the internet. Also, VPNs do not protect your privacy or offer you anonymity.
Is VPN legal?
Yes, this software itself is no legal than any leading software. However, VPN using for torrents to download copyright files are illegal. On the other hand, free VPN is legal to use, and it does not do illegal acts because it makes the crime harder to search.
Can VPN hack your phone?
No, a free VPN does not hack your phone. However, it provides VPN security so that it is impossible to hack your data from hackers.
Is using a VPN legal in India?
Yes, it is perfectly legal in India; it has not been declared a crime. Although, using a VPN for torrenting and other illicit activities is illegal in India.
In which country is VPN illegal?
There are some countries that have banned VPN. Countries like China, North Korea, Russia, Oman, Iraq, Belarus, and U.A.E.