How Do I Start Trading Stocks?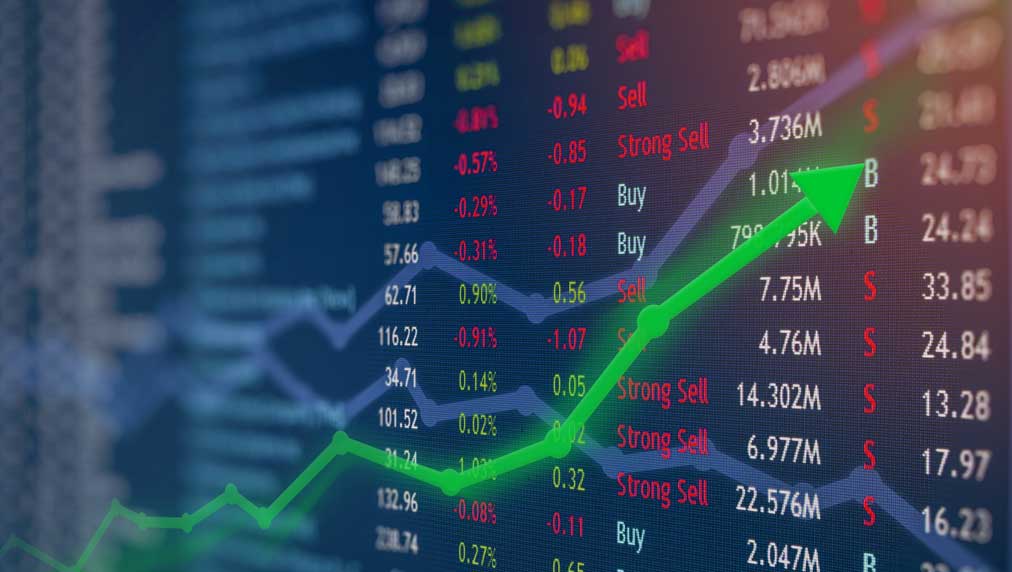 Investing is the way to create passive income while you are busy with your jobs and other stuff. The stock market is the best place to invest, so the question is, how do I start trading stocks? Investing in the stock market gives people an opportunity to work wherever and whenever they want.
Trading on the stock market helps people to grow their retirement funds, finance for business or home expansion, and achieve their dreams. So today, in this article, we are going to share how to start trading on stocks.
Some Steps To Sart Trading Stocks
Maybe there is a product that you use so much that your family and friends say you should buy stocks in the company. Or you decide instead of spending money, you want to invest in stocks for fun if all goes well on the market. If you ready to invest in stocks, then this guide will help you to get started.
Decide What Strategy You Use
If you are not yet started saving for your retirement, then you want to start doing before investing in stocks. Maxing out the 401k or contributing what you have to the IRA is one of the best to build long-term wealth.
Trading individual stocks not only comes with more risk, but it requires more effort than investing in index or mutual funds. You need to understand the market carefully how the market moves. Well, this is not the kind of risk that most retirement investors want to take.
Get An Education
Before you invest in the stock market, learn everything about the stock market and how to invest it. Without learning about the market can cost you so much money. There are lots of free and paid educational resources that will help you to learn how to invest. You can get online classes or resources, or you can go nearby institution. Moreover, most of the stockbrokers also offer their own educational centers where investment advisors can guide you.
Choose An Online Broker
Select an online broker with the support and tools to match your needs. For beginners, you should go through educational resources, if you do not understand stocks, then you can contact customer support, and for the first time, you should trade with the minimum amount. Moreover, always consider the best broker's stock trading software.
Research About Stocks
So, you have created the account; now, what's next? Now you will search for stocks that you want to invest in, right? Well, from here, the process gets harder. Experienced traders invest in the stocks after researching the company, looking at the public information, which includes financial filings, SEC reports, and company earnings reports. You don't have to worry about that because the broker will provide these reports with the latest company risk ratings and news.
Start by choosing one or two stocks and set the amount that you want to invest and ready to lose if something happens to the company. However, never add more money to the stocks that you are losing; just wait and research about other companies.
Final Words
Now you understand how to start trading stocks. Invest a small amount of money at the beginning, when you gain experience. Moreover, when you become professional in reading company analytics, then you can make big investments because the higher the risk, the higher the profit or loss. If you find this information useful, drop a comment below this section.