How Many People Are Expected to Watch the NBA Finals in the UK?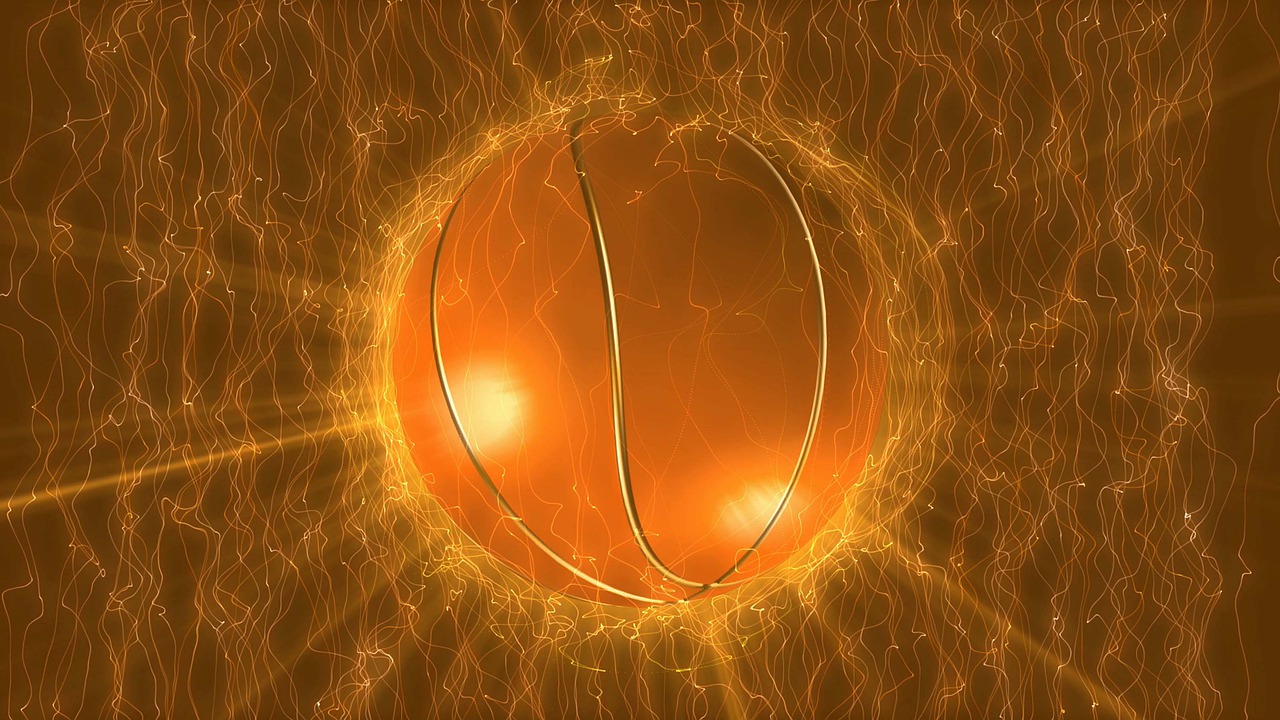 The NBA is no longer considered only an American sport – it is a global one with audiences from all over the world. This has to do with not only the sport itself but also the players that the NBA has started using from countries like China and all over Europe.
League officials have stated that the notable increase in viewership all around Europe can be attributed to players like Luka Doncic, Giannis Antetokounmpo and Serbian player Nikola Jokic. In fact, it's increased viewership in the U.K. by around 72%.
Viewership Boost
Not only have European players helped the NBA make its mark in Britain and the surrounding countries (such as Spain and Italy), but League Pass subscriptions have increased by 15%, so more matches are now accessible to viewers in over 200 countries.
Smart TV company, VIDAA has also entered into a multi-year partnership with the NBA, boosting viewership.
China's Loss
European interest has helped keep the game alive across the globe, as China banned the broadcasting of any games on their state-controlled channel, CCTV. This was after Daryl Morey, the GM of the Houston Rockets, sent out a tweet supporting the demonstrators in Hong Kong who were marching for democracy in 2019.
Thankfully, the ball (so to speak), was picked up by other major markets, such as the U.K., Italy and Spain. This is just more proof that the sport is gaining momentum and could one day even rival football in these countries.
Serbian Sensation 
Nikola Jokic, who plays for the Denver Nuggets, has slowly become one of the best players in the league – and his fans have taken notice. There has been a 200% spike in ratings in his home country of Serbia.
Compromise
Another clever move on the part of the NBA was to move the start of certain games in the United States to an earlier timeslot so that fans in Europe can also watch as the games unfold.
Saturday and Sunday are considered primetime matches, and when they were moved up, there was a 23% increase in year-over-year viewership.
How Can UK Viewers Watch NBA Games?
Currently, there are three ways for UK fans to watch games. Firstly, there is an NBA League Pass. It is an online streaming method and it's one of the more preferred methods for viewers to get in on all the action. Every game is broadcast live and can be watched on your TV, laptop or any mobile device. It is iOS and Android compatible.
Sky Sports is another way to tune into all the games of the season. Their coverage is over many channels within Sky Sports. This includes the Sky Sport Main Event and, if you wish to use a mobile device, you can also download the SkyGo app. Sky requires a contract that you pay monthly.
If you don't want to lock yourself into a subscription, then NOW TV might be your best bet in the U.K. There are a couple of options available, such as a month pass or a day pass if you only want to watch a specific game.
What About Other Games?
The NBA All Star Game, Playoffs, Finals and Draft can be viewed by audiences in the U.K. via two options – the NBA League Pass and Sky Sports. Sky and the NBA U.K. signed a broadcast deal for four years in 2018, so games and events are available in Sky Sports Mix, Sky Sports Arena and Sky Sports Main Event.
Something fans can look forward to in 2022 is that it is the NBA's 75th Anniversary season. This means there will be a record-breaking 48 primetime games broadcast across Europe, as part of an NBA 2K22 enterprise.
All that's left now for audiences is to find out which sportsbooks they can access for betting on the NBA Finals, as that is equally as thrilling as watching a game with your favorite team playing.
Image: Pixabay