How To Choose A Smartphone
If you are shopping for a smartphone, you need to know about different operating systems. It is hard to choose the right smartphone for yourself when so many options are available.
Understand the features offered by different smartphones available in the market.
Not only this, but you also need to consider the price while looking for the features you want.
It would help choose the right smartphone model while learning the right model and software.
Make sure to get updated about the latest software versions available in the market. What are the features you should look for to buy a new smartphone? 
This post will discuss some crucial factors that you have to look at and choose the right smartphone for yourself.
Let's first learn what a smartphone is?
What Is A Smartphone?
A smartphone is a type of cell phone in which users can do more things rather than only making a phone call and sending text messages.
To use a smartphone completely, users need to connect it with the internet connection and work using a computer or laptop.
Smartphones use software programs that you may find on the computer. It is a touch screen interface that allows users to easily interact with the software and use phones for different purposes.
Smartphones provide many applications like games, personal use, social media, business, and so many that you can run easily. 
Points To Consider While Choosing A Smartphone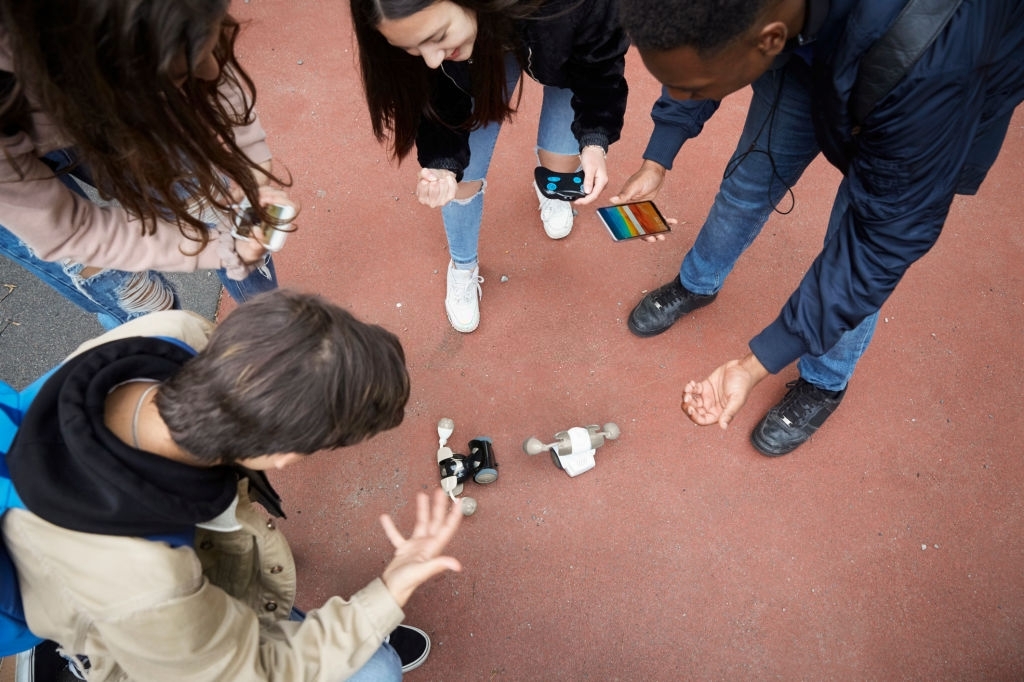 Choosing an Operating System
Difference Between The Different Operating Systems
iPhone or iOS is one of the best-operating systems known for high security, usability, and easy integration with all other Apple products. 
Android is an operating system that is integrated with Google services. It is an inexpensive operating system and can be customized easily.  
While buying any smartphone, ask to try a demonic of both types of devices, and you will get a better idea of how both operating systems work. 
Determine The Budget 
While you are thinking about which operating system you should buy, you have to pay attention to your budget.
If you find iOS is relatively much more expensive than the Android operating system. The smartphone manufacturing companies Apple provides iOS, and Samsung provides Android; both are the most expensive smartphone manufacturing companies worldwide.
These companies' smartphones range between $400 to $700, whereas manufacturers like LG, Motorola, and HTC provide inexpensive smartphones that range below and up to $100. 
Consider Softwares You Are Already Using
If you already have a computer and tablet, you already have a better choice-making option and know how the existing operating system works.
Using the same operating system on your phone gives you better integration support.
However, all types of Operating systems can easily connect. 
Think Which Feature Is Best For Your Needs
All types of operating systems have their proprietary features. But some features such as web browsing, emails, and maps remain the same.
iOS offers special and unique features like fingerprint scanning, iCloud Support, Siri, and FaceTime chat.
Android offers Google Now widgets for home screen customization and downloading third-party applications.
Android has also provided fingerprint sensors, Google Drive support, and pictures and media cloud storage features. This has opened a wide range of smartphones to choose from. 
Consider The Type Of Applications You Want To Use
Both operating systems offer the most popular applications like MS Office, Google Maps, Apple Music, etc.
However, some applications offered by the operating system belong to those only, like Facetime, Google Now, and iMessage.
When choosing a smartphone, you should consider what type of application you regularly use.
It is important because of the ease and comfort of use; otherwise, you have to spend lots of time learning the new applications of different operating systems. 
Select The Operating System
Choosing one operating system is dependent upon the personal preferences of the people.
Those people like to use simple smartphone interfaces and want a high-security system. They will like to go for iPhone or iOS-based smartphones.
Whereas those who like to have more customization options and have lower budgets generally go for Android-based smartphones. 
Selecting the Right Smartphone Model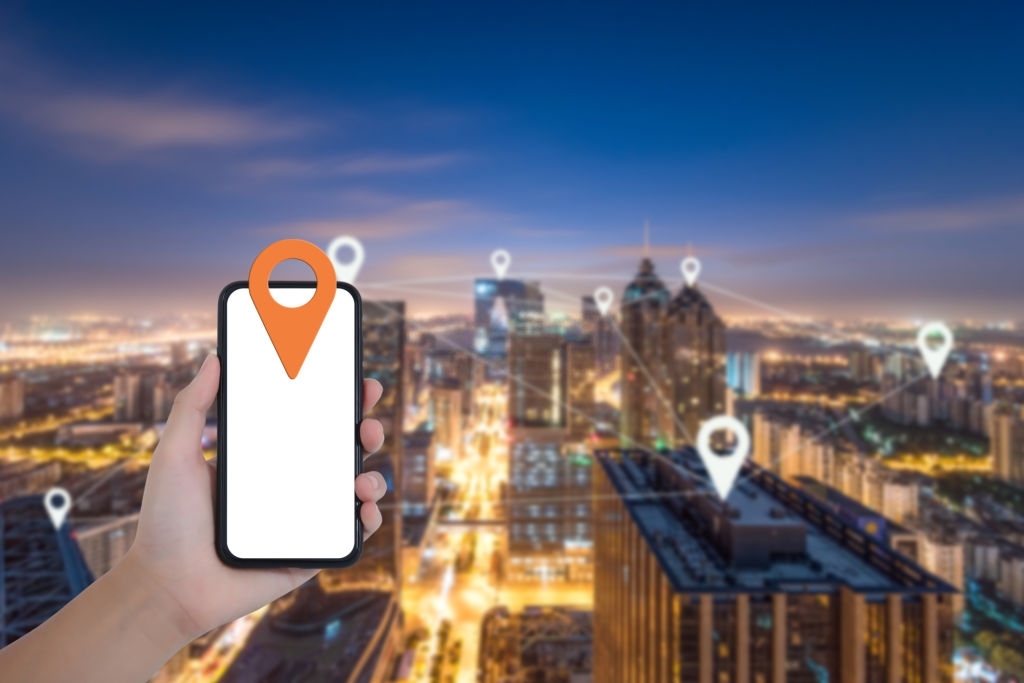 Choosing Carrier
Carrier offers a wide range of smartphone options that consist of various operating systems; however, iOS has no specific carrier.
The major carriers offer differently subsidized payment plans. They also offer different combinations of contracts that help reduce the up-front cost of the smartphone. 
Choose Phone Service And Their Data Plan Suits You
Different phone companies offer a wide range of service plans based every month. They offer texts, data, and minutes over cellular networks.
You can cut the cost of your smartphone by not buying the data services. But this means you won't be able to use internet service on that phone, only wifi. 
Choose The Screen Size
The size of the screen is measured from one corner to another diagonally. Choosing the screen size is a matter of your preference.
However, buying a small or average screen size is better while carrying and getting into your pocket.
Small and average screen-size phones are also cheaper than those of the big screen. If you like to watch movies and play games a lot, then a larger screen is much better as they provide a good experience.
iOS has a "SE" series for small screen sizes and a "Plus" series for larger screen phones.
In Android, you have a wide range of screen sizes. Different companies offer a unique size phone that will create interest among the users. 
Read More: The Coolest and Futuristic Cars to Watch Out for in 2020-21
What Latest Model You Want
When choosing or purchasing the smartphone, pricing depends on the latest model you are purchasing.
If you buy an older phone, the price has been lowered, and you can buy that phone within your pocket budget. The latest version you buy the prices also goes up.
I hope this article helps you choose the right type of smartphone for yourself. Tell your reviews in the given comment box below.