How to Find the Right Car Insurance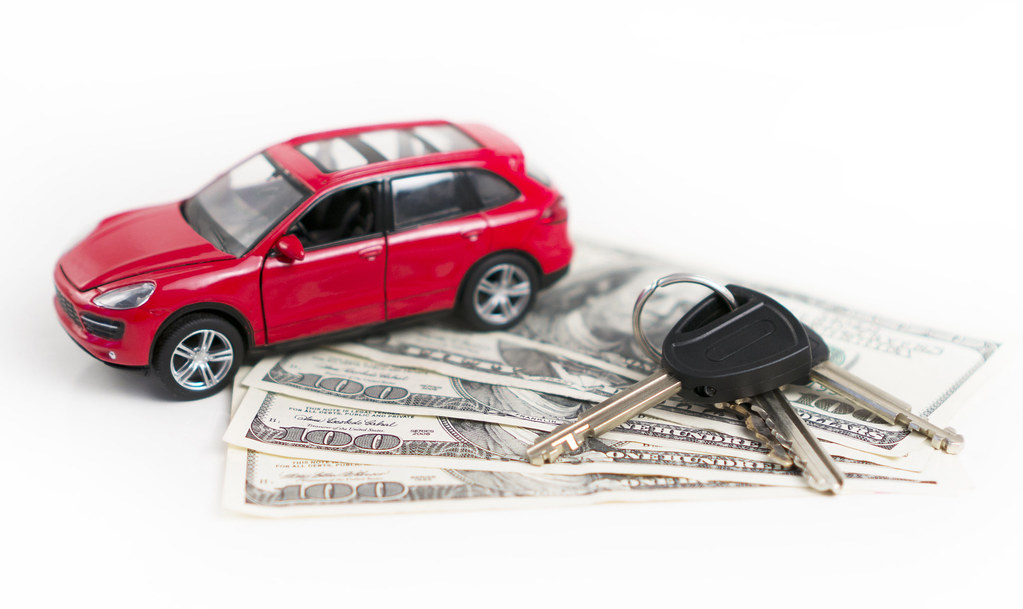 Choosing the right car insurance to cover your driving habits is essential. In-car insurance, the availability of different car insurance can make it difficult to choose the right one. Owning the right car insurance renders protection to the vehicle, driver, and passengers. The amount of car insurance might vary based on your country. If you do not have car insurance and are caught without one, then there are higher risks that your vehicle will be impounded. We all understand that getting the car insured is essential, but the question is how to find the right car insurance? Here is an article to help you regarding the same.
Class of Use
The class of use is one of the essential things you need to consider when finding the right car insurance. Class of use refers to the purpose for which you use your vehicle. For instance, some people use the vehicle for only school runs, while others use the car for running the entire business. There are four main categories of the class of use, as mentioned below. 
Commuting
If you use the car for commuting like going to work or any other daily life use, you should choose this class. This class of use also includes using your car to go to the local station or a ride or leaving it at the parking place when you are at work. 
Social, Domestic, and Pleasure
This class of using the car includes covering the named driver or policyholder for any day-to-day driving. However, it does not include traveling to work using your car. Driving to school, visiting relatives, school, etc., falls under this class of use. 
Business
You should choose this class if you use your car for work. All sorts of work associated with your car are included in this category. It is further divided into three sub-categories. 
Class One – If you use your car to drive to multiple locations and your workplace, then the class one insurance belonging to the business category is perfect. 
Class Two – This class of business involves everything involved in class one. However, it extends to the policyholder, as well as to the named driver.
Class Three – This class is perfect for drivers who drive many miles. For instance, a salesperson has to drive a car all over the country. 
Commercial
Anything not included in the classes mentioned above is included in this class of use. This class of insurance includes using your car for driving lessons or as a cab or taxi. 
Price and Class of Use
When it comes to the difference in price between different classes, the cheapest available options are Social, Domestic, and Pleasure. It is because you are less likely to drive your car during the peak hours of the day. The peak times of the day are considered dangerous times of the day. In addition to this, if you fall into this class of use, you are likely to drive fewer miles in total. 
When you go up in the case of classes, you will have to pay more. However, it would be best if you never lay to save money. It would help if you always were honest while choosing the class of use. In case you lie, your insurance will be invalid, and it would be of no use to you when you need it. 
Different Types of Cover
There are different types of coverage based on the event of a claim for your car insurance. Generally, all insurers offer three levels.
Third-Party
In case you opt for third-party insurance, it will cover damage to other people's property in case of an accident in which you are responsible. It will also cover passengers in case they are injured during the accident. The third-party cover does not render the facility to claim for damage to your car, property, or self. 
Third-Party, Fire, & Theft
In this type of insurance, everything involved in third-party insurance is covered. In addition to this, it also renders coverage to your car in case of theft or fire. Hence, this type of insurance provides you with more protection than basic insurance. 
In this type of insurance, you can not claim damages caused to your car, property, or self if you are responsible for the accident. Nevertheless, in this type of coverage, you can claim in case your car was damaged due to an attempted break-in. 
Fully Comprehensive
This type of insurance provides your coverage across the board. In case you are involved in a car accident, it covers you and your car. It also covers the damage to people's property or passengers in case they are hurt. This car insurance also includes many benefits, including cover for personal injury or stumping up for legal expenses. 
Different Types of Cover and Cost
You must be thinking that if you choose more cover, then it would be more expensive? However, it is not true. Fully comprehensive coverage contains the lowest average premiums. On the other hand, fire and theft are more expensive than others. 
If you can afford the comprehensive coverage, it would be better to opt for this one. It provides you protection in all cases. In addition to this, it will provide you with more confidence while driving.