How to hire the right cabinet company?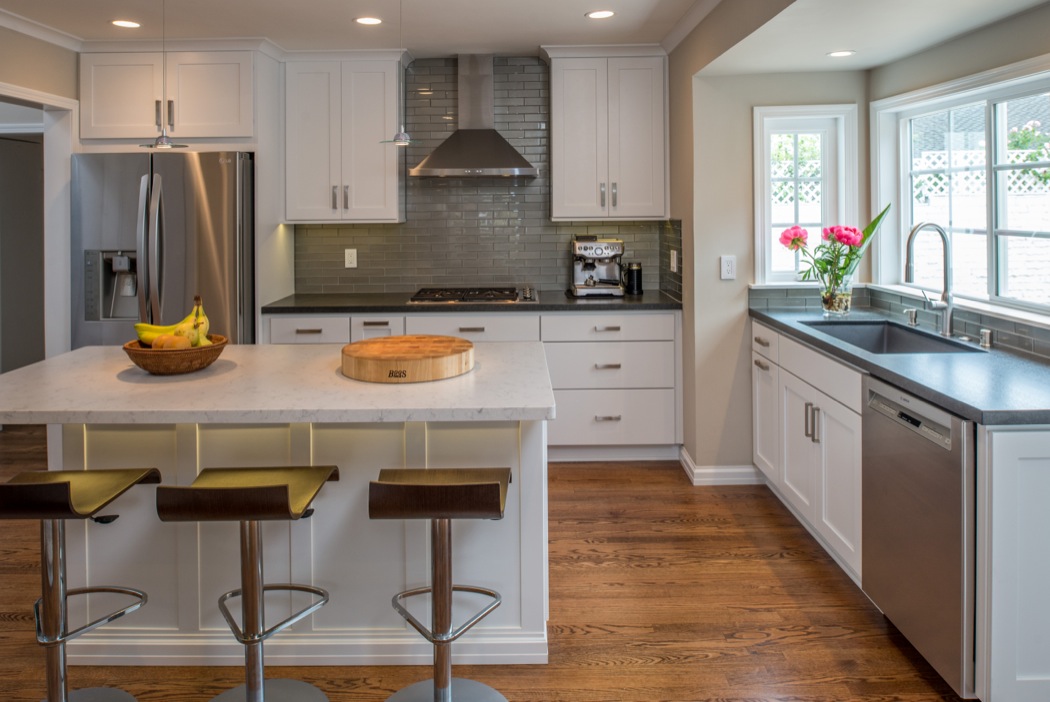 How to hire the right cabinet company? You and your family are the most excited about getting home or Kitchen remodeling. At times this process can also become quite stressful. If something falls or misses through the cracks, it may cause bigger problems, requiring longer construction and more expense. Therefore it becomes important to work with a professional cabinet installer to get you through the remodeling process. Hiring a cabinet company with years of experience will solve all your concerns. Follow these tips if you want to know how to hire the right cabinet company?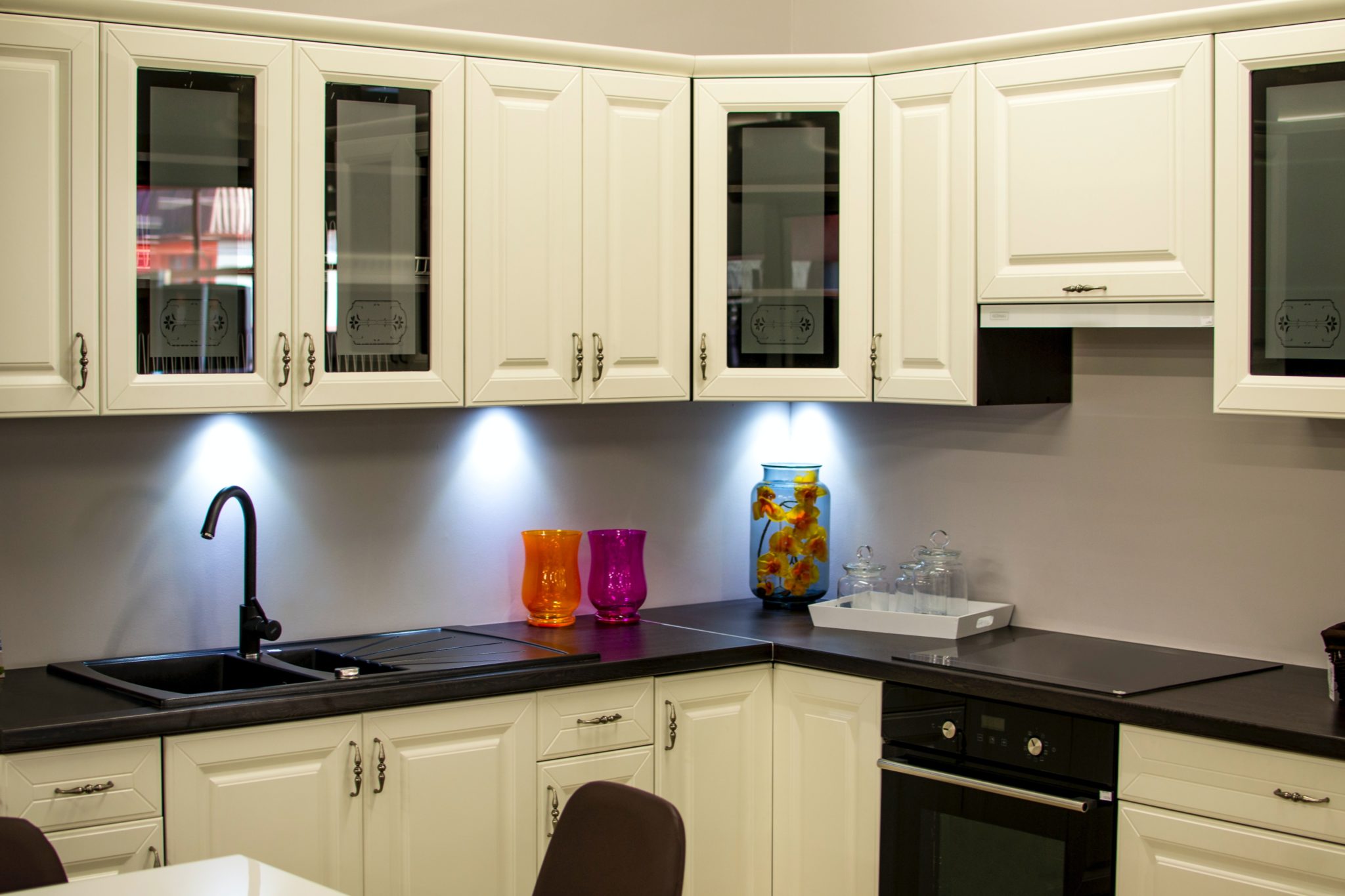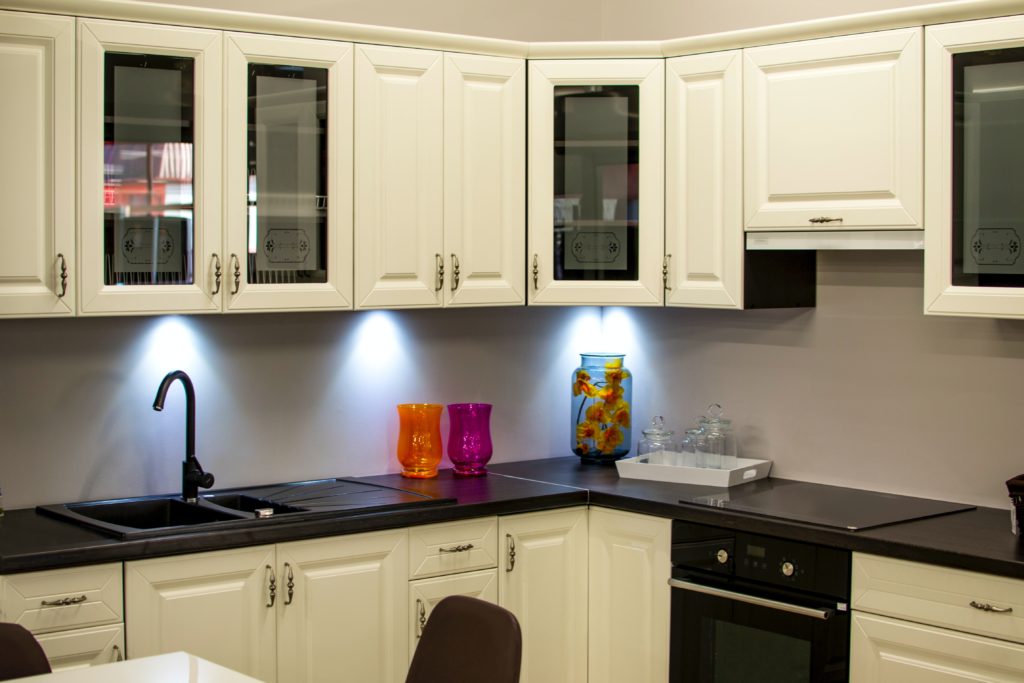 Make a list of contractors- the best way to start is to ask for referrals or recommendations from your family and friends to find the best cabinet company or contractor. Ask about their reviews, were they satisfied with their work, how long they took to complete the work, etc.; after getting all the recommendations, make a list of all the cabinet manufacturers, cabinet companies, or custom cabinet makers. Remember that when you hire a cabinet company, you but their services. Quality services will ensure quality finished work.
Research about the company – customer reviews are a good source of information. As important as it is to check the official website of the contractors, it is equally important to check customer reviews to learn about the experiences of people with the company and how the customer responds to the reviews and queries of the customers. It is also necessary to check whether the contractors are insured and licensed. Licensing rules vary in different states and countries. You can check their website to verify for license and insurance. Please pay close attention to customers' negative reviews; see if the contractor responds to them. If there are too many negative comments, then avoid hiring them.
Provide each contractor with complete information– if you want to get accurate quotes about the services of a contractor before hiring a cabinet company, you need to provide the same information with complete detail to each contractor. If you already know the materials and brands that you want to use, tell them about them. The better the communication is, the more the scope for your project will be, and you will get accurate quotes.
Start by telling:
A kitchen design and cabinet installation notes
Type of cabinets you want
Countertop brand and material to be used
Flooring material and brand
Placement of electrical fixtures, switches, and outlets
working hours and on-site issues
Your timeline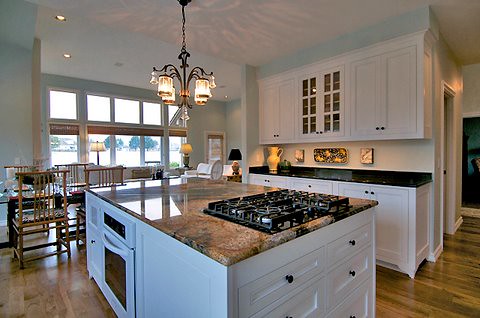 Interview the shortlisted contractors– after shortlisting the prospective companies interview them. Remember that you will be sharing the space with the contractor and will decide the project's timeline together. It is important to communicate well with the contractor rather than only focus on the work; the ned numbers can always be negotiated. You should always hire someone you feel comfortable with. Here are some possible questions that you can ask them:
How long have you been in business?? 
It is important to learn about the contractor's business history to ensure they are reputable and legitimate. 
Do you provide a written, detailed contract? 
It is easy to have misunderstandings, especially with complex projects like Kitchen. If you have a detailed written contract on hand, you know what services to expect from the contractor. The contractor needs to be very specific about the work. Each step of the project should be detailed and include the project's timeline and completion date.
What is your process for changing orders? 
Every kitchen project has change orders because it is not possible to have a perfect kitchen remodel at once. No one can account for small tiny and every detail in the first contract. You need to make sure that everyone agrees to each order. Note the price, change, and adjustments needed clearly in the contract.
What are your payment terms? 
The term of contractors' payments depends on the work scope. Usually, the contractors ask for a 30 % deposit of the total agreed sum before starting the work. You should not pay the total sum initially. A significant part of the sum should always be paid after completing the work.
Who will be working at the site?
The contractor will not be working alone on the site; they have some small labor with them. GCs are responsible for coordinating and supervising multiple projects and job sites along with your project. You can ask the contractor for the list of subs they will use. 
Request for bids- you should request at least three bids from cabinet companies you are willing to hire. Also, ask them to include the final breakdown prices and the estimated timeline and date. Throw any bid that is overpriced and underpriced in comparison to others. The chances are that contractor is either overcharging or cutting corners with you. If you have given the same details to all the prices should fall in a small range. When you compare bids and are close to making the final decision on hiring, reach out to previous customers and references. This process can be time-consuming but will be worth the extra effort. It may prevent any future hazard or suffering. Check if the contractor worked properly and stayed within the budget. Check about the contractor's crew.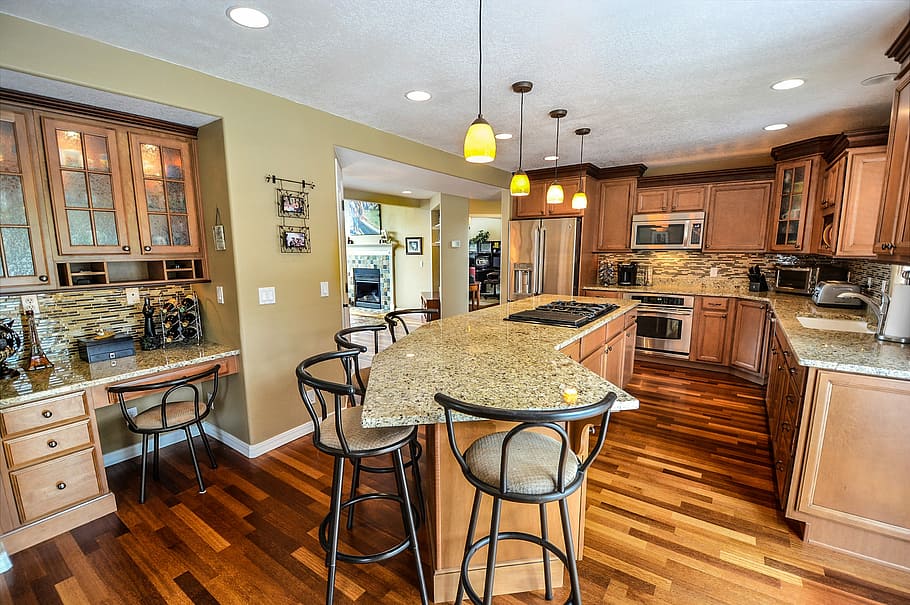 Sign the contract.
You need to read every single word of the contract before signing it. Feel free to bargain before signing. The contract must include the following things:
Names, addresses, and phone numbers of labor and material supplier
list of work that needs to be completed in detail along with a start and estimated finish dates
Itemized pricing by materials and labor
 Daily work hours
Payment terms
Who will secure permits 
Documentation of bonding, insurance, and licensing
During the Project
You should always be available to answer any question if it arises. Keep a close check on work but do not engage in long chats with the labor. Be friendly when addressing conversations and firm if you notice any problem and develop a reasonable solution with the contractor.