Leading Anime Creators: Now Customize as You Want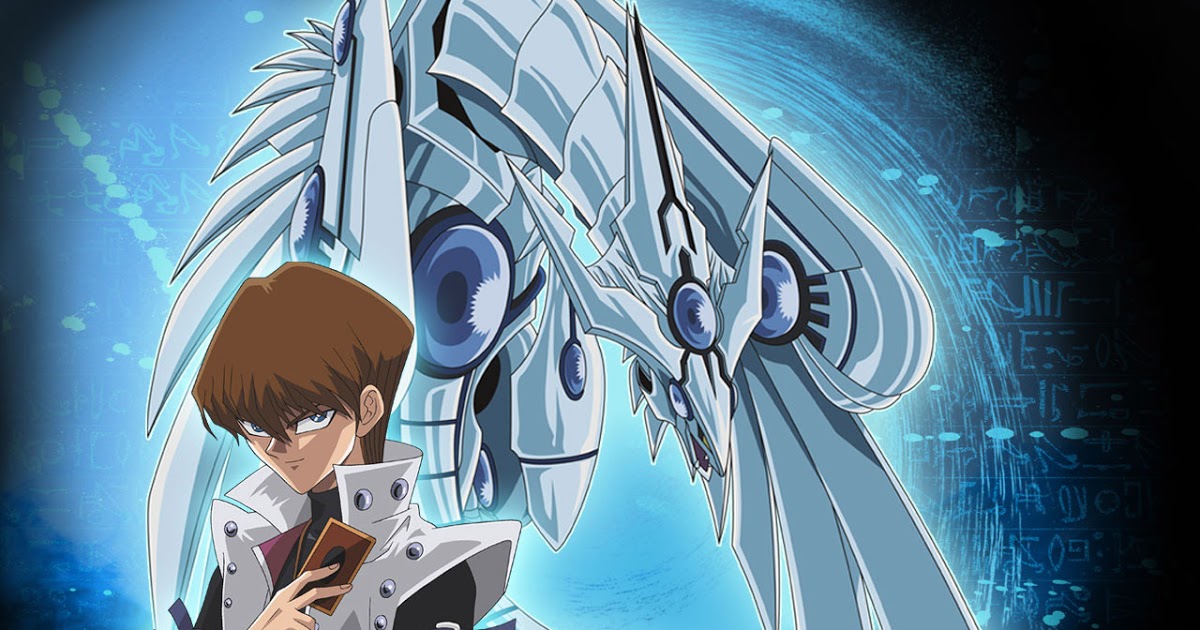 Due to the soaring popularity of anime in the crowd, you can easily raise your social media profile bar using anime creator apps. All you have to do is set your profile photo to one of your favorite anime avatars and bingo! Those who are unaware of the term anime avatar are a kind of caricature of the original picture, not the actual photo. There are several websites and android apps which serve as an anime character generator. These platforms work as an anime character creator by turning your real photograph into an anime avatar.
The Anime Character Creator You Would Love To Use
We all are aware of the fact that there has been a decent upsurge in cybercrimes in the past few years. Knowing the fact, you can't put your identity at risk while using social media. However, we have got a solution for you! The anime avatar maker help you in transforming your actual photo into an anime character. So, if you have also been curious to remodel your picture to an anime avatar, you're at the right spot. Feel free to have a look at the below-mentioned anime character generator:
Charat
Are you an anime lover? Then you will be head over heels to use this anime creator. Belonging from Japan, Charat provides the users with readymade characters, bright colors, different costumes, and several add-ons an anime lover would like to use.
The interface of this anime character generator is also quite effortless. So, for those who want to make it nice and real quick, it would be a piece of cake for them. Good news for the lazy souls!
You can now use the services of the anime character maker simply on the browser.
Avachara Avatar
Do you like details? Then, this android app is the best anime character generator for you. It helps you add all the details you wish that your anime avatar must-have. You can choose from plenty of clothes and several accessories like tiaras, jackets and many more.
When you open the app first, you can start by designing your face. To do so, you can choose the skin color, kind of eyes you prefer on the anime avatar, etc. Finished with that, you should check out the fashion department. There is a great deal of variety here; you can choose from it. Additional items like guitars and wallpaper are the ones you would not want to miss. So, what are you waiting for? Check out the amazing app right away!
Read More:- 8 Best Cooking Anime Which Will Make You Hungry
Face Your Manga
Care for your face? Then you should totally go through this website. This anime character creator will help you design an avatar that is almost identical to what you look like.
Face Your Manga provides you with several characteristics, such as adding blemishes, moles. Wanna mix and mingle fact and fantasy? Then, my friend, this is your stage to shine on. The website allows you to add your own touch to the subcategories, such as eyelashes, eye-shadow, and eyebrows
You can spice it up by combining birthmarks, a band-aid, a third-eye, and a lot more. So, quit hampering and look into the wonderful anime avatar maker website.
Marvel Superhero Avatar
There are several anime character makers out there. However, none of them has come up with the traits and quality this platform has bestowed. You can recreate the outfits of Marvel superheroes using multiple accessories and bring your fantasies to life.
Sounds amazing? Apparently, your dream has come true! From now on, not only can you improvise the outfits of your special one but also grant them new powers. Yeah, you read it right. This fantasy avatar creator lets you add or modify the powers like adding wings, or sword, or hammer, etc.
Crypko Free Anime Avatar Maker
Crypko is a GAN(generative adversarial network) using robust software which helps you to create top-notch anime faces automatically. Using this software, you can buy Crypko cards and special codes and enjoy creating high-quality anime characters.
You would be shocked to know that it can execute the tasks as an illustrator in the anime industry because of the feature of matching human professionals. And the fascinating thing is, if you combine these cards, you can create more anime than usual. If you are looking for versatile software to generate anime, then Crypko would work best for you.
Cartoonify
Looking for an easy-peasy way to generate a cartoon of yourself? Then your quest for a suitable anime creator has ended. That is so because cartoonify provides you with over 300 graphic parts to make your avatar extra-special.
The anime character creator uses a neural network to cartoonify the image. For a unique cartoon image, you should try uploading your picture with a solid background. Moreover, the website lets you use any medium without any restrictions of the Raspberry Pi camera. Now, how amazing can it be? The anime character creator also allows you to design your anime character from scratch. Although you can only design western characters using it, there are several attributes like clothes, hair color, a background that you can choose as you fancy.
Read more:- 6 Smartest Anime Characters Of All Time
Avatar Maker: Anime
Fan of anime? Then it's time to add wings to your imagination. Yes, it is possible now. First of all, this anime character maker app is available for both Android and iOS users. Good news? Isn't it? Well, a hundred bucks say it is! The most awesome thing about this is that you can add all of your favorite characters from manga and make your own kawaiian tales.
Furthermore, it helps to design original characters of any genre you prefer; comedy, horror, knights, romantic, fiction, and contemporary. Along with a wide range of accessories like super flexible hair, bright colors, this app offers over 10,000 characters. Now that you have reaped the best fruit using your creativity, it's time to use it. Just save the avatar in your device and lure the crowd by setting it as your profile picture.
Factory for Avatar
Have a fondness for stickers? In that case, an avatar can help you design beautiful anime character photos and profile pictures. And how is that accomplished?
Apparently, this app allows you to use innumerable cool stickers and adornments. You can try all the cute outfits and facial expressions you desire. You can also customize the background as you want.
All you have to do is download elements from a single classification resource bundle every time you want to use a different feature. Isn't that simple and cute? Sure it is! Now go through the app and try the anime creator to know more.
SuperMii
Do you also fancy Japanese animation? Then, you are certainly in the right place. If you like the comic cartoon avatar, you should not shy about trying this app. And you know the best part? The app is available on Android. So, the Android users can chillax! The app offers a ton of extra features and gripping stuff that could make your anime character both funny and cute.
With the help of various inventive tools and resources, you can now almost recreate an individual. Whether it is a friend or sibling, it is an adventure you must live! Isn't it like a dream come true? Sure it is. You can now design a cutesy or a chucklesome caricature by blending the manga characters with the real facial traits. So, give a try to the Japanese anime creator and enjoy the fun ride.
Read More:- 10 Amazing Mexican Anime Characters
Bitmoji
If we talk about trending anime creators, Bitmoji is the first to pop to mind. In case you like stickers that depict reality, then you must not miss them. With the help of preset templates and stickers, you can share these anime avatars with your friends and colleagues, adding a personal touch of yours. Whether you want to set the hairstyle as kinky hair, wavy, or straight, it can be anything like that.
Although it is associated with Snapchat, it is also accessible on Facebook, iMessage, Gboard, and various business-directed apps like Slack. Besides, it is the most fun way to design and share the avatar with your friends.
Final Words
With anime gaining immense popularity, it is quite a trend to create anime avatars these days. You can design funny caricatures or your favorite manga characters; everything you need is all here. All you have to do is, select your most-liked anime creator and design your avatar. Child's play, huh? Yeah, it is. So, test these anime avatar creators and right away and let us know in the comments section below.