Average Healing Times for Body Piercings and Others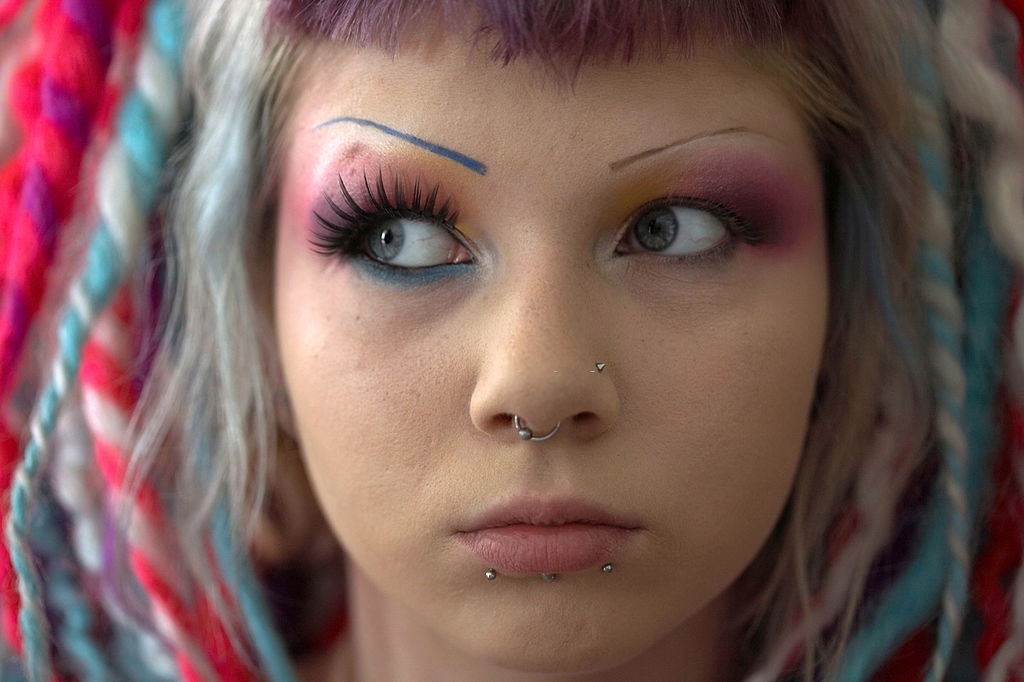 Body piercings have had a large amount of popularity in the recent past and many young people are trying to get pierced. If you are one of those people, you must have a good understanding of the amount of healing time for different piercings before deciding on getting pierced.
Ear piercings
Earlobes: If the piercing is in the center of your earlobe, the healing process would generally take 4 to 8 weeks. In the case of upper lobe earrings, healing time may be slightly longer.
Cartilage: The healing time, in this case, is very long and wood range between 8 to 12 months.
Daith: Normal healing time is around 4 to 8 months.
Rook: The range of Healing time, in this case, is wide as it is highly dependent on the aftercare for this area. Normally the range could be between 6 to 18 months.
Facial piercings
Eyebrows: They should Heal within 2 to 4 months.
Nostril: Nostril piercing generally heals between 3 to 6 months.
Lower lip: The lower lip piercing may heal within 2-3 months.
Septum: 2 months on an average
Tongue piercing: These ones take low time to heal then ear piercings and is considered a place that heals the fastest. The general healing average is around three to four weeks.
Body piercings
Nipples: In the case of Nipples, the healing time is around 2-4 months while in females it takes longer to heal as it ranges between 3 to 6 months.