Average Healing Times for Body Piercings and Others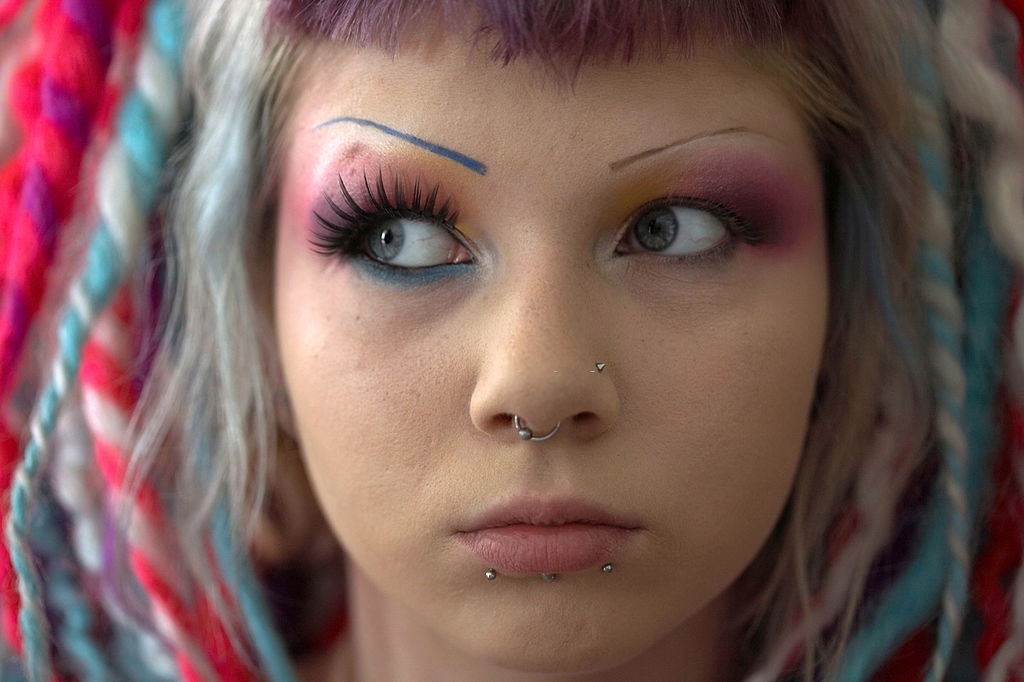 Body piercings have had large popularity recently, and many young people are trying to get pierced. If you are one of those people, you must understand the amount of healing time for different piercings before deciding on getting pierced.
Ear piercings
Earlobes: If the piercing is in the center of your earlobe, the healing process would generally take 4 to 8 weeks. In the case of upper lobe earrings, the healing time may be slightly longer.
Cartilage: The healing time, in this case, is very long, and wood ranges between 8 to 12 months.
Daith: Normal healing time is around 4 to 8 months.
Rook: The range of Healing time, in this case, is wide as it is highly dependent on the aftercare for this area. Normally the range could be between 6 to 18 months.
Facial piercings
Eyebrows: They should Heal within 2 to 4 months.
Nostril: Nostril piercing generally heals between 3 to 6 months.
Lower lip: The lower lip piercing may heal within 2-3 months.
Septum: 2 months on an average
Tongue piercing: These take low time to heal than ear piercings and are considered a place that heals the fastest. The general healing average is around three to four weeks.
Body piercings
Nipples: In the case of Nipples, the healing time is around 2-4 months, while in females, it takes longer to heal as it ranges between 3 to 6 months.