Best French Series To Binge-Watch on Netflix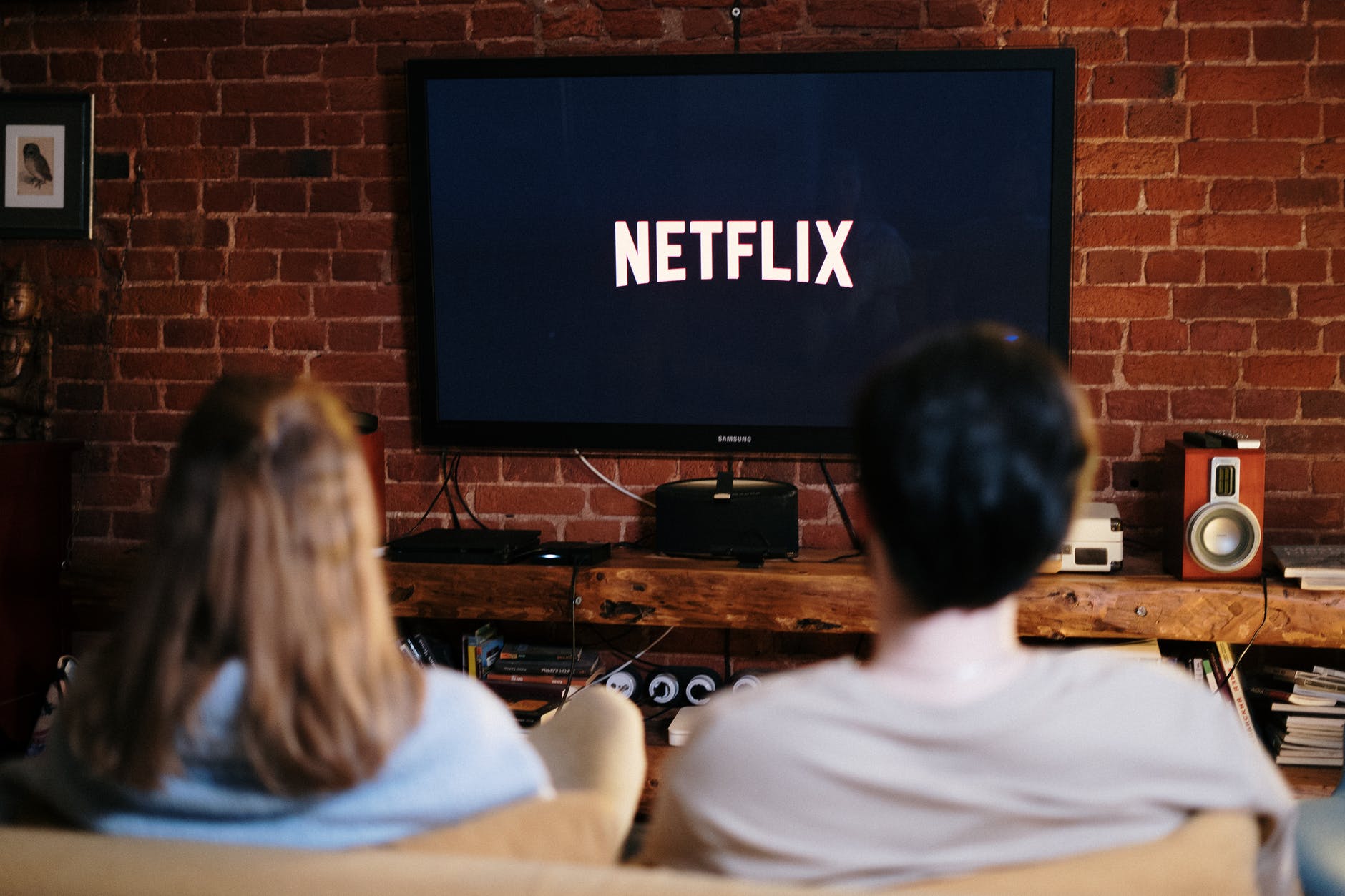 If you love watching French Tv shows, then this selection of the best French series on Netflix is all you need. These French Netflix show might feel different than the American ones you are used to watching. This list contains shows of a different category from horror to crime and thriller, animation, and comedy.

Pick your favorite French Series and get ready to binge-watch.
Call my agent / Dix pour cent (2015)
This is hands down one of the best french series on Netflix. This French tv show hosts famous french actors like Giles Lelouche, Jean Dujardin, and Audrey Fleurot. 
Synopsis: The three actors are playing the roles of agents with complicated personal lives and strong personalities. They struggle every day to find the best roles for their high-profile client.
Family business (2019)
This might be the first french series on Netflix that is also produced by Netflix, which is actually good, unlike the Marseille. The show features great french actor Jonathan Cohen playing the lead role and actress Liliane Rovere, Julia Piation, along with famous Gerard Darmon.
Synopsis: Joseph is 35 years old with many business ideas in his head but still working with his father, Gerard Kosher's butcher shop. He learns that cannabis is soon going to be legalized. He got a genius idea to transform the butcher shop into a weed shop with his friends and family's help.
  Vermin (2018)
If you love watching animated series, then this is one of the excellent french tv shows on Netflix. However, this french Netflix show might not be suitable for young kids. The show is produced by Blackpills studio and the Crazy French cartoon "Les Kassos" creators. We would recommend you to watch the show in French because the voices are incredible.
Synopsis: An innocent praying mantis leaves his home town to fulfill his dream of joining a big city's police force. He discovers the brutal reality of the world. He realizes that even insects have bad vices between drugs, alcohol, clubs, sex, and crazy colleagues.

A very secret service / Au service de la France (2015)
This humor-filled french series on Netflix is written and played very well and will remind you of the famous French movies OSS 117.
Synopsis: its the summer of 2017, and a village names Valmoline has only six inhabitants. Thirteen guests decide to meet in the far way area of Hautes-Alpes. They cross the bridge and notice that the passage is blocked due to the collapse of a huge rock, and it crushes the man tied below. The village is isolated, and its the beginning of the massacre.

Lazy Company (2013)
This humorist french Netflix show is related to the second world war. However, this is not a documentary; this series does not follow the real history.
Synopsis: It was June 1944, an American airborne parachute reaches the heart of occupied France. There was a total of four incompetent soldiers who land in the Normandy countryside. Their main intention was to stay alive in this world war and also run into french women. These soldiers will change the course of history.
Osmosis (2019)
This french tv show on Netflix will remind you of teh American series of Black Mirror.
Synopsis: all thanks to the data of micro-robots implanted in users' brains, for the new "OSMOSIS" that guarantees to find the perfect partner and fulfill the dream of finding a soul mate.
Black spot / Zone Blanche (2019)
Zone Blanch is a French series on Netflix that is both amazing and haunting at the same time. The show is so underrated.
Synopsis: This show is a dark and detective drama of a small French village that is experiencing supernatural undertones.
Marianne (2019)
If you love watching horror shows, then this French tv show is for you.
Synopsis: Emma is a young novelist who finds out that the devil character she drew in her horror novel series is coming to life in reality.
Vampire (2020)
This show is set in the Parisian banlieue and offers exposure to verlan.
Synopsis: Martha Radescu's family is living in Paris. But soon they realize that 16-year-old Doina is a vampire of a different kind.
La Mante (2017)
This is a French series of Netflix based on a serial killer.
Synopsis: La Mante is a famous serial killer terrorizing France for more than 25 years. She is forced to come out of her confinement and track her Copycat by the police.
Transferts / Transfère (2017)
If you love science fiction, then this is a must-watch french tv show on Netflix started in 2017.
Synopsis: In the future, the Transfer of spirit in different bodies is made possible, and it saved many lives but also generated clandestine trafficking. This event awakened the fantasy of immortality and chanced the perception of faith. Florian is a father who is in a coma for many years, waken up in a mysterious Sylvain's body.
The Hookup Plan / Plan Coeur (2018)
The Plan Coeur is a Netflix original Tv show.
Synopsis: Elsa is a girl who is single since forever and does not know why she can't find love. Her three close friends decide to put an
Elsa, single forever, doesn't understand why she can't find love. Her three friends determined to put an end to her single life and hire an escort boy to help Elsa get in touch with love and men.
Read More: Best Web Series on Netflix You Must Watch
Glacé / The Frozen Dead (2017)
This thriller French Tv show has one season and is full of entertainment.
Synopsis: a headless horse corpse was discovered hanging in the Pyrenees from top of a cable car at the height of 2,000 meters. Captain Servaz and Ziegler are handed over the investigation. In a high-security prison a few kilometers away, young psychiatrist Diane Berg takes sessions with Julian Hartmann who is a dangerous killer arrested by Captain Servaz a few years ago. All these four characters collide by fate in a terrifying investigation.
The Forest / La Forêt (2017)
Another one of the best french series on Netflix takes place in Ardennes.
Synopsis: A 16-year-old girl Jennifer of the village Ardennes disappears in the mid-night. Captain Gaspard Deker leads the investigation with Virginie Musso, a local gendarme, who is the girl's acquaintance. A mysterious woman named Eve helps them to solve the case.

Final Words:
If you are a fan of the best French Tv shows, then you will most definitely love these series on Netflix. If you have some other French Netflix shows in mind, do let us know in the comments below.