Features You Should Include in Your Ecommerce Site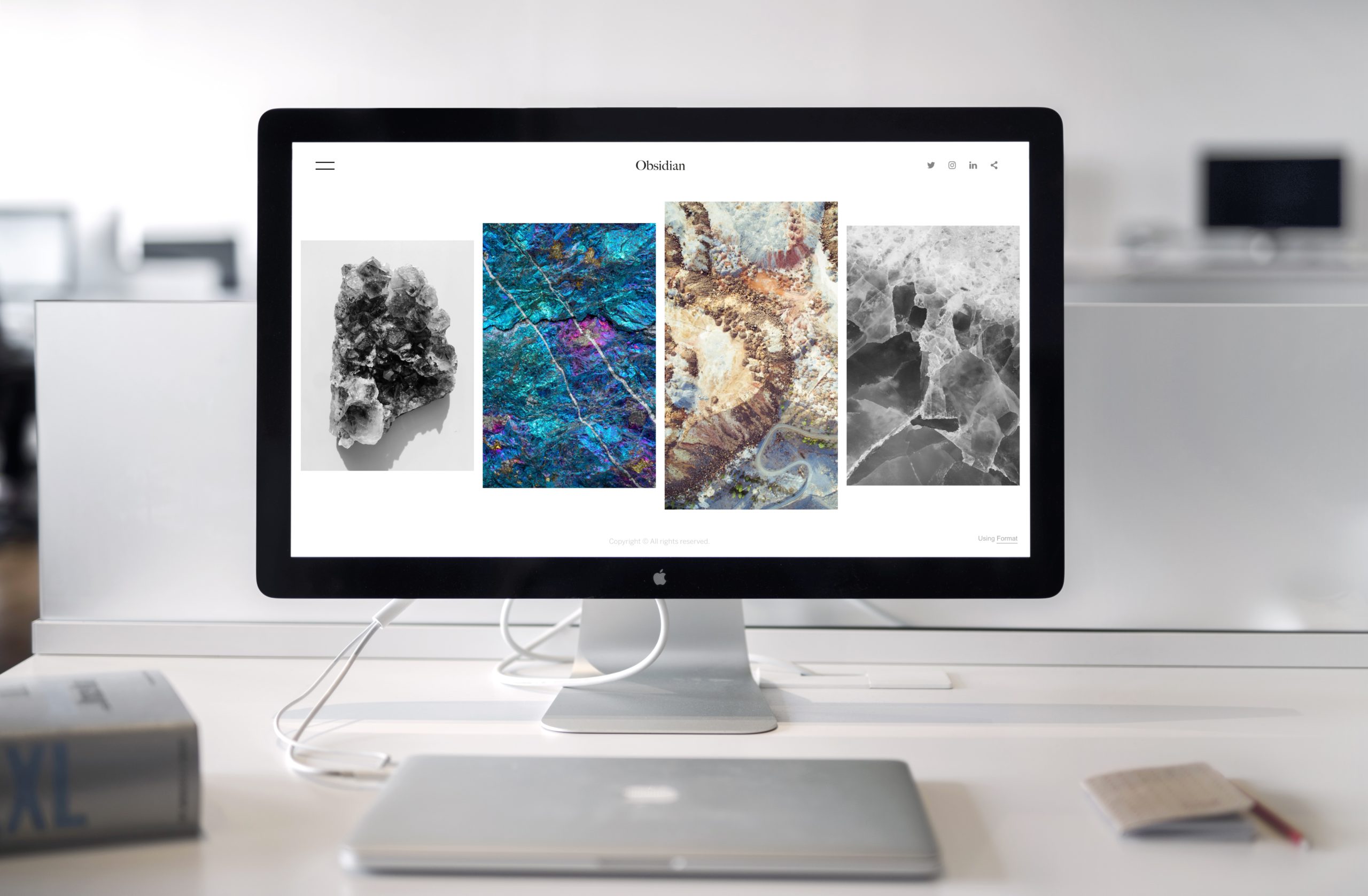 In the modern competitive era, developing an e-commerce website is one of the best ways to boost your business growth. It not only allows you to reach a wide range of audiences but helps you to make the sales all round the clock even when you are asleep. An e-commerce website design with certain must-have features is key to your business growth.
All e-commerce websites are unique in their manner. The trends in e-commerce sites are constantly evolving. You can see various designs like advanced filtering, dynamic product searches, and 360-degree product previews, making the website engaging and interesting.
Nevertheless, these trends and designs do not guarantee a robust user experience or guarantee conversion rates. There are some elements that every e-commerce website design should have to stay competitive and relevant.
Here are the top must-have e-commerce website design features that every e-commerce website should have. 
User-Friendly
One of the most important e-commerce website design features is simplicity. It should be a primary goal in good design and trust me; you do not have to sacrifice the style and elegance of your site to attain it. 
The main intent is to help shoppers find what they want without running into unnecessary things. Always remember that unnecessary complexities can clog up the path to purchase. 
Online sellers and e-commerce websites only have seconds or a maximum of a minute to make a sale. Therefore, it is better to focus on enhancing the user experience by rendering proper filters, comparison capabilities, and categories. 
High-Resolution Photos and Videos
Now uploading only one photo with some bullet points is completely out of trend. Modern shoppers want to see a product from every angle and in different environments. They want to see the product by zooming in to feel it. 
It is essential to consider the technical features of images. If the images take too long to upload, it can lead the customers to move out of your website without purchasing the product. 
Moreover, let's not forget about the videos. Adding videos of the products allows the customers to evaluate the product adequately, encouraging them to buy it. 
Special Offers
If you are looking for something to attract customers, special offers are a must. Most e-commerce sites use special offers in their marketing practices. It is a must for e-commerce website design.
When customers realize that they are getting special offers or deals on a website, they get motivated to spend more time on the site and buy more products. 
Unique web pages, ongoing promotions, and deals help drive more sales and enhance SEO. 
Mobile-Friendly
Another crucial e-commerce website design that your site must have is mobile-friendliness. Yes, you read it right. Mobile shopping sites are responsible for around 50% of online transactions. 
You can provide a user-friendly experience to the visitor with a responsive website. An e-commerce site with content that intuitively adapts to all devices is the best way to render a user-friendly experience. 
Customer Reviews
Before buying any product, around 95% of shoppers opt for reading shoppers' reviews. Moreover, they opt for buying any product only if it has four or more stars. 
The product should also have negative reviews; otherwise, the shopper might think that the positive reviews are fake and the product is not genuine. 
User-generated reviews can also be used as social proofs and can help in building raving fans. Make sure to encourage your customers to drop reviews, as it will make your website more authentic.
Final Words
To briefly, we can say that an e-commerce website design should be user-friendly and mobile-friendly. It should have customer reviews, high-resolution photos and videos, and special offers. Moreover, your website should also have advanced payment options, different contact pages, security features, and social proof. It will allow greater conversion rates and increased sales. If you find the information mentioned above, drop a comment.