Can Stock Trading Make You Rich?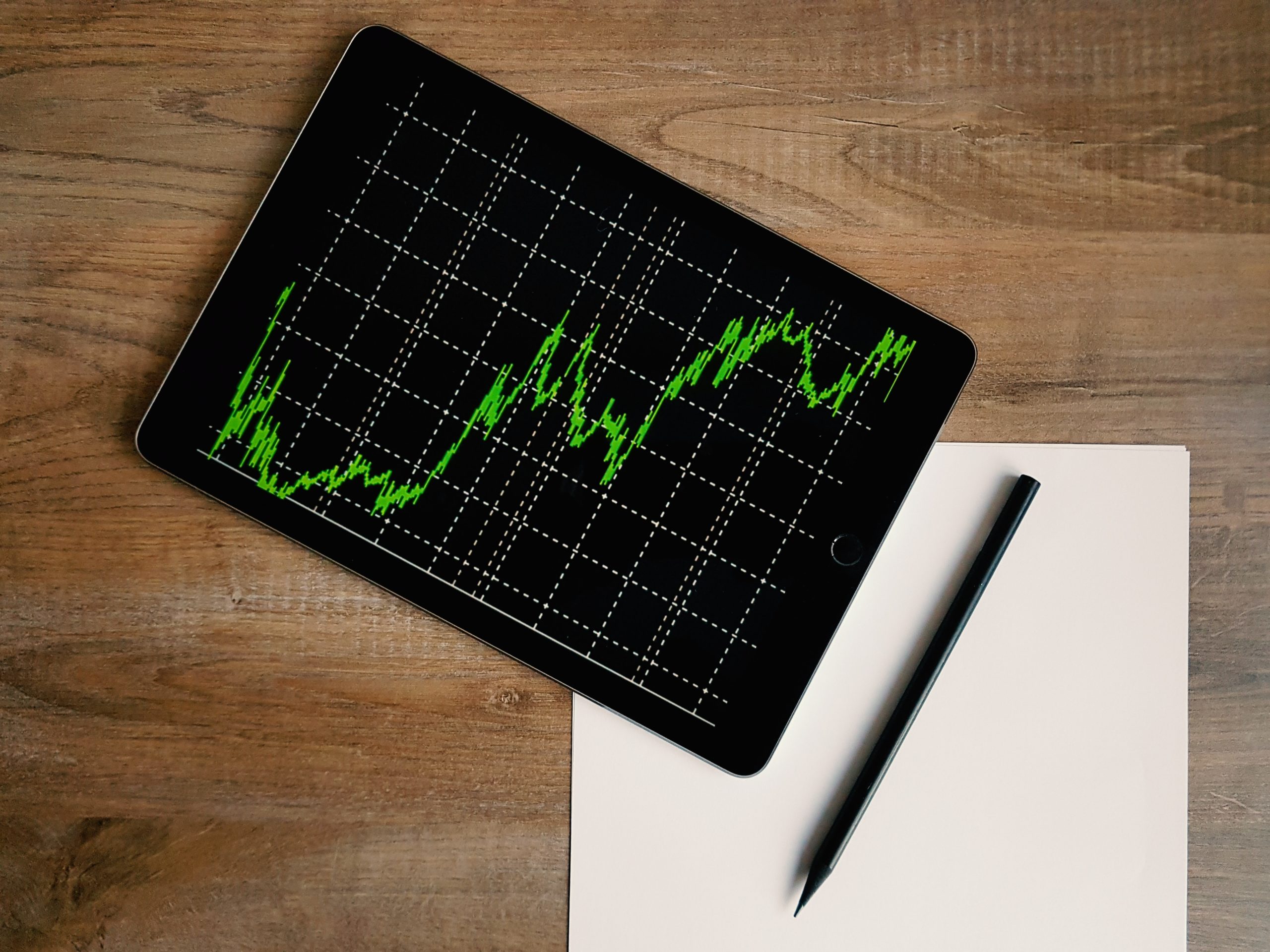 Yes, it is possible to get rich with stock trading. There are many people who make millions by just stock trading, like Brett N. Steenbarger, Ross Cameron, etc. 
But remember, not every person can get rich with stock trading; some people lose their entire capital. The number of successful traders is way less even if they have a good knowledge of the stock market.
There is no trader with a 100% success rate. However, all successful stock traders have one thing in common. They follow this system:
Rule 1:To never over trade.
Rule 2:To always have a set target and stop loss.
Rule 3:To trade only when all the trading conditions are met.
Rule 4:To understand market psychology.
A trader needs to have a thorough knowledge of technical and fundamental analysis. An experienced trader always analyzes the mistake and trades only after the step is available in the stock market. If anything goes south, they choose to close the trade and book their losses.
The stock market is influenced by big plates like Mutual Funds, DIIs, Hedge Funds, FIIs, etc. these big players are the market makers and market movers. Only a small group of traders are able to take money home because they are expected in the psychology of the market.
To become a good trader, a person has to be consistent in their investment to earn wealth. Another rule is to never take a trade impatiently. If you buy stocks like your vegetables, then nobody can stop you from creating wealth.
Discipline is essential to make a profitable strategy, and patience is the best quality of discipline. Most people who are new to the world of the stock market lack patience and discipline. It is obvious that not every strategy of a trader works, so they keep adapting to market conditions.
The big stock market players keep their focus on risk management, and retail traders have their focus on profits, and they take leveraged trade, which turns out to be a disaster for many traders. Whereas if a trader focuses on 2 percent risk on capital, then they will still survive in the market after consistent losses. A professional focus on how much they are going to lose in comparison to a newbie who focuses on how much profit they make.
Fear and Greed are the worst enemies of traders, and if their emotions are not in control, they should avoid day trading and focus on investing instead.
It is possible to become rich by stock trading, and there are many examples to prove this. However, in order to become rich, one should have a great understanding of the market and in-depth knowledge of all concepts. Not to forget, controlled emotions and psychology will lead the way to glory.