Best Business Ideas For Kids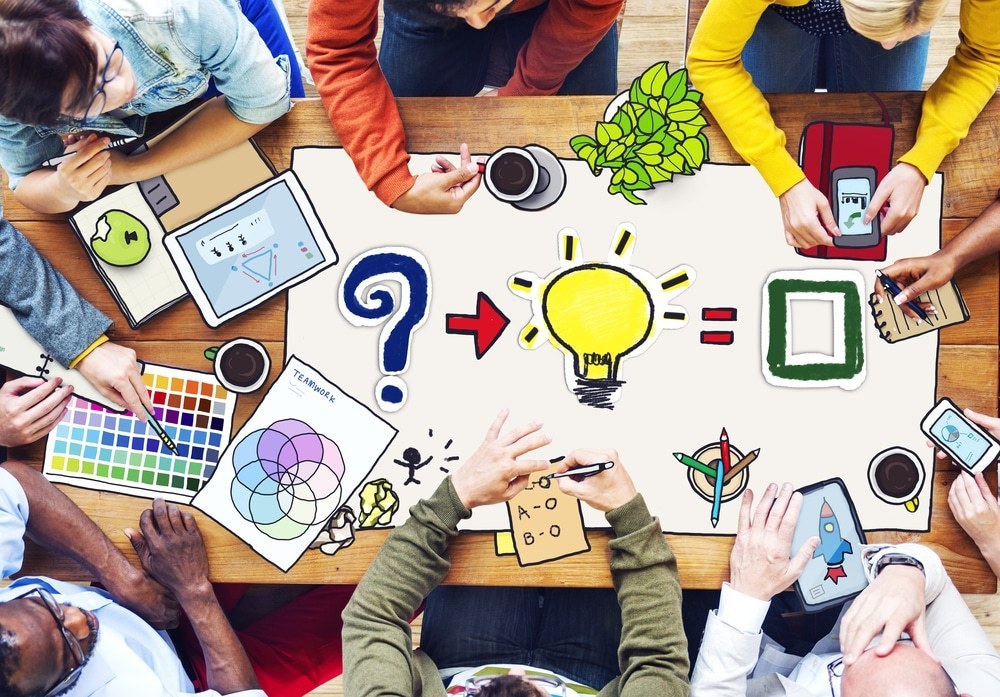 To start a business, it's never too early or late. If you are not convinced, just look at some of the young entrepreneurs and their net worth around the world. Success can come at any age, and thus trying some business ideas for kids can be the best thing you ever do. 
If your kid is an industrious teen or has an entrepreneurial spirit – or if your kids are looking for extra cash to spend, launching their own business can be the solution.
Here in the article, we will explore some of the best business ideas for teens that will help them in setting up their first business.
Academic Tutor
One of the best and easiest small business ideas for teens is to become an academic tutor. Everyone has different and unique teaching skills. If you are good at any of the subjects, whether it is math or science, you can teach a person struggling with that subject.
An academic tutor can also help to prepare various tests like SATs, AP tests, and other standard tests.
Car Washing
Everyone loves to keep their car neat and clean, shiny like brand new. However, not everyone is dedicated or has time for it. This where you can opt for it. All you need to do is put out a signboard outside your house, and you are all ready to go.
When it comes to equipment, you don't need much. All you need is a bucket, window cleaner, soft sponge, and car polish.
Child Care
This is one of the tried and tested small business ideas for teens. The good thing about this is you don't need any tools or equipment. All you need is the love for kids and children. Another amazing thing is that you can start a business by indulging people from neighborhoods or families who have little children.
Dog Walker or Pet Sitting
Do you love animals? If yes, then trying a pet sitting or dog walking business ideas for kids can be the best bet for you.
The good thing about such business ideas for teens is that they offer you flexible hours, and You don't need any supplies.
Lawn Care Business
If you are the person in your house who mows the laws and that too perfectly, then you already have skills for this business.
To implement such small business ideas for teens, all you need to do is market your skills around the neighborhood. One good thing about this business is that it also helps in building the physical health of the teens.
House Cleaning
Do your kids help with house chores? If yes, then they already have the skills to start a housecleaning business.
Now, if you are thinking about how to start a business like this, then we have the solution. Just market the skills of your kids. The neighbors and others will be happy to pay for the help from your teen.
House Sitting
During the holiday season, many families schedule traveling. This is where a teen can try such business ideas for kids.
During the time when the homeowners are away, they need someone to look after their homes. For this, your teens or kids can help. They can help in watering the plants, taking the mail, and performing other daily tasks while the owners are away.
But, how to start a business like this? Well, you don't need much and just need to market your skills and contact the people in the neighborhood who may be going outside.
Errand-Running
Do you know how to drive? Well then, starting an errand-driving business can be a good option for you.
This business is especially helpful for people who are immobile or homebound. In addition to this, you don't require any special skills and supplies.
Seasonal Chores
Everyone wants their home to look neat and tidy but don't have much time for keeping it that way. You can use this opportunity to start your own business.
For this, you can help people with keeping their homes festive and nice during the holidays. Teens can help with chores like putting in place and removing the things like holiday decorations. Other things that can be done are snow shoveling, gift wrapping, raking leaves, gift wrapping, and more.
The good thing is that such small business ideas for teens pay well and don't require many skills.
Selling Handmade Crafts
Are you good at handicraft? Or do you like to make interesting things with paper cutting or other handmade things? If yes, then why not use this interest as business ideas for kids?
Why not! The good thing about such ideas is that they don't require any specific things. All you need is handicraft skills and interest. What's more amazing is that you can set up a garage sale, or you can also go for online platforms. There is a high demand for handicrafts items, and thus trying such business ideas for kids can be an amazing money-making option.
Art Teacher
Do you love to play an instrument? Or are you good at painting? Or any of the art and craft skills? If yes, then you can convert your skills into a business.
You can go for home tuitions or start some small class for teaching these skills to other kids and teens. What's more amazing is that it does require any investment and is a reputable job.
Blogger
Do you love writing? Well then, why not use your interest to implement some business ideas for kids? One of the best things you can do is start a blog, and over time it can help you in earnings.
You can also go for professional writing for various online and offline platforms. Good thing is that they also pay well.
Final Words
There are various business ideas for kids which you can try to earn some extra cash. The good thing with such ideas is that they not only help in earning money but also help in improving skills.