Hot New Business Ideas To Try To Be Your Own Boss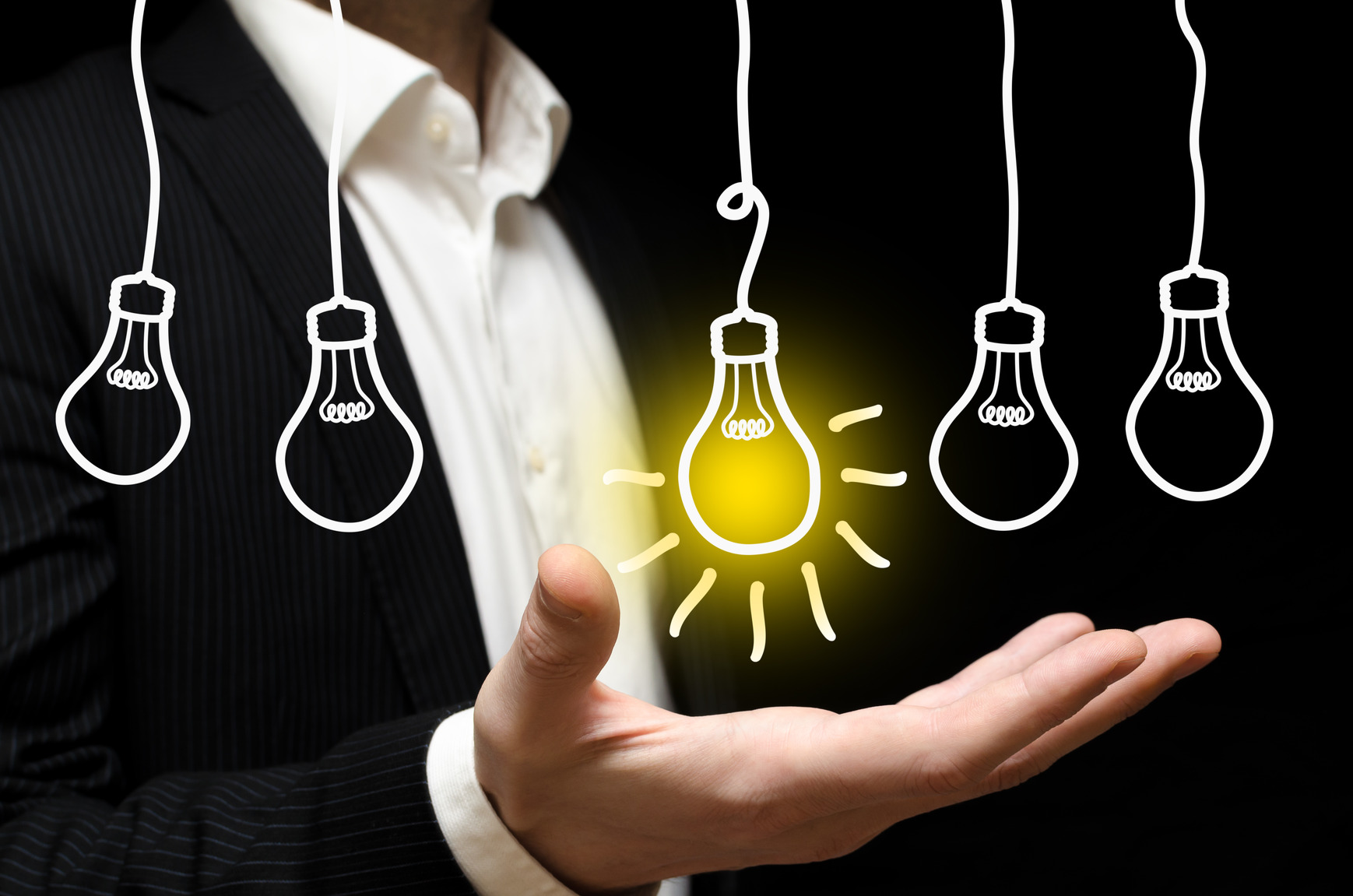 Are you bored of your 9 to 5 job? Do you want a change in your work life? If yes, then why not try some hot new business ideas and be your own boss working for yourself? You can, and the good thing is that there are numerous ideas that you can try easily. 
Working for yourself is a completely different feeling, and it comes with numerous benefits. However, venturing inside a new field or starting a new business can sometimes be tricky. So you need to know some basic things before you move on to try a new business idea. You also need to select the best idea which suits you.
In the article, we will tell you about some of the hot new business ideas which you can try. We will also explain some other aspects which you should keep in your mind before trying an idea. 
Hot New Business Ideas
These are some of the best business ideas which you can try easily and with minimum investment.
Purchasing Websites
Have you ever heard of website business? Or have you been in or heard of the stock market? Well, if yes, then you know how profitable both of the businesses can be.
In the modern world of the internet, everything is interconnected, and websites have a high value in the market. Even while you are reading this article, people are constantly purchasing and selling the websites at a high value. When trying this business, remember that there are various factors that affect the value of a website. Some of these factors are traffic it receives, profits that the site generates, name of the domain, popularity, and more.
While it is a lucrative business, it requires some basic things like a deep understanding of the market. However, once you are done with studying the market and have the necessary knowledge, you might be sitting on a mine of gold.
Online Coaching
Are you passionate about a subject or topic? Or do you possess any specific skills like yoga or painting? Well, if the answer is yes, then you can go for an online coaching career. It is one of the best online business ideas which you can try.
The business of being an online coach is something that doesn't require much investment, and all you need is some effort and deep knowledge. What's even good is that if you don't want to go for paid platforms, then setting up your own channel on youtube can be your thing. The online coaching business also lets you choose the best skill or knowledge you have so you get the choice. The low investment also means it is a good small business idea. 
However, one thing to remember is that don't oversell yourself to the client or online as you are the one who should be in control. In the online coaching business, you also get the choice to work from wherever you like, so it is one of the great home business ideas you can try.
Online Assistant
Do you possess a specific skill set? Or are you organized and can multitask and be meticulous about the work you do? If the answer to these questions is yes, then one of the best business ideas which you can try is being an online assistant.
People pay well for such jobs, and the good thing is you can work from home in such setups. So it is also one of the great home business ideas which you can try. For a start, you can search for online assistant jobs on the platforms like Jobspresso and Upwork. These websites are a great way to start and making contacts in the industry. In this setup, you also get the flexibility of deciding your working hours and schedule along with the flexible location of work.
Language Teacher
The profile of a language teacher is a good-paying field of work. There are people who can pay up to $50 for a language teacher. All you need for trying such startup business ideas is that you know the language and simplify the tough language for clients.
The good thing about this business is that you can also expand your business with time and hire other people to work for you. The only thing you need to remember in this job is that you need to be patient and understand the client's requirements. The other requirement is that you must be able to explain and simplify the cultural and other language concepts for the client.
Vocational Consultant
Do you have high experience in the corporate field? Or are you leaving the corporate job after a long career? If yes, then this can be one of the best hot new business ideas you can try.
This is a great idea if you are leaving your job and want to start your own venture but confused about where to start it. The demand for an experienced vocational consultant is high in the market. There are many people who want to learn from experts about how to be successful in an interview, how to ask for a salary hike, or just simply get a high-paying corporate job. Thus start your own consultancy, and there are people who will pay high amounts to learn the tricks of the corporate world. 
For a start in the field, you can test out the field on the platforms like The Muse and Coach Me. These are two online platforms where people look for mentors.
Online Journalism
Do you have a degree in the field of communication or journalism? But don't want to work in the usual and traditional environment of the broadcasting atmosphere and newspapers? Well, then trying the hot new business ideas like online journalism can be your best.
It is a good business idea which you can try from the comfort of your home. The good thing; it doesn't require much investment, and you can try it with a platform like Huffpost. In touch with business ideas, you need to create your own way of news, and it can be anything you like. Some popular mediums for the news are blogs, channels on social media, youtube channels, and more.
Once your channel is working and you have the viewers base for it, you can go for the addition of sale funnels and look into advertising revenue.
Blogging
People not even in these times of the internet consider blogging as a business. However, it is one of the most lucrative businesses which you can try for yourself. The good thing about blogging is that you can diversify your portfolio and have a sizable audience for yourself once you have established yourself.
In the field of blogging, you also get the choice of choosing. In such startup business ideas, you can blog about literally anything, and there will be an audience for it. Something which you need if you are planning to start a blog include writing skills and a creative mind. This is essential as you need to develop fresh and new content that is engaging every day once you start your blog. The content which you put up will decide the size of your audience.
Once you have established your blog, you can monetize it through various channels and platforms. You can go for affiliate marketing and also use social media channels for it. Other than this, once you have a reputation in the field, you will also find sponsors for yourself.
These are some of the hot new business ideas which you can try for yourself if you are bored of your 9 to 5 job. The good thing about the ideas which we have listed above is that most of them don't require much investment. What they require are patience and skills.
Final Words
There are numerous hot new business ideas which you can try if you want a change in life and want to be your own boss.
The good thing is that today's internet-connected world has made it very easy to try startup business ideas. There are many online business ideas that you can try with mere investments and earn a high amount. All you will be needing is the skillset and knowledge of the field, and you can be literally sitting on a goldmine. The internet can also play an important role in such business ideas, so always go for deep study before trying any idea.