Best Beard Wash To Freshen Up Your Manly Vandyke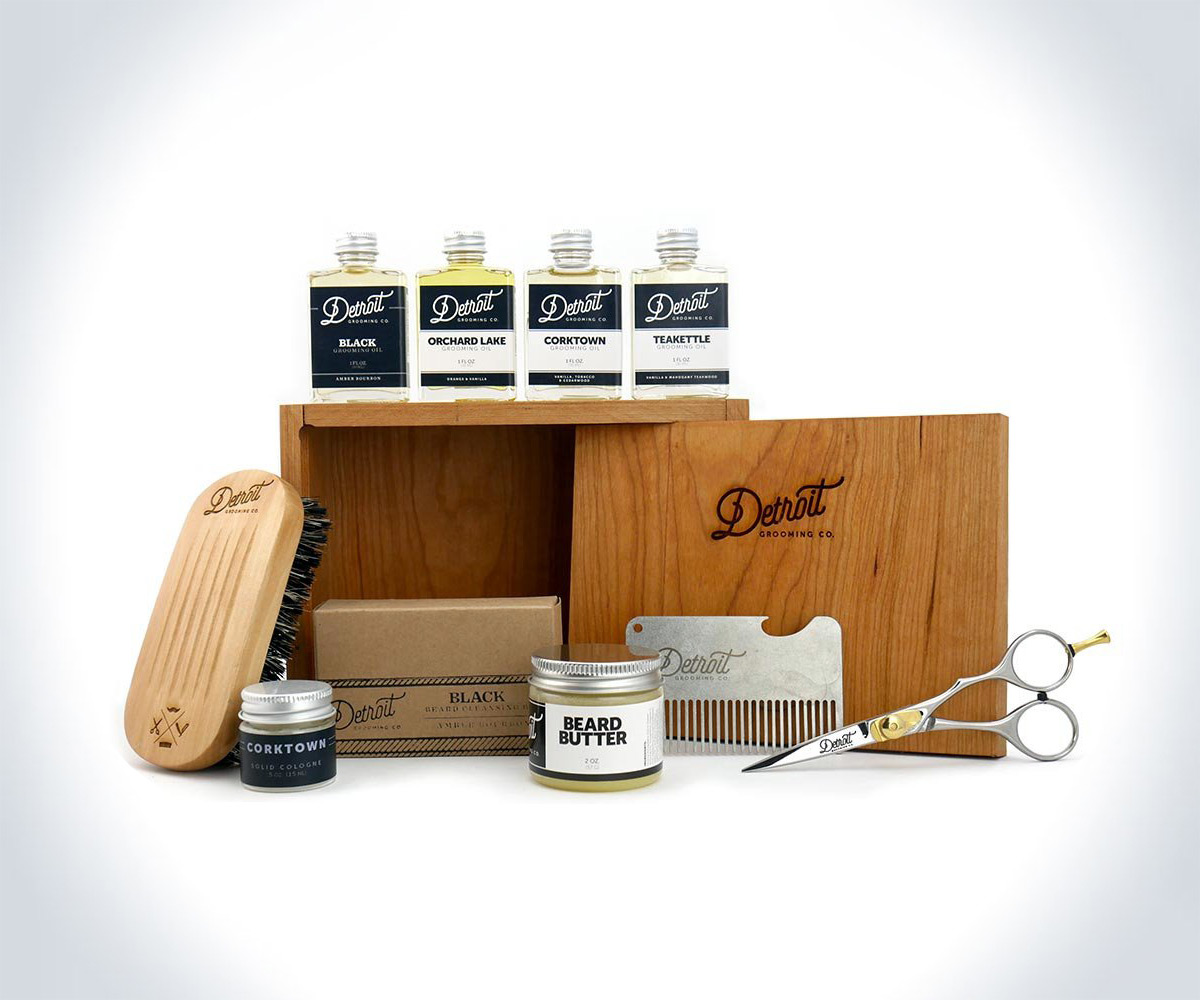 Beards are one of the manliest parts of a man's personality, and the good thing is that they are in trend. But maintaining this manly mane requires care and products like beard-specific washes; thus, selecting the best beard wash becomes essential. 
A man's beard is one of the priciest possessions for them, and thus caring for it becomes a vital thing. Proper care and product use become essential as they help in keeping this symbol of manhood shining and healthy. However, choosing the best beard wash is not an easy task as there are numerous products available.
To help you with this, we have selected the best beard wash products for you, which will help you in keeping your mane healthy and shiny like a knight.
Best Beard Wash
After going through various aspects like pricing, customer reviews, ingredients, and more, we have selected the following products.
Horace Beard Shampoo
$15.16 for 250 ml.
Horace is a renowned brand when it comes to producing and delivering natural and quality products to customers. This product from the Horace brand is one of the best beard shampoo options you can get for yourself. The good thing is that it is 98.9% natural when it comes to ingredients.
What's even great is that the brand offers this beard shampoo at an affordable price, so you don't need to suspend a fortune for it. Its main ingredients include black castor oil from Jamaica, making the hair soft, bouncy, and whisker-free.
Proraso Beard Wash
$17.23 for 200ml
This product aims for a masculine touch and is made in Italy. It starts by cleaning the beard of dirt and unpleasant odor. The good thing is that using this beard shampoo is also easy, and all you need to do is just foam it up and then simply rinse it.
The brand recommends using it twice a week, but the pleasant odor of spice & wood and its effect will inspire you to get your beard dirty. Using it will make the beard soft, bouncy, and oil-free.
King C Gillette Beard & Face Wash
This is one of the best and latest products from the Gillette company named after the Gillette brand founder. The good thing about the product is that it is a combination of both face and beard wash. Its main ingredients are argan, avocado, and coconut oil.
Like the brand Gillette is known for, this product is also very effective on both the skin and facial hairs. The good thing is that it will leave a pleasant odor of sandalwood, cardamom, sage, and cedarwood after use.
Acqua Di Parma Barniera Beard Wash
$41.36 for 200ml
This product captures the traditional Italian experience of barbershop, which is formulated specifically for beard conditioning and wash. It includes beard serum and a styling cream in its formula, which makes it one of the best products when you want a shampoo and beard conditioner in one product.
What's even great is that it offers ADP-based fragrance, which is signature and light from the brand. The even good thing is that the product lather easily, which penetrates deep inside the beard, making beard cleaning easy and effective. All you need to do is lather it and rinse it with water.
Michael Van Clarke 3″ More Inches Best Beard Wash & Scrub
$33 for 250ml
This is one of the best products when it comes to getting the best beard wash for men. It packs effective amino acids and proteins, making it one of the most effective products.
The product is infused with the AHA fruits acid, which is derived from citrus fruits like sugar maple and bilberry. Other than it, this also offers anti-bacterial and anti-inflammatory properties. It also has basil which stimulates the growth of hair follicles, lavender oil for antiseptic properties. Other than this, its content also soothes irritated skin, offers protection due to antioxidant properties, and more.
These are some of the best beard wash products which you can get for yourself to get healthy skin and facial hair. The good thing about the products which we have listed in the article is made from all-natural ingredients so you can be worry-free of any side effects.
Final Words
Getting the best beard wash becomes important when it comes to maintaining the manly mane, which is a trending style statement for men.
One thing to know when you get a beard wash is that you always look for customer reviews and ingredients. The more natural ingredients a product contains, the more good it is.