How To Drain A Swimming Pool?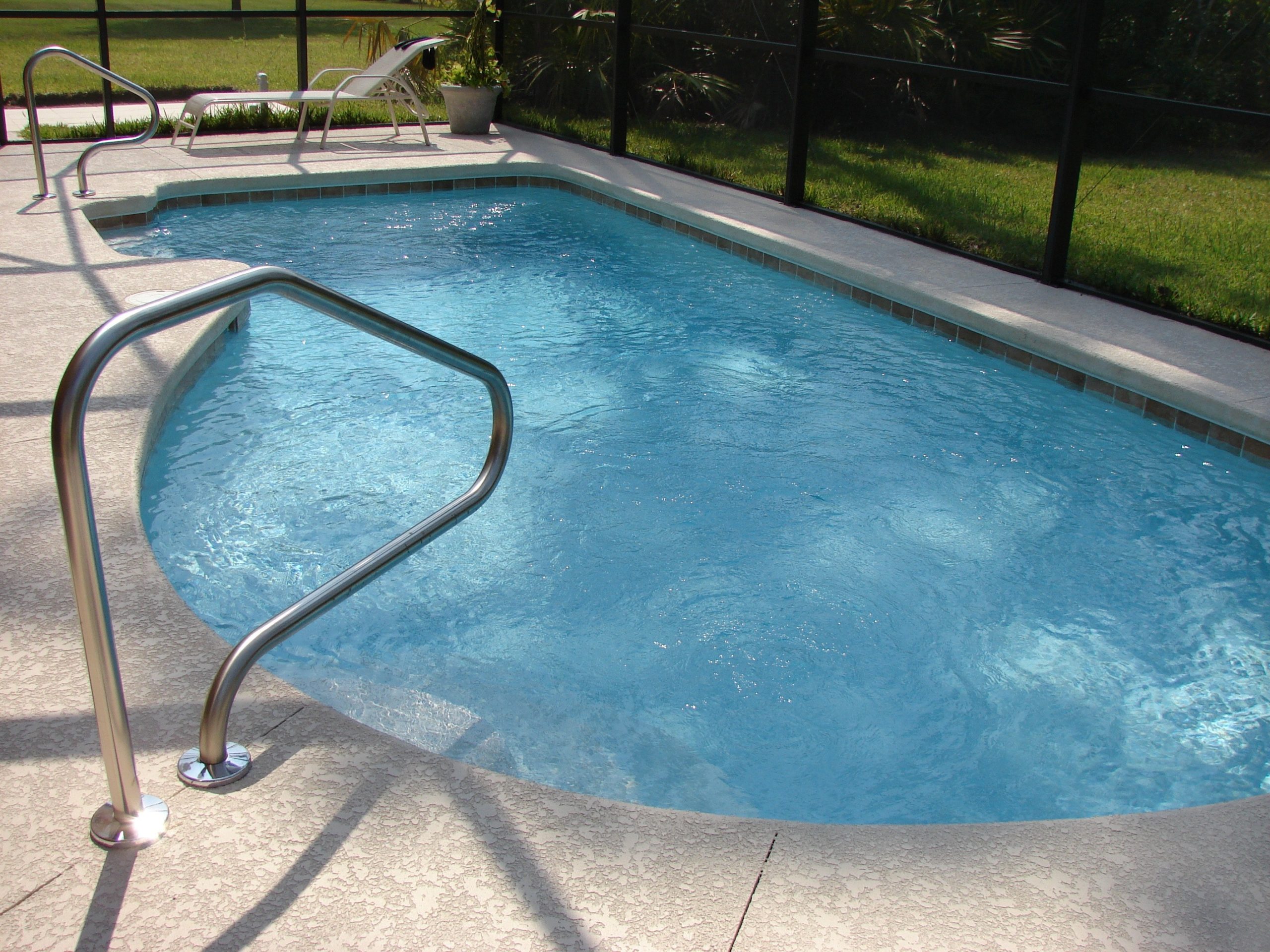 A swimming pool is the best source of fun and pleasure during hot summers. However, all good things come with a cost, and here it is the maintenance of a pool. Swimming pool drain is one of the parts of maintenance due to long-term pool closure, water quality issues, or repairs. If you want to know how to drain a pool, then you will learn a lot of new tips in this post.
It is not very difficult to drain an in-ground or above-ground swimming pool. However, it requires more planning than just popping open the drain and letting the water run out.
Check out this post to learn how to drain a swimming pool efficiently:
Where to Drain the Pool Water?
Gutter- you can do a swimming pool drain in the gutter. In hot weather, most of the water evaporates as it reaches the sewer.
Sewer- you can drain a pool in a sanitary sewer if allowed by your community. This is the most efficient way of drainage. You can access the sewer via a storm drain.
Irrigation- if the water quality has not deteriorated you can discharge a pool in your own garden or lawn.
When to Drain Your Pool?
You should not drain a swimming pool after heavy rain. Waterlogged soil may raise the empty-ground pool basin. Instead, you should wait until the ground is dry and the water has percolated away before draining.
Above ground, pools can be drained during any time because it does not face hydronic pressure. Also, you may not require a pump to empty the above-ground swimming pool. There might be a drain valve at the bottom where you can attach a discharge hose.
Things You'll Need For Swimming Pool Drain:
Equipment / Tools
A submersible pump (rental)
Shop vacuum
Pool skimmer
One 50-foot nylon rope
Pump discharge hose
Materials
How To Drain A Swimming Pool
Get a Submersible Pump
You can rent a subversive pipe from home centers or rental yards. Try to get a 2-inch submersible pipe with a holding capacity of 60 gallons per minute. You can also rent a discharge hose that is long enough to reach the final point.
Attach the Discharge Hose
Screw your discharged hose on a submersible pump, then unfurl it to maximum length. Discharge hoses are flat, and they should be laid on the ground properly to expel water out. To flatten the hose, untwist it.
Clean the Pool Water
You can easily get rid of debris upto ½ inches by using two-inch submersible pumps. Use a pool skimmer to get rid of any debris above that limit and put it into a trash bag. Turn off and unplug the pool filter.
Submerge the Pump
When you have unplugged the pump, submerge it into a swimming pool at the deepest point. Avoid dropping the pump at the bottom of your pool. Let down the pump gently using a rope looped through the pump handle. Remove the rope so that it does not get pulled into the pump.
Plug in the Pump
Plug the submersible pumps into the ground fault interrupter outlet.
Monitor the Pool Draining Operation
Keep a close watch on pumping operations. Be sure that water is being expelled only from the discharge end of the hose.
Warning
You should not run a dry pump as it can run the pump in an irreparable way. The pump must always have running water.
Clean Up the Remaining Water
When the water level is too low, turn off the submersible pump, and unplug it then take it out of the pool. Using a vacuum, clean the rest of the water at the bottom of the pool.
Final Words:
It is important to drain a pool regularly for hygiene purposes. We hope you have learned some tips on how to drain a pool. If you find this post useful, do not leave without dropping a comment below.