Best Outdoor Solar Shower Bags For Camping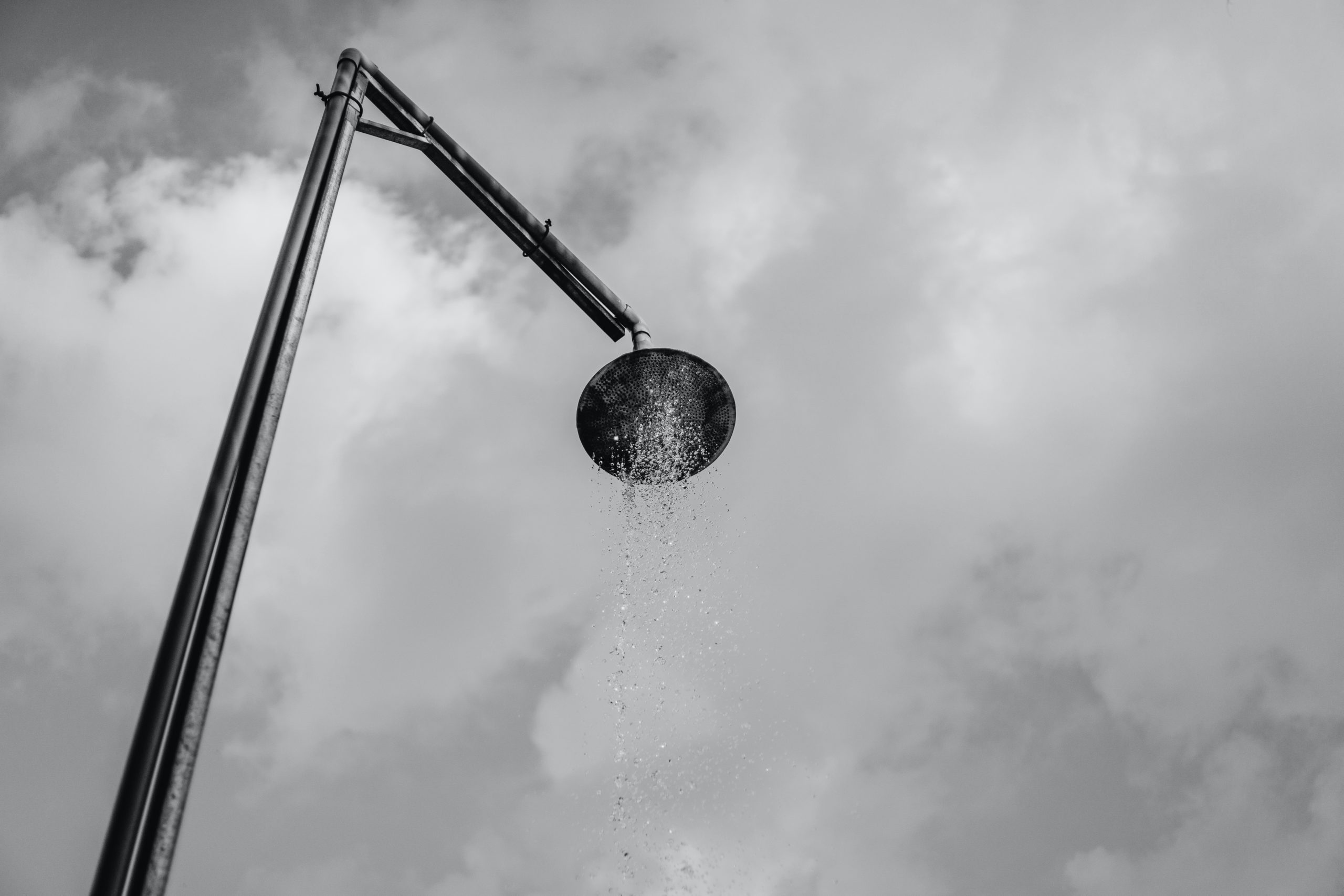 We all know bathing in cold river water on a camping trip is no fun. If you love going camping, you need to look at the outdoor solar shower bags. These are meant for camping and are suitable for all types of outdoor activities like hiking and even power outages.
As the name implies, solar camping showers work by heating the water with solar energy. It is made of heat-absorbing material which can hold water. When left out in the sun, this bad absorbs UV rays and heats the water inside the bag.
The solar shower usually features a nozzle and shower along with straps to hang it. The best thing is they heat up water really fast, and it is great to wash off all the forest stink. You can pack them in your travel bag as an emergency kit.
Now that you know everything about the portable camping shower, let's take a look at some of the best outdoor solar shower bags.
Best Outdoor Solar Shower For Camping and Outdoors
These are some of our favorite picks for the best outdoor solar shower.
ADVANCED ELEMENTS Summer Shower
This is an easy-to-use 18.9-liter summer shower perfect for camping outdoors. The insulated camping shower bag is made of durable materials and uses the sun to heat water. It comes with an easy-to-use showerhead and filling valve. It also has a side pocket to keep soap and shampoo, along with a small mirror.
Sportneer Solar Shower
If you are looking for the best portable camping shower, then Sportneer is what you need to try. It is made of premium quality PVC material, and the shower bag is the perfect size to fit all.
This 18.9-liter bag is enough for a few quick showers. The outdoor solar shower bag comes with a removable shower head and hose for easy transportation and also a durable handle and temperature indicator.
It takes around three hours for the water to heat, and with the help of a temperature indicator, you will always know how much hot water you require for the shower. You will have to hang it somewhere to use it.
Coghlan's Solar Heated Camp Shower
A cheap pick for the best outdoor solar shower, Coghlan is good for taking along on a few trips. The bag is super lightweight and comes with a showerhead and built-in hose. It also features a simple handle on top. The best thing about this camping shower bag is that it is made of non-toxic materials. Remember to hang it somewhere to use it properly.
Read more- Best Dog Camping Bed for A Happy Pooch
Nemo Pressure Camp Shower
If you are looking for an outdoor solar shower bag with a solar shower head, then Nemo is what you are looking for. It is made with durable material, which features a built-in hose and a showerhead.
It is unlike any other outdoor solar shower. You do not need to hang it anywhere, all thanks to the foot pump. All you have to do is press it occasionally and get a full pressure shower. One end of the bag is see-through, which allows easy monitoring of water levels. Also, it comes with a heated and carrying bag.
PGYFIS Solar Shower
Another best outdoor solar camping showers bag is from PGYFIS. This portable camping shower is made of eco-friendly materials and will last you a long time. It can hold upto 18.9-liter water like any other shower bag and will easily last for 3-4 quick showers.
This bag comes with a showerhead and a hose along with an on and off switch, temperature indicator, and front pocket to keep soap. It features a strong handle on top, which is good enough to carry along or hand anywhere.
VIGLT Solar Shower Bag
VIGLT makes some of the best portable camping shower bags. Made of eco-friendly and non-toxic PVC material, this bag is waterproof and durable. It features a heat-absorbing design that helps in heating the water with the help of solar energy.
However, keep in mind it still takes around 3 hours to get you ready for a hot shower. It comes with an on and off switch shower head with a hose, a small frontal pocket, and a quality handle.
How to Shower When Camping?
You will need a shower bag.
You can pick any of the above-mentioned outdoor solar shower bags or even DIY your own outdoor bag. The best thing about carrying a shower bag is that they come with a shower head and can be used easily.
soap and shampoo
The most important thing when picking a soap and shampoo is that the products should be biodegradable. If you plan to wash your hair or take a shower outdoors, always use eco-friendly and natural toiletries.
This will ensure that the planet is safe. Also, you can buy multi-purpose soap like the Dr. Bronner
A shower tent
Depending on how many people you are going with and on which location, you might need an outdoor shower tent.
Have you ever gone camping? How did you shower? What was your experience with outdoor solar showers? Tell us everything in the comments below.